Repeated characters when typing in Vmware remote console
Repeated characters when typing in Vmware remote console
You might have faced the issue of repeating character when typing in Vmware remote console. You will see unintended keystrokes when you type.
For example – If your intention is  to type "Administrator" and when you type it becomes "Aaadminiiistttratooor", this is what called as unintended keystrokes.
There are two ways to resolve this issue –
Modifying the .VMX file
Power off the Virtual Machine
Browse your datastore where virtual machine files are stored
Download Filename.vmx from the datastore
Open .vmx file with text editor like Notepad++ tool
Add a line in the vmx file

keyboard.typematicMinDelay = "2000000"

Save the configuration
Upload the file back to datastore
Power on the virtual machine

Adding a Configuration Parameter (Easy way)

Power off the Virtual Machine
Right Click virtual machine select Edit Settings
Click Options > General > Configuration Parameters
Click Add Row
Under Name enter keyboard.typematicMinDelay
In the Value field enter 2000000
Click OK
Power on the virtual machine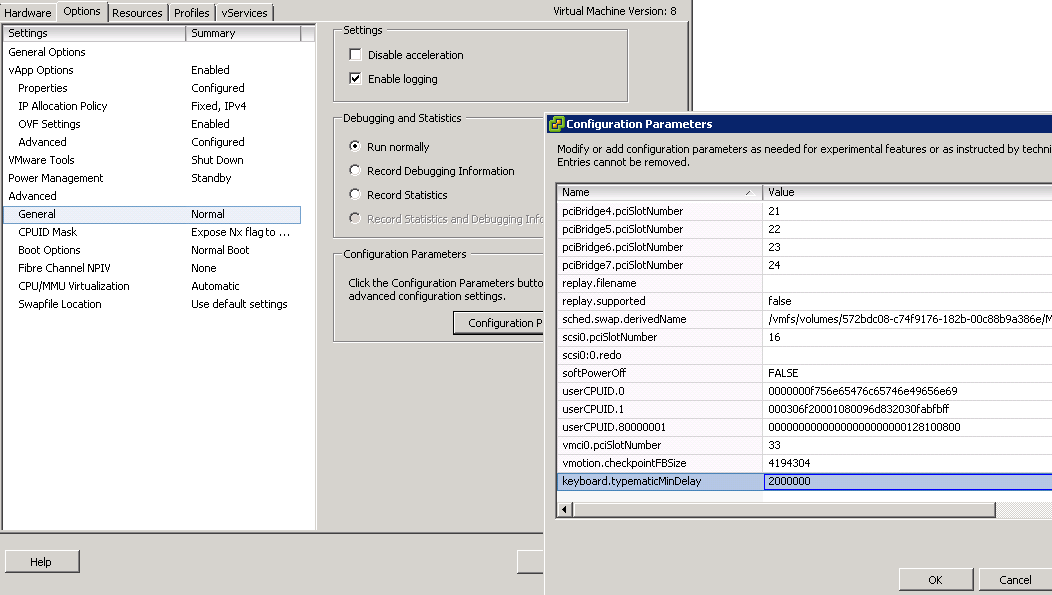 Hope this helps!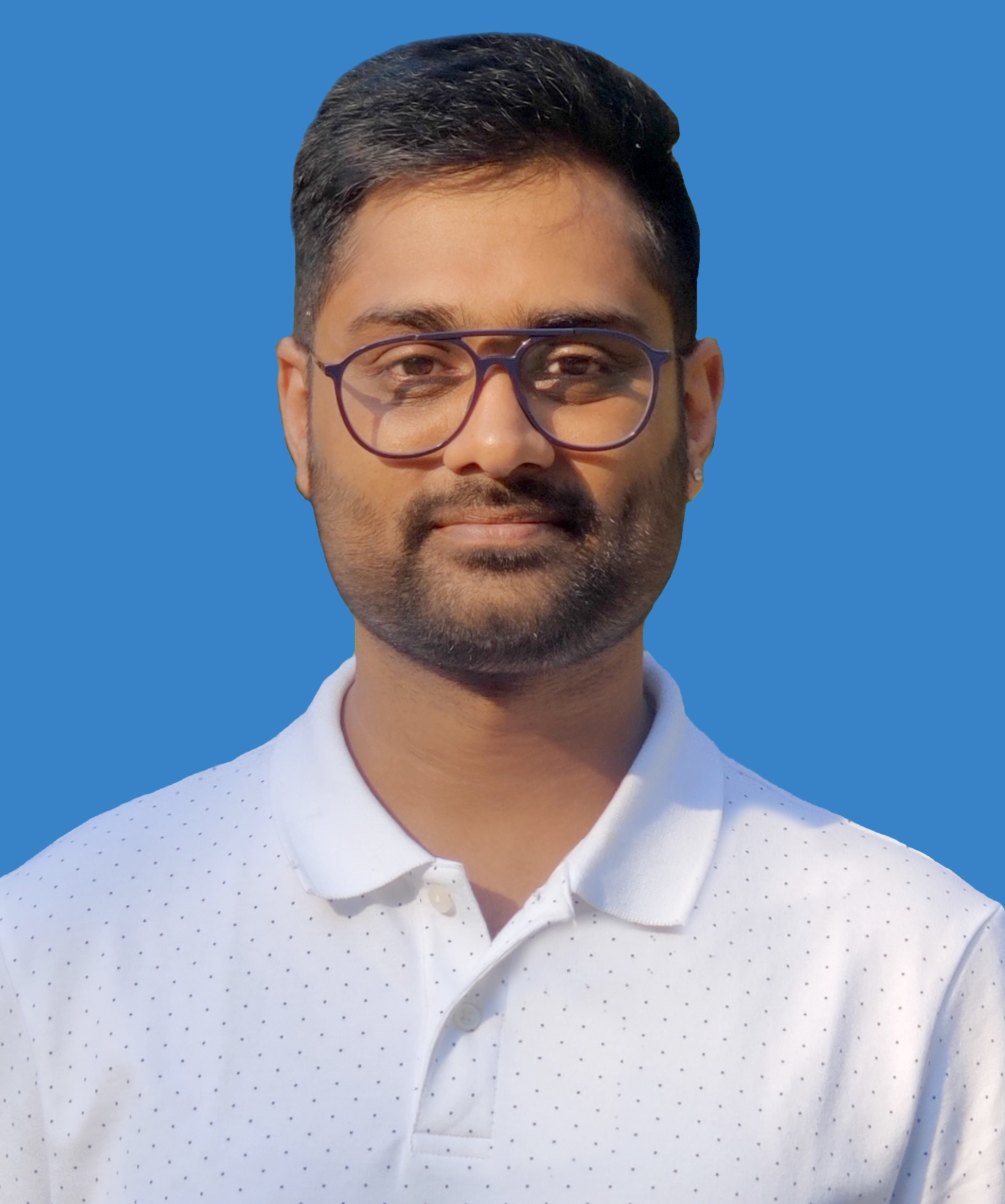 I am working in an IT company and having 10+ years of experience into Cisco IP Telephony and Contact Center. I have worked on products like CUCM, CUC, UCCX, CME/CUE, IM&P, Voice Gateways, VG224, Gatekeepers, Attendant Console, Expressway, Mediasense, Asterisk, Microsoft Teams, Zoom etc. I am not an expert but i keep exploring whenever and wherever i can and share whatever i know. You can visit my LinkedIn profile by clicking on the icon below.
"Everyone you will ever meet knows something you don't." ― Bill Nye