Busy Lamp Field – Speed Dial
Busy Lamp Field – Speed Dial
What is BLF (Busy Lamp Field)?  The BLF feature allows a user to monitor the real-time status of another user at a directory number or SIP URI from the device of the watcher. Let's say User A wants to monitor the real-time status of User B, User A can configure a Speed Dial BLF on his/her phone and can see the live/current status of User B if he/she is idle or on a call.
Let's configure this – Configuration is quite easy and simple!!
Prerequisite – Ensure that BLF For Call Lists is Enabled in Enterprise Parameters. By Default this parameter is Disabled.
Go to Device > Device Settings > Phone Button Template > Add new
Phone Button Template > Select appropriate template from Drop Down Menu for your Phone Type
Click on Copy
Button Template Name > Give a name to the Phone Button Template
Click on Save
Go to Line Button number based on your requirement from 2 – 8  > Select Speed dial BLF from Drop Down Menu and Enter a Label
Click on Save
2.  Go to Phone > Apply the Phone Button Template and Reset the Phone
You will be able to see Busy Lab Field on the Left hand Side under Lines
Click on BLF and ensure that popup is enabled
Enter the Extension number you want to monitor the Phone
Enter a Label – Name or Extension
Enter a Label ASCII
Click on Save and Close
Subscribe Calling Search Space – Configure the CSS so that the Phone has authority to reach the desired Destination Phone's Partition
Save the Phone page and Reset the IP Phone
You will be able to see a Speed Dial button on your IP Phone
Testing : – ON HOOK and OFF HOOK
Now when User B is in ON hook the icon will be shown as below, which means IDLE.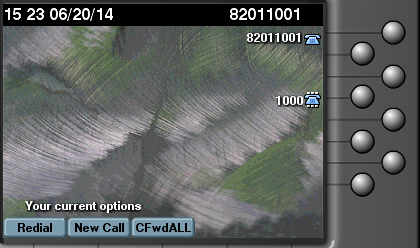 Now when the User B goes OFF hook the icon will be shown as below, which means BUSY.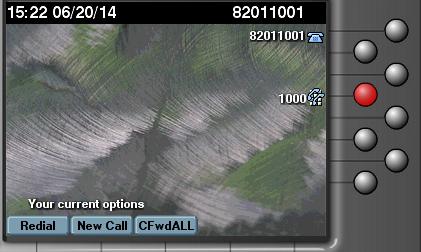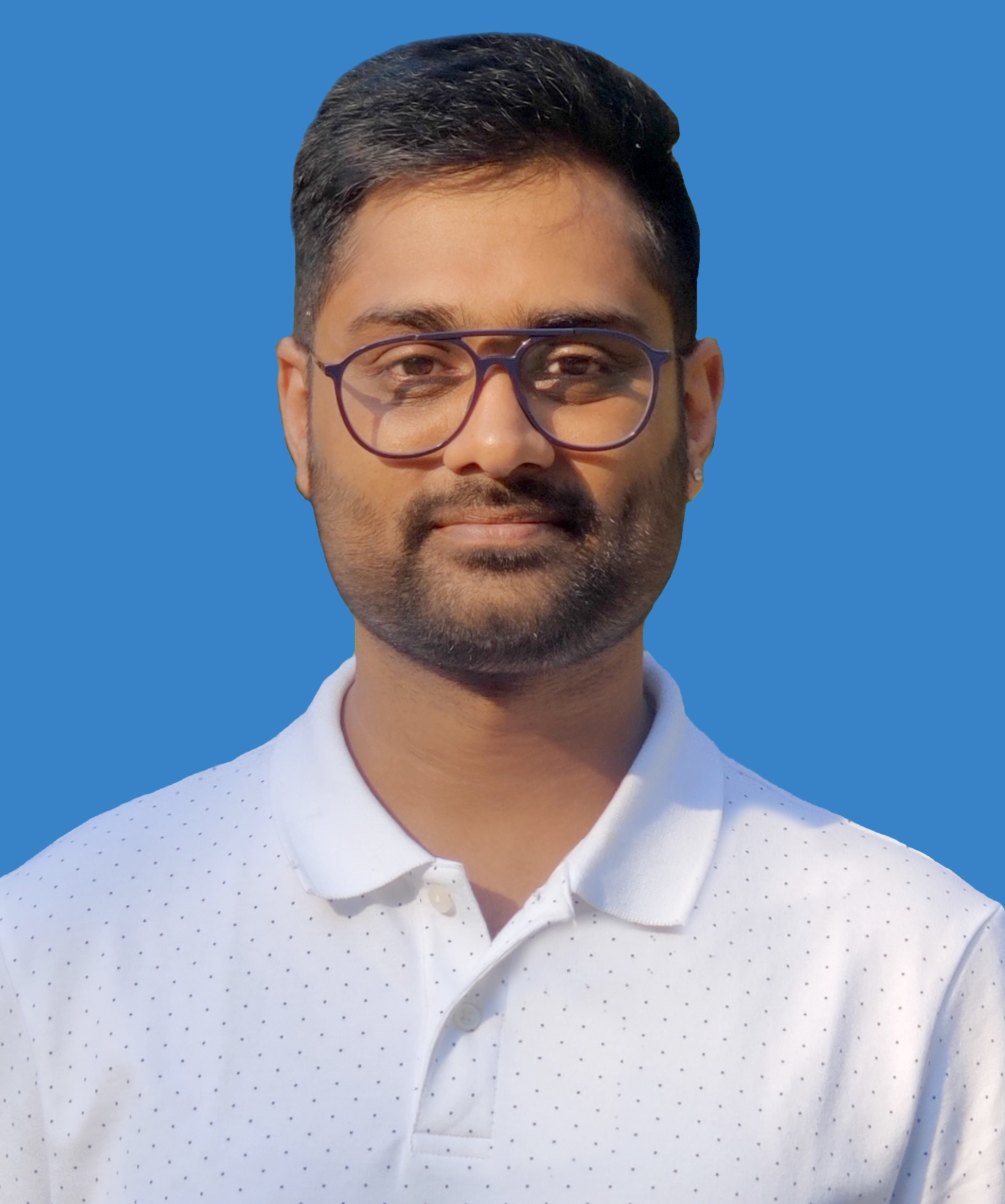 I am working in an IT company and having 10+ years of experience into Cisco IP Telephony and Contact Center. I have worked on products like CUCM, CUC, UCCX, CME/CUE, IM&P, Voice Gateways, VG224, Gatekeepers, Attendant Console, Expressway, Mediasense, Asterisk, Microsoft Teams, Zoom etc. I am not an expert but i keep exploring whenever and wherever i can and share whatever i know. You can visit my LinkedIn profile by clicking on the icon below.
"Everyone you will ever meet knows something you don't." ― Bill Nye