Unrestricted String is Empty – Error in CUCM Installation
Unrestricted String is Empty – Error in CUCM Installation
Recently i was working on a migration of CUCM from 8.X to 10.X using PCD and i faced an error as "Unrestricted String is Empty" and i had to restart with the installation again and again. I did the installation thrice assuming that the error may wipe out and it will proceed further but no luck. Below is how i resolved the issue.
Logged into 8.X Cisco Unified Communication Manager and verified Database Replication which was broken. I fixed the replication issue first.
Deleted the OVA and re-deployed the OVA.
Deleted the task and discovery information from PCD.
Rediscovered 8.X Cluster and created a task again. Started with the migration and it went successful.
Hope this helps!!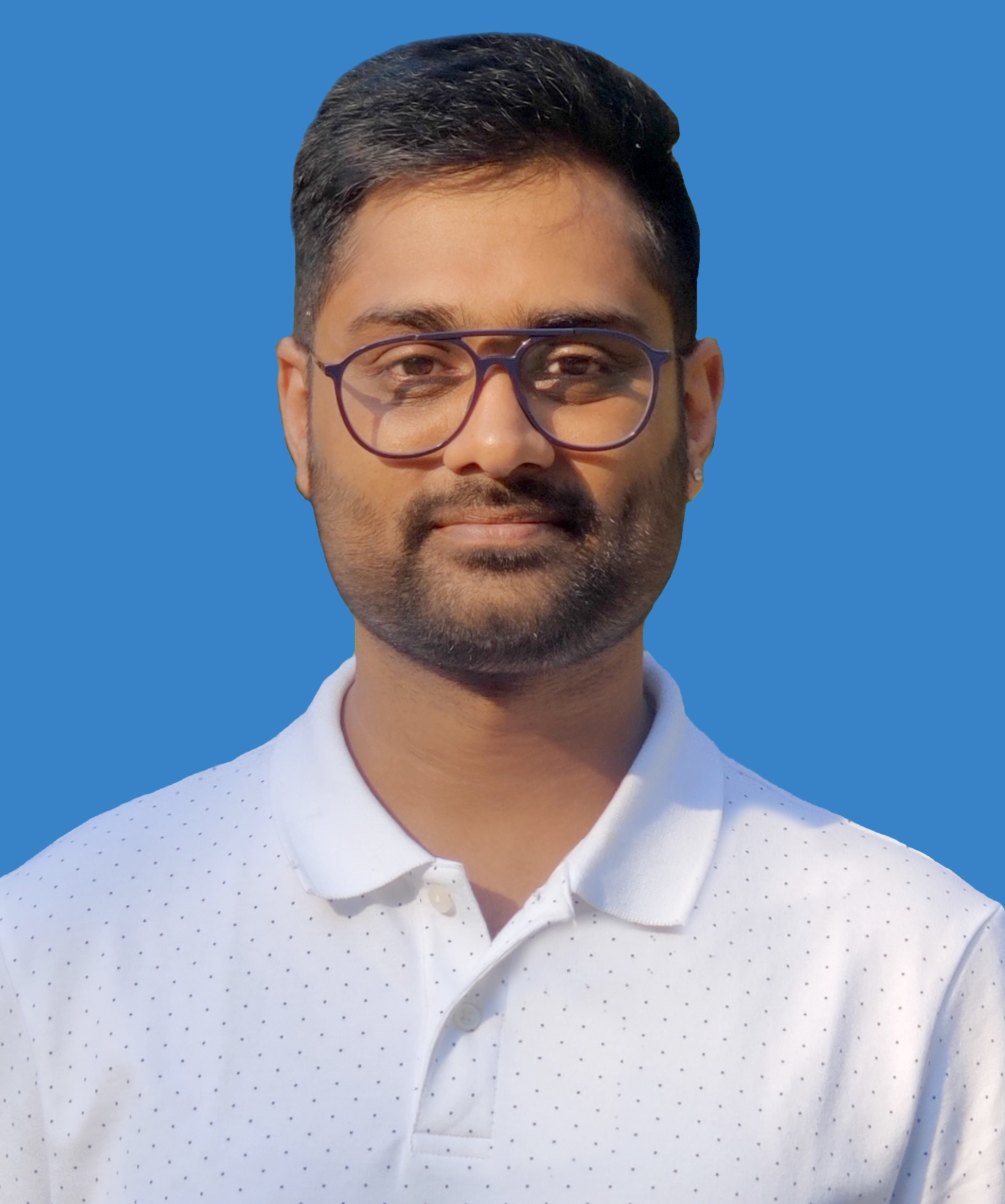 I am working in an IT company and having 10+ years of experience into Cisco IP Telephony and Contact Center. I have worked on products like CUCM, CUC, UCCX, CME/CUE, IM&P, Voice Gateways, VG224, Gatekeepers, Attendant Console, Expressway, Mediasense, Asterisk, Microsoft Teams, Zoom etc. I am not an expert but i keep exploring whenever and wherever i can and share whatever i know. You can visit my LinkedIn profile by clicking on the icon below.
"Everyone you will ever meet knows something you don't." ― Bill Nye