Choosing VMV7 vs VMV8 OVA Template
What is the difference between VMV7 vs VMV8 OVA Template?
Have you ever wondered what is the difference between VMV7 and VMV8 (For example cucm_9.1_vmv7_v1.6.ova and cucm_9.1_vmv8_v1.6.ova?
As per my understanding, i found the configurations to be almost similar between VMV7 and VMV8 like Number of CPUs, RAM, OS, HDD. Only difference i found is choosing the right OVA for right ESXi version. Below is how you choose/decide whether to use VMV7 or VMV8.
– ESXi support: ESXi 4.0 (VM version 7) and beyond
– ESXi support: ESXi 5.0 (VM version 8) and beyond
Below is what i found from the Scope of OVA Read me.


Hope it helps!!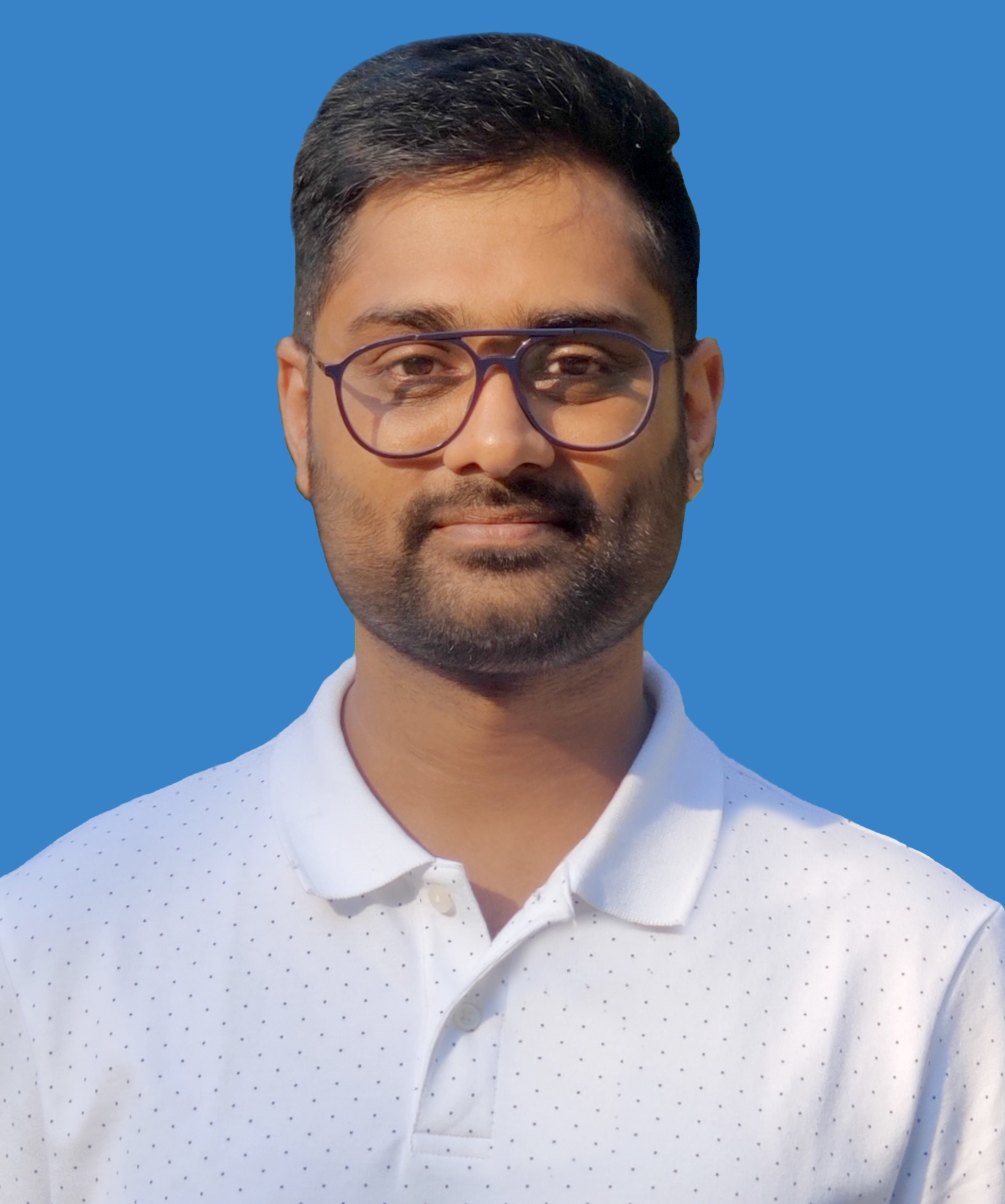 I am working in an IT company and having 10+ years of experience into Cisco IP Telephony and Contact Center. I have worked on products like CUCM, CUC, UCCX, CME/CUE, IM&P, Voice Gateways, VG224, Gatekeepers, Attendant Console, Expressway, Mediasense, Asterisk, Microsoft Teams, Zoom etc. I am not an expert but i keep exploring whenever and wherever i can and share whatever i know. You can visit my LinkedIn profile by clicking on the icon below.
"Everyone you will ever meet knows something you don't." ― Bill Nye