Cisco UCCX IPPA Phone Agent Login Service
Cisco UCCX IPPA Phone Agent Login Service
Cisco Agent Desktop on Windows machine or Cisco IP Phone Agent Service (IPPA) on IP Phone allow agents to take calls whey the call comes into the Queue. Agent has to be in READY state before the call is triggered to them. Cisco IPPA Service has to be configured in Cisco Unified Communications Manager like an Extension Mobility Service and the service has to be assigned to Agents.
Steps to configure Cisco IP Phone Agent Service
Login to Cisco Unified Communications Manager
Go to Device > Device Settings > Phone Services
Click on Add New
Service Name > Agent Login
ASCII Service Name > Agent Login
Service Description > Agent Login and Logout
Service URL > http://X.X.X.X:6293/ipphone/jsp/sciphonexml/IPAgentInitial.jsp      (Replace X.X.X.X with UCCX IP Address)
Service Category > XML Service
Service Type > Standard IP Phone Service
Check Mark > Enable
Click on Save
 Associate Login Service to IP Phones
Go to Device > Phone > Select Agent IP Phone
Associate Agent Login service to the IP Phone
Click on Services > Select Agent Login
Name > Enter the User ID
Password > Enter the Password
Extension > Enter the Extension Number
Click on Submit

To become Ready/Not Ready
Click on Sate > Select Ready when you are Ready
Click on State > Select Not Ready when you are Not Ready
To Logout
Click on State > Select Logout
To see active call
Hope this helps!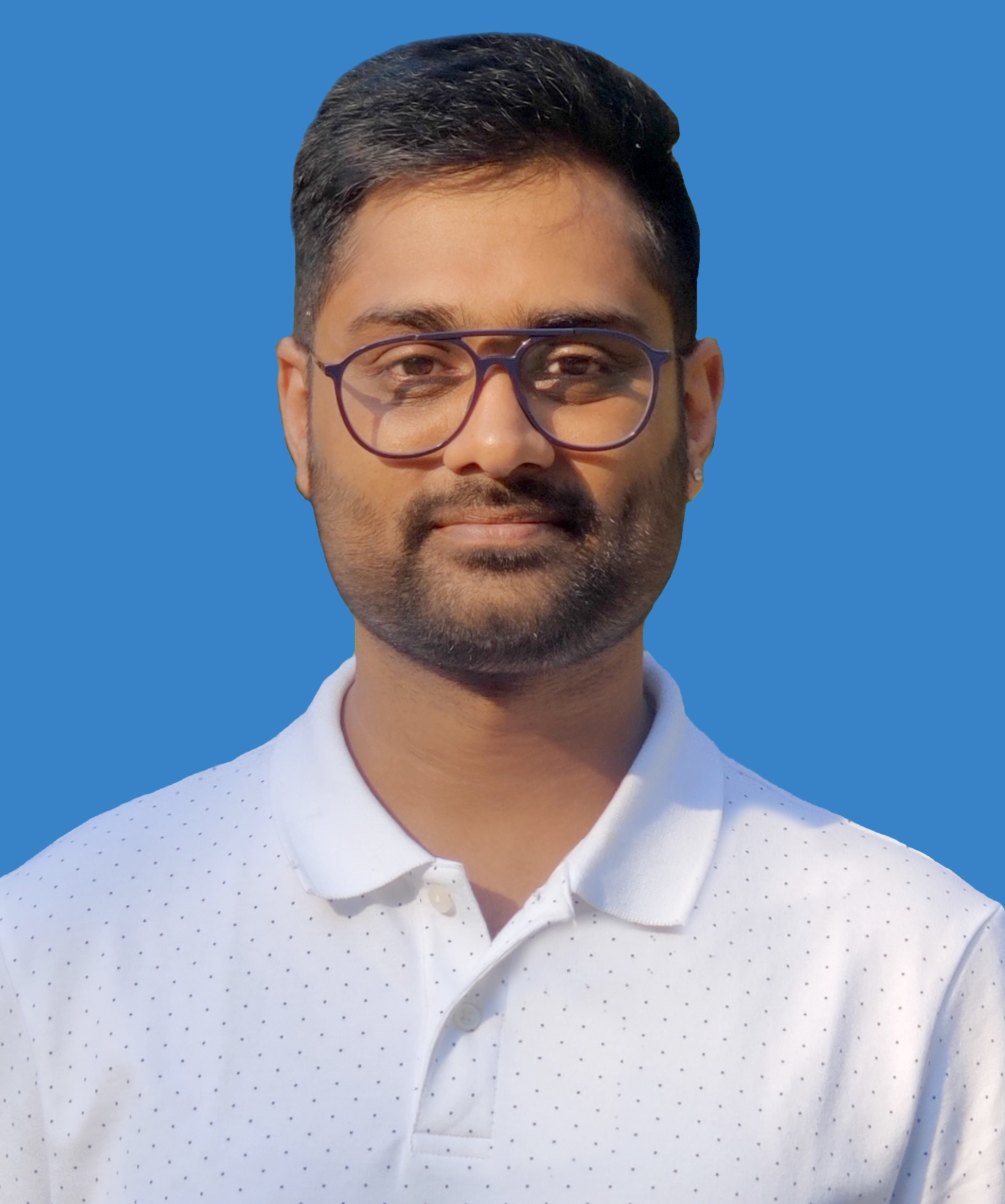 I am working in an IT company and having 10+ years of experience into Cisco IP Telephony and Contact Center. I have worked on products like CUCM, CUC, UCCX, CME/CUE, IM&P, Voice Gateways, VG224, Gatekeepers, Attendant Console, Expressway, Mediasense, Asterisk, Microsoft Teams, Zoom etc. I am not an expert but i keep exploring whenever and wherever i can and share whatever i know. You can visit my LinkedIn profile by clicking on the icon below.
"Everyone you will ever meet knows something you don't." ― Bill Nye