Cluster ID Change – Cisco Unified Communications Manager
Cisco Unified Communications Manager Cluster ID Change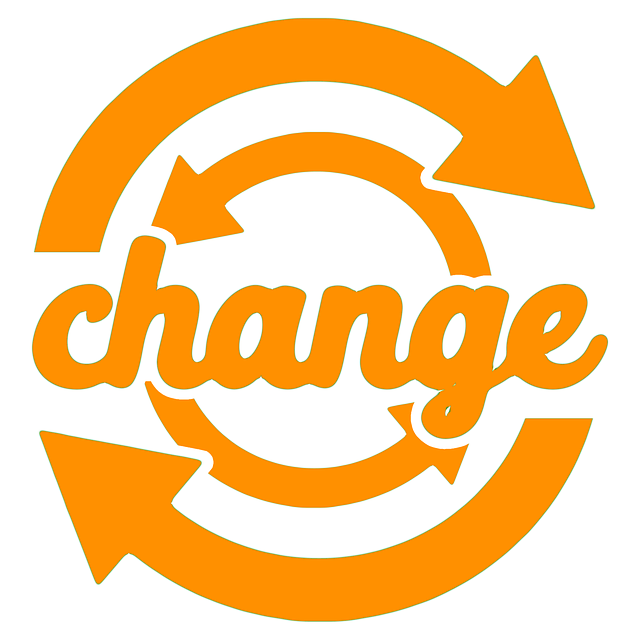 Cluster ID parameter is an unique identifier for the clusters. By default the value for Cluster ID is set to "StandAloneCluster". When configuring Extension Mobility Cross Cluster (EMCC) or Intercluster Lookup Service (ILS), cluster id has to be unique across all the cluster. Adding to this Cluster ID parameter is also used in Call Detail Record (CDR) field.
To change Cluster ID, it is recommended to do the changes in a maintenance window.  Below are the steps to change the cluster id:
 
Change Cluster ID in CUCM:
Login to Cisco Unified Communications Manager Administration
Navigate to System > Enterprise Parameters
Change Cluster ID from StandAloneCluster to your desired clusterid
Click Save
Restart Services in CUCM:
Login to Cisco Unified Communications Manager Serviceability
Navigate to Tools > Control Center – Feature Services > Restart Cisco CallManager Service
Navigate to Tools > Control Center – Network Services > Restart Cisco AMC Service
Validate Changes:
Now to make sure that the changes has taken place – follow the steps below:
Make couple of calls from Phone A to Phone B
Download CDR Report from Cisco Unified Communications Manager
Open the CDR Report and locate the call made from Phone A to Phone B
Search for column "globalCallId_ClusterID" and you should be able to see the new Cluster ID you have configured
Hope this helps!
Originally posted 2017-06-07 12:50:49. Published by Team UC Collabing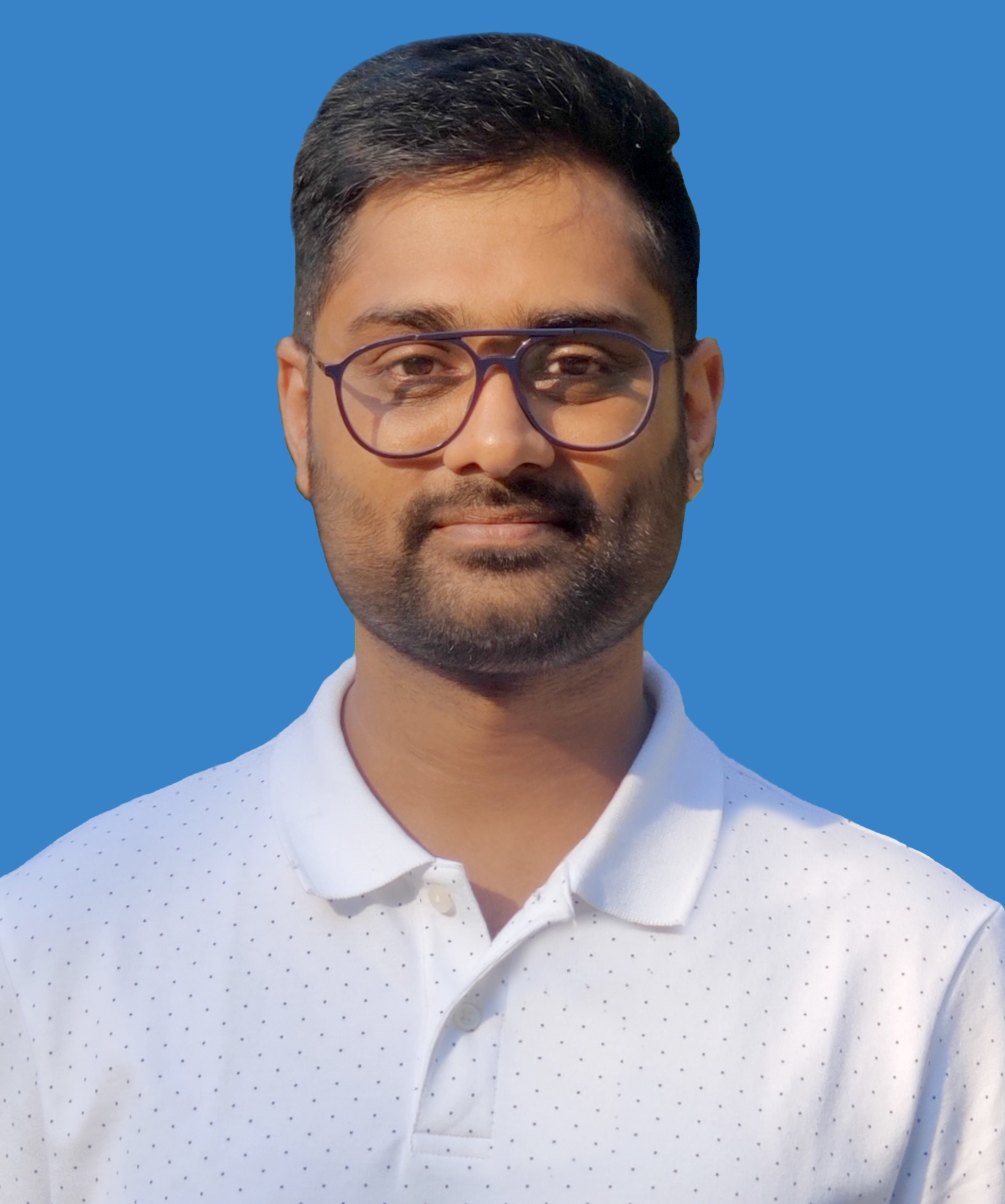 I am working in an IT company and having 10+ years of experience into Cisco IP Telephony and Contact Center. I have worked on products like CUCM, CUC, UCCX, CME/CUE, IM&P, Voice Gateways, VG224, Gatekeepers, Attendant Console, Expressway, Mediasense, Asterisk, Microsoft Teams, Zoom etc. I am not an expert but i keep exploring whenever and wherever i can and share whatever i know. You can visit my LinkedIn profile by clicking on the icon below.
"Everyone you will ever meet knows something you don't." ― Bill Nye