CUCM Asterisk SIP Settings (Basic)
CUCM Asterisk SIP Settings (Basic)
In one of our post we have learned how to create Cisco Unified Communications Manager (CUCM) to Asterisk SIP Trunk. In case if you have not followed the link, you can refer to it. (https://www.uccollabing.com/2014/05/16/cucm-asterisk-trunk-integration/). I have received many comments from the visitors stating that the configuration did not work well for them. I am creating another post which will help them in making some changes in their Asterisk which will allow the calls to be routed.
Settings to be changed in Asterisk :
For ElastiX Users > You have to perform some additional configuration
Login to your Elastix GUI
Click on the Down arrow which is Next to Reports > Click on Security
Click on Advance Settings >
Turn ON "Enable direct access (Non-embedded) to FreePBX" and "Enable anonymous SIP calls"
Enter Database and Web Administration FreePBX® Password and Confirm Password
Click on Save


For Elastix and FreePBX Users >
Login to your Asterisk GUI
Click on PBX > Under Options Click on "Unembedded FreePBX"   or   Launch Web browser and enter "https://X.X.X.X/admin/config.php"   (For ElastiX User Only)
Click on Settings > Advance SIP Settings >
NAT > If you are using NAT, Enable "NAT" and if you are not using NAT enable "No"
IP Configuration > Select Public IP/Static IP/Dynamic IP based on the IP Address you have assigned to Elastix
External IP > Enter the IP Address of your Elastix (WAN side)
Local Network > Enter the Network Address range (Subnets) for your Telephony Environment
Codecs > Select codecs to be used like ulaw, alaw etc
Allow Anonymous Inbound SIP Calls > Select Yes for Anonymous calls
Click on Submit
Create SIP Trunks on Asterisk and CUCM if you haven't already – Follow – https://www.uccollabing.com/2014/05/16/cucm-asterisk-trunk-integration/
Once the configuration is done, your calls should be routed from CUCM to Asterisk and vice-versa.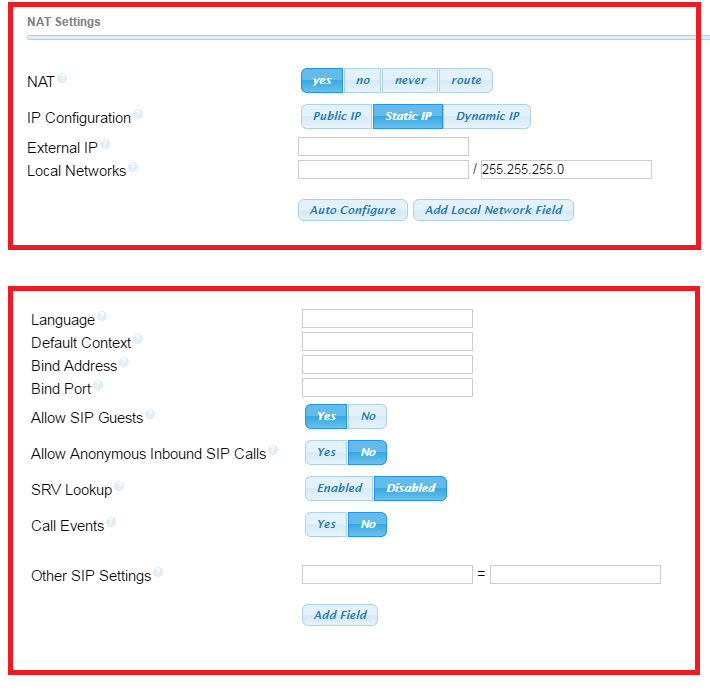 That's all. Hope this helps!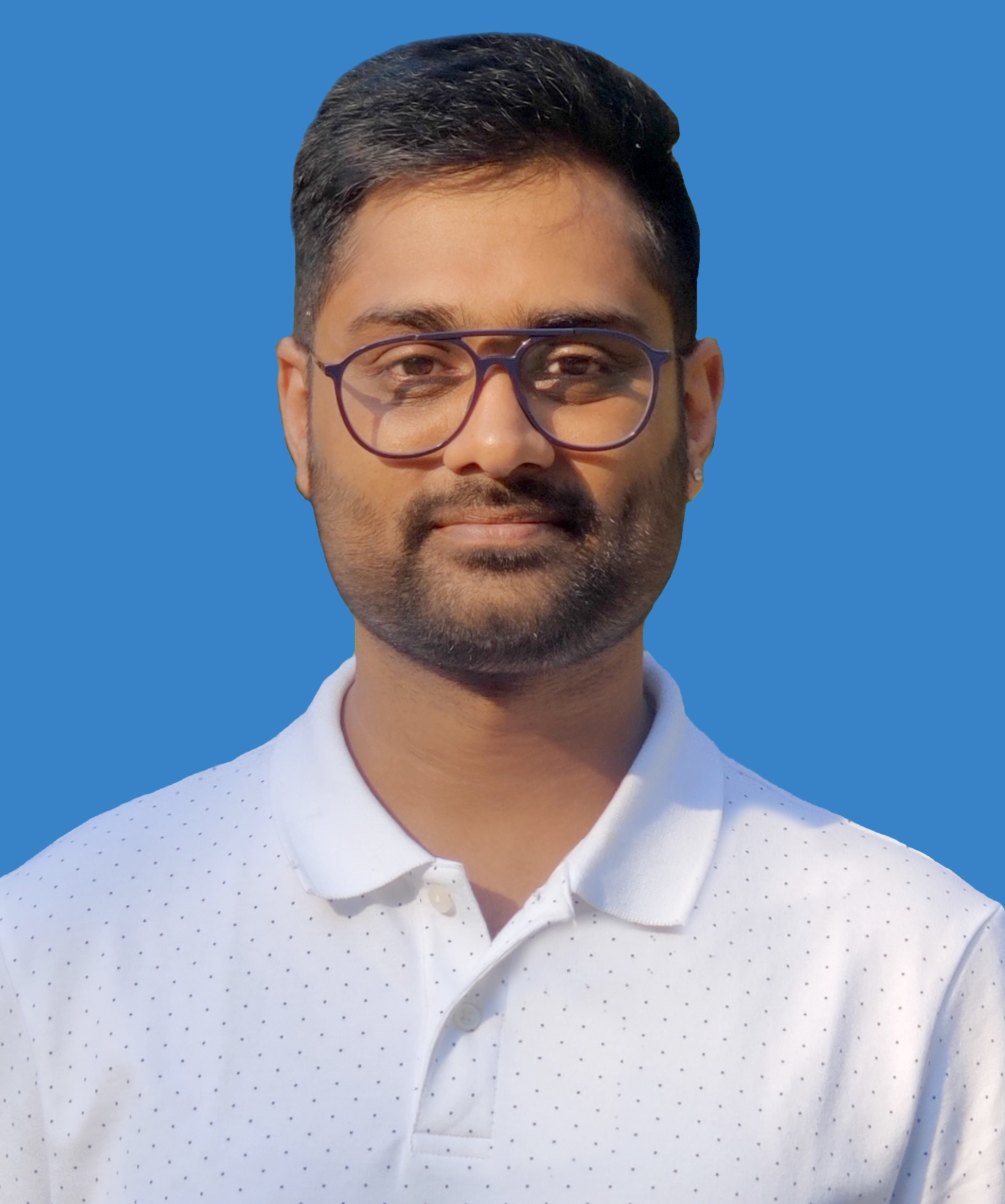 I am working in an IT company and having 10+ years of experience into Cisco IP Telephony and Contact Center. I have worked on products like CUCM, CUC, UCCX, CME/CUE, IM&P, Voice Gateways, VG224, Gatekeepers, Attendant Console, Expressway, Mediasense, Asterisk, Microsoft Teams, Zoom etc. I am not an expert but i keep exploring whenever and wherever i can and share whatever i know. You can visit my LinkedIn profile by clicking on the icon below.
"Everyone you will ever meet knows something you don't." ― Bill Nye