Installing Vmware Tools using Interactive Method CUCM
Installing Vmware Tools using Interactive Method CUCM
Trying to install VMWare Tools using interactive method? Use the below procedure which will help you installing vmware tools in Cisco Unified Communications Manager or Cisco Unity Connection?
Configuration in ESXi
Login to ESXi host > Locate your Virtual Machine
Right-click the virtual machine that you are upgrading
Choose Guest > Install/Upgrade VMware Tools
Radio check > Interactive Tools Upgrade
Click on OK
Login to Cisco Unified Communications Manager / Cisco Unity Connection CLI
Enter the command > utils vmtools upgrade
The server will reboot. Once the server is up, verify if the tools status has been to OK from the vCenter Summary tab for the virtual machine that you upgraded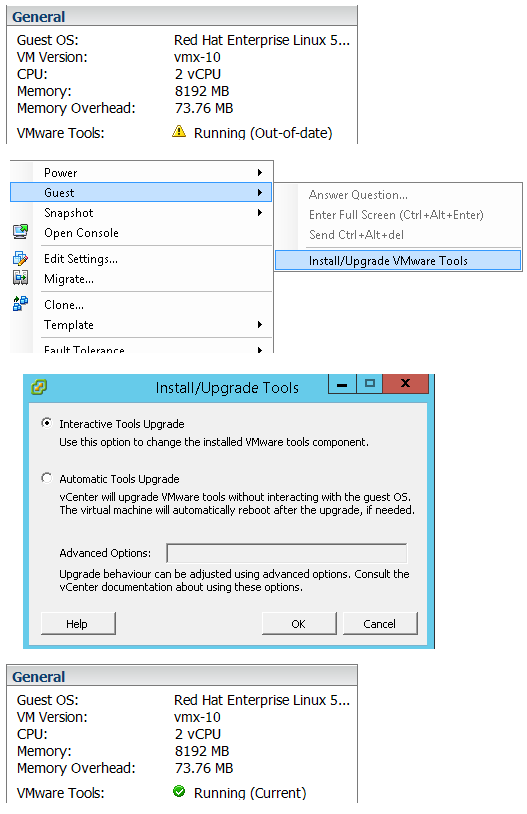 Hope this helps!
Published by Team UC Collabing