Troubleshooting MWI SIP Cisco Unity Connection
Troubleshooting MWI SIP Cisco Unity Connection
When a SIP Integration is done between CUCM and Unity Connection, MWI sometimes fails to work. I feel SCCP is more easier to troubleshoot when compared to SIP.
SCCP uses MWI Directory Numbers to turn ON  and OFF Message Waiting Indicator. But SIP  does not use MWI Directory Numbers to turn ON and OFF MWI. Unity Connection sends SIP NOTIFY Message to Cisco Unified Communication Manager.
Troubleshooting steps
Login to Cisco Unified Communication Manager
Go to Device > Trunk > Verify that Unity Connection Trunk configured on CUCM has Inbound CSS  configured. The inbound CSS should have the Partitions of the Directory Numbers configured.
Go to System > Security > SIP Trunk Security Profile > Verify the Profile configured/used by the Unity Connection Trunk has the following parameters checked.
Accept out-of-dialog refer
Accept unsolicited notification
Accept replaces header
Login to Cisco Unity Connection > Users > Search for the user for whom MWI is not working
Go to Edit > Message Waiting Indicators > Reset MWI for the Subscriber/Voicemail Box
Now the MWI Light should be turned ON.
Cheers!!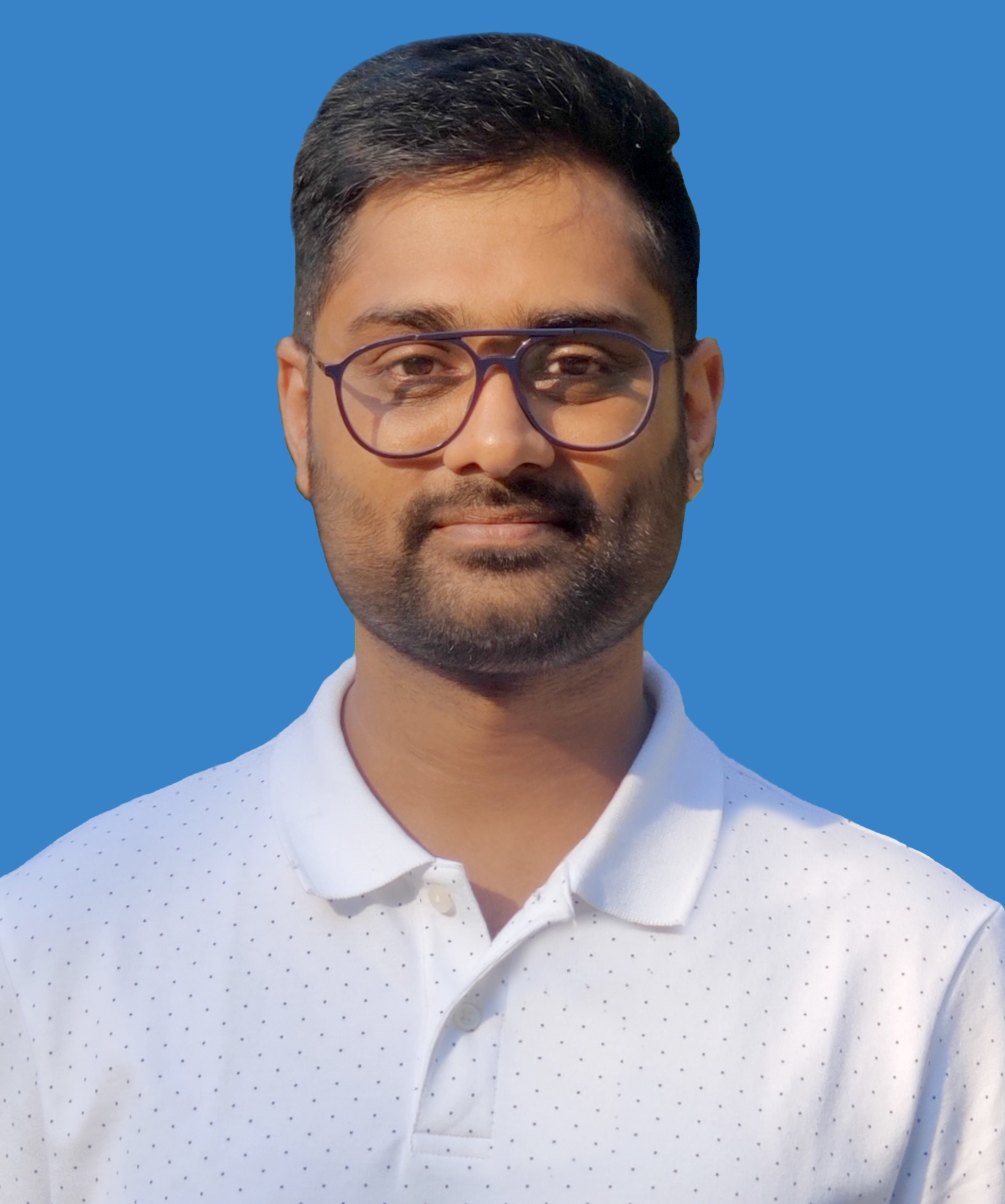 I am working in an IT company and having 10+ years of experience into Cisco IP Telephony and Contact Center. I have worked on products like CUCM, CUC, UCCX, CME/CUE, IM&P, Voice Gateways, VG224, Gatekeepers, Attendant Console, Expressway, Mediasense, Asterisk, Microsoft Teams, Zoom etc. I am not an expert but i keep exploring whenever and wherever i can and share whatever i know. You can visit my LinkedIn profile by clicking on the icon below.
"Everyone you will ever meet knows something you don't." ― Bill Nye