Step by Step Cisco IM & Presence Configuration
Step by Step IM & Presence Configuration
Are you looking to configure IM & Presence step by step? Do not worry, here are the steps that would help you to configure IMP from scratch. Assuming that you have already installed IM & Presence.
Activating IM & Presence Services
Login to IM & Presence Serviceability
Go to Tools > Service Activation
Under Server > Select your IM & Presence server from drop down menu
Check Mark > Check all services
Click on Save
Presence Gateway Configuration –  (This will publish phone presence info like on hook or off hook)
Login to IM & Presence Administration Page
Go to Presence > Gateway > Click on Add New
Presence Gateway Type > Select CUCM from drop down
Description > Enter a small description
Presence Gateway > Enter the IP Address of CUCM

Configure Cisco CCM CIP Profile
Go to Application > Legacy Client > CCMCIP Profiles > Click on Add New
Name > Enter a Name
Description > Enter a Description
Primary CCMCIP Host > Enter Primary CUCM IP Address
Check Mark > Make this the default CCMCIP Profile for the system.
Click on Save

Configure Legacy Clients Settings
Go to Application > Legacy Clients > Settins
Primary TFTP Server > Enter your primary TFTP Server
Backup TFTP Server > Enter your backup TFTP Server
Click on Save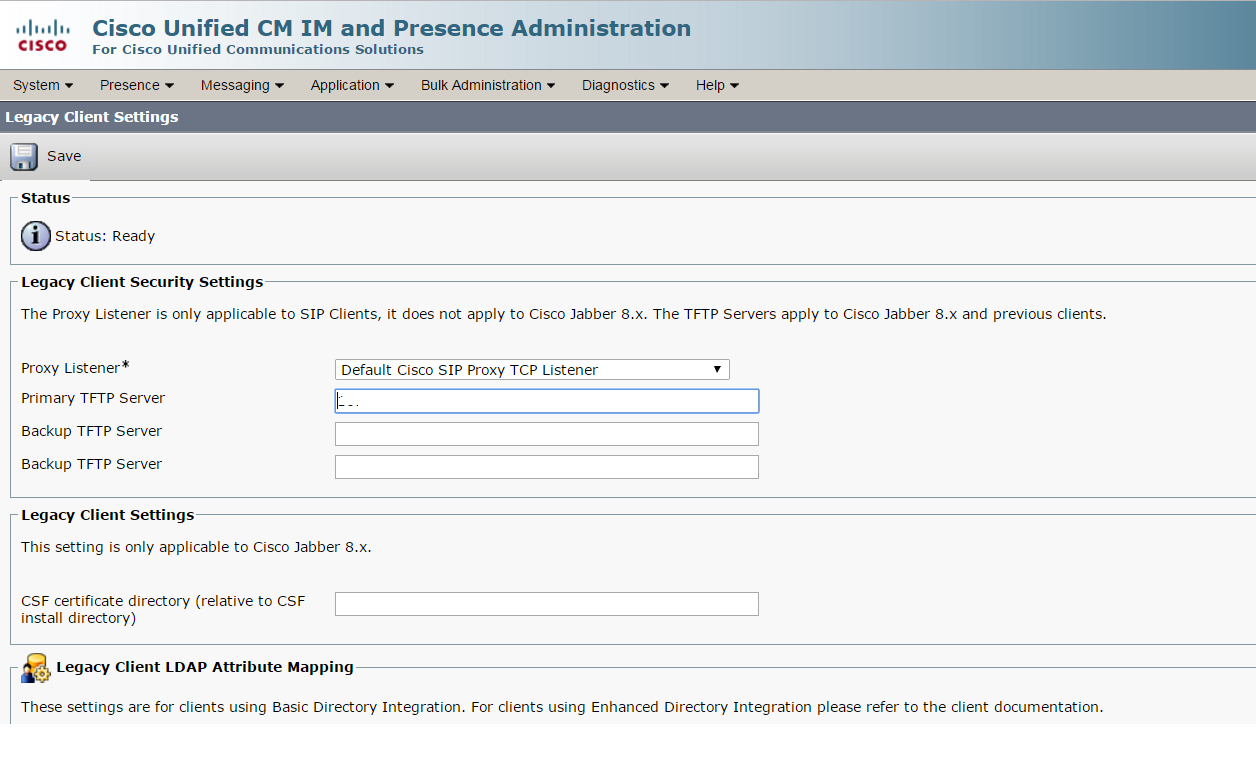 Click on Next Page to see the final part of IM & Presence configuration
Originally posted 2017-03-26 16:24:23. Published by Team UC Collabing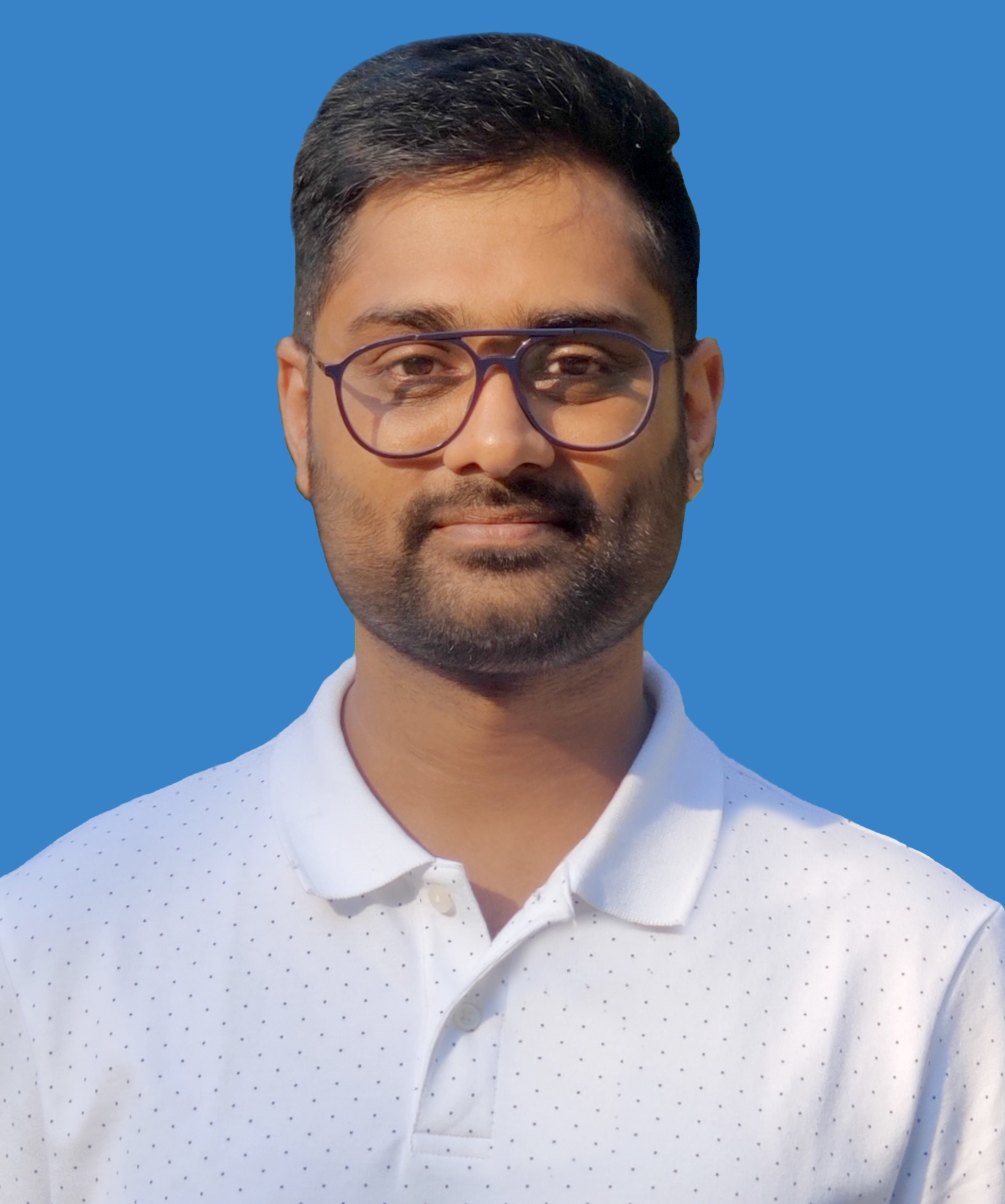 I am working in an IT company and having 10+ years of experience into Cisco IP Telephony and Contact Center. I have worked on products like CUCM, CUC, UCCX, CME/CUE, IM&P, Voice Gateways, VG224, Gatekeepers, Attendant Console, Expressway, Mediasense, Asterisk, Microsoft Teams, Zoom etc. I am not an expert but i keep exploring whenever and wherever i can and share whatever i know. You can visit my LinkedIn profile by clicking on the icon below.
"Everyone you will ever meet knows something you don't." ― Bill Nye