Block Incoming Calls on Audiocodes SBC based on the Calling Party Number (CLID)
How to block incoming calls on Audiocodes SBC based on the calling party number (CLID)
There can be scenario when you are getting unwanted calls from the marketing/sales executives trying to sell policies to the employees in your organisation you are working with and the employees have reported this to IT Team to block the Caller ID of those representatives. You can also do it on CUCM using "Route Next Hop By Calling Party Number".
In case you missed to read the article, please use the following link and you can read.
You can also block incoming calls if you are using H.323 or MGCP gateways. But in this article we will be focusing on blocking incoming calls on Audiocodes SBC based on the Caller ID.  We will use Dial Plans and IP-to-IP rules to block the unwanted calls. Let's first create a blocking pattern.
Dial Plan Creation / Reusing the existing Dial Plan
Navigate to Signalling & Media > SIP Definitions > Dial Plan
In case if you not created a Dial-Plan, you would need to create a new Dial Plan. If you already have a Dial-Plan, then you can make use of the existing Dial Plan. To create a new Dial Plan, click on New.

Click on Add New
Enter the name as "Dial Plan CUCM"
Click on Apply.

Click on Dial Plan Rule X items >
Add a new Dial Plan Rule > Click on New
Name > Enter a meaningful name like "Block Incoming"
Prefix > Enter the caller id (CLID) which you would like to block. In our example, we are blocking calls from 918040004001
Tag > Enter the tag as "Block"
Click on Apply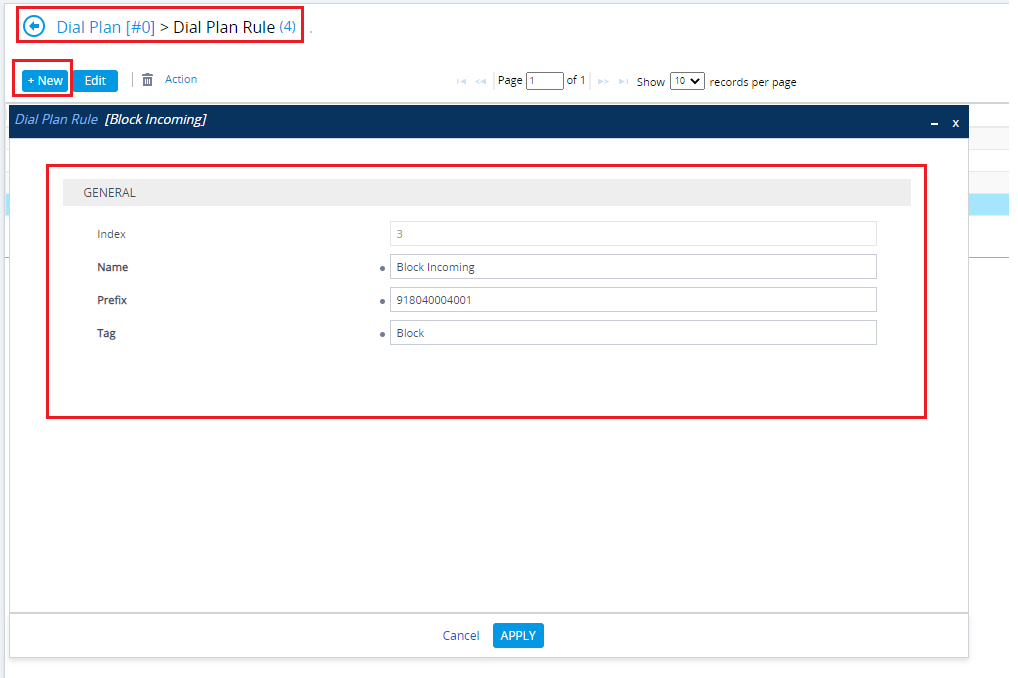 IP Groups – Associating the Dial Plan
Ensure that we associate the Dial Plan to the IP Groups.
Navigate to  Signalling & Media > Core Entities > IP Groups
Select the IP Groups which is associated with you SIP carrier (service provider – from where the calls are coming in).
Ensure that the Dial Plan that we created or reused (in case you already had a dial plan created), is associated in the IP Groups

IP-to-IP Routing – Blocking the call by sending a 404 error
Navigate to Signalling & Media > SBC > Routing > IP-to-IP Routing
Click on Add New
Enter a name as > Enter Block Inbound Calls
Source Tag as >  Enter Block
Destination Type > Select Internal from drop down menu
Internal Action > Enter reply(response='404′)
Click on Apply
Make sure that you move the Blocking rule on the Top

Test
If the caller is trying to make a call from the caller id that we blocked, the caller will receive a 404 error.
If you would like to see the demo, you can watch the video here.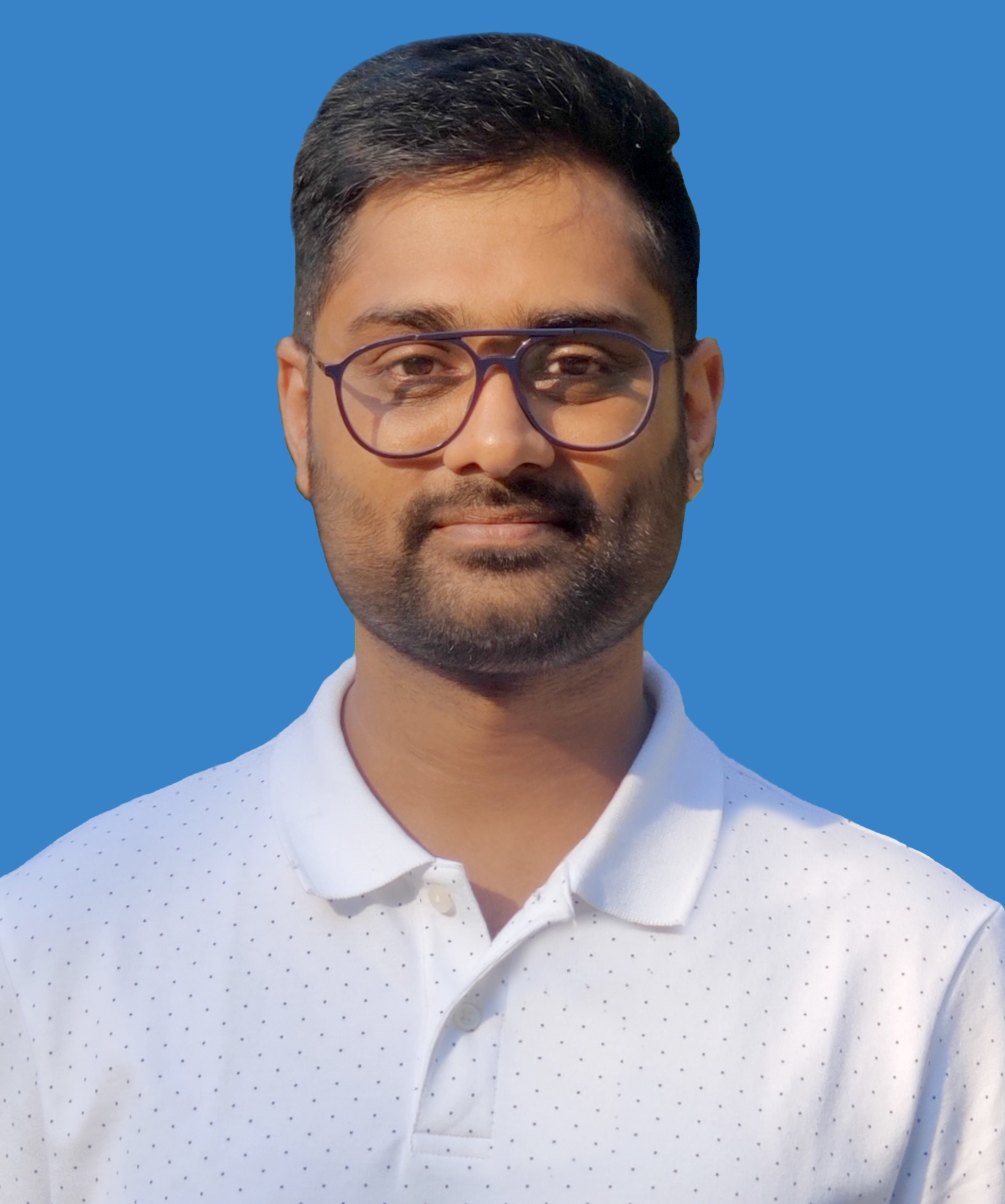 I am working in an IT company and having 10+ years of experience into Cisco IP Telephony and Contact Center. I have worked on products like CUCM, CUC, UCCX, CME/CUE, IM&P, Voice Gateways, VG224, Gatekeepers, Attendant Console, Expressway, Mediasense, Asterisk, Microsoft Teams, Zoom etc. I am not an expert but i keep exploring whenever and wherever i can and share whatever i know. You can visit my LinkedIn profile by clicking on the icon below.
"Everyone you will ever meet knows something you don't." ― Bill Nye