Cisco Unified Communications
Hello Everyone,
This is my first post and i hope i will continue this further and will try to put my best efforts to make it never ending and interesting post. I will try to gather stuffs from the real scenarios where i faced many challenges and will try simulate new stuffs as well. Will also try to gather stuffs from Forums and those will be first tested and then will be posted here.
A world of Cisco Unified Communications, its not a small world. It contains many devices like Cisco Unified Communication Manager (CUCM), Cisco Unity Connection (CUC), Cisco Unified Contact Center Express / Enterprise (UCCX / UCCE), Voice Gateways, Attendant Console, Arc Console, Unified Presence, Recording Solutions and many more.
So, let me try to start with a new topic and will continue further.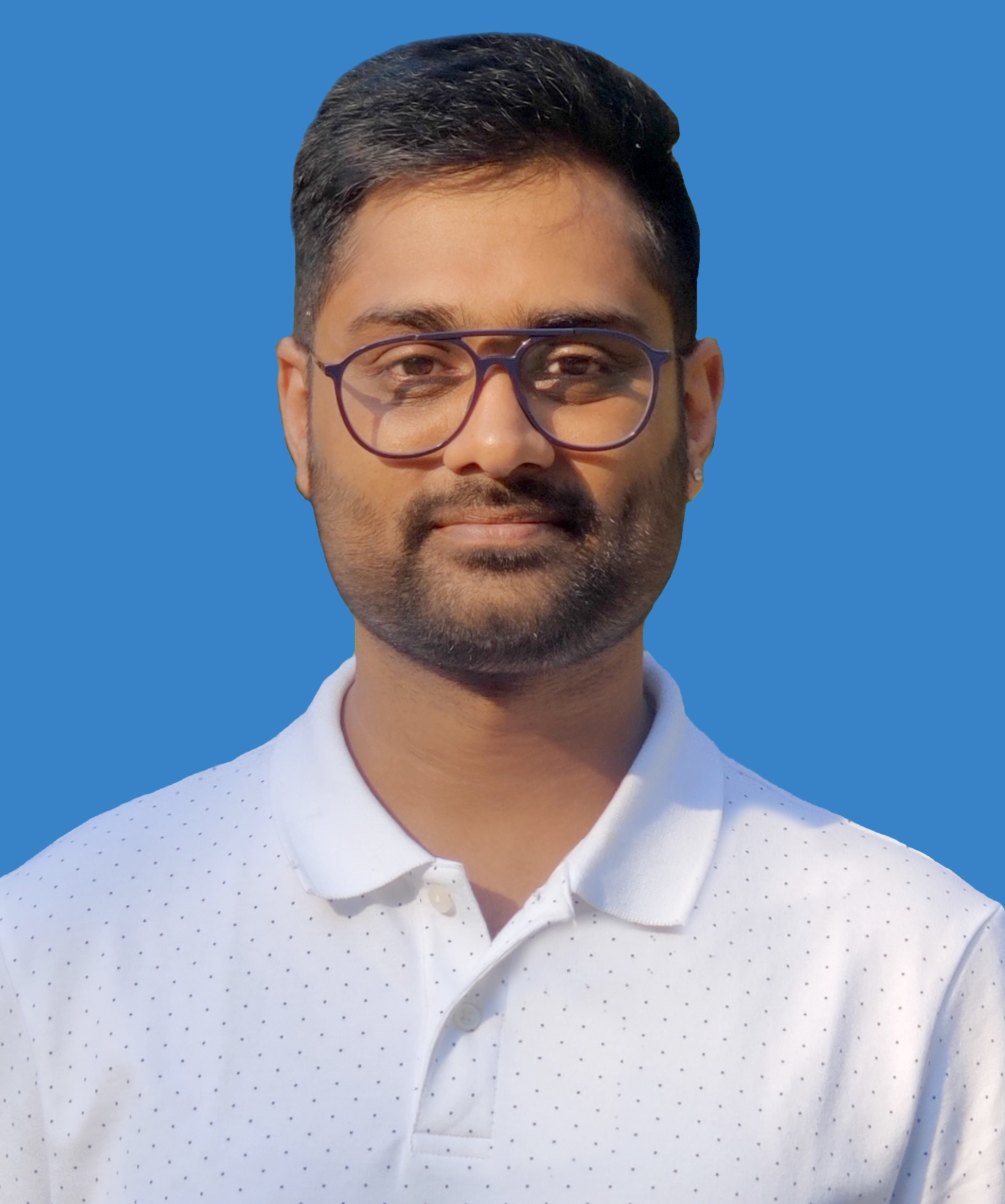 I am working in an IT company and having 10+ years of experience into Cisco IP Telephony and Contact Center. I have worked on products like CUCM, CUC, UCCX, CME/CUE, IM&P, Voice Gateways, VG224, Gatekeepers, Attendant Console, Expressway, Mediasense, Asterisk, Microsoft Teams, Zoom etc. I am not an expert but i keep exploring whenever and wherever i can and share whatever i know. You can visit my LinkedIn profile by clicking on the icon below.
"Everyone you will ever meet knows something you don't." ― Bill Nye