The version obtained from the name does not match the active or inactive version of publisher
Error while upgrading CUCM, CUC or UCCX
While upgrading CUCM, CUC or UCCX, you might encounter an error "The version obtained from the name does not match the active or inactive version of the publisher".

Solution:
Please ensure that you have the Target Version (The Version from X to Y you are upgrading) ISO file Installed in Publisher first (Inactive Partition) before you try to upload it in Subscriber. Once the Installation is completed on Publisher, then try uploading it in Subscribers. You may switch version later once all the Servers i.e., Publisher and Subscribers are installed with the Target Version.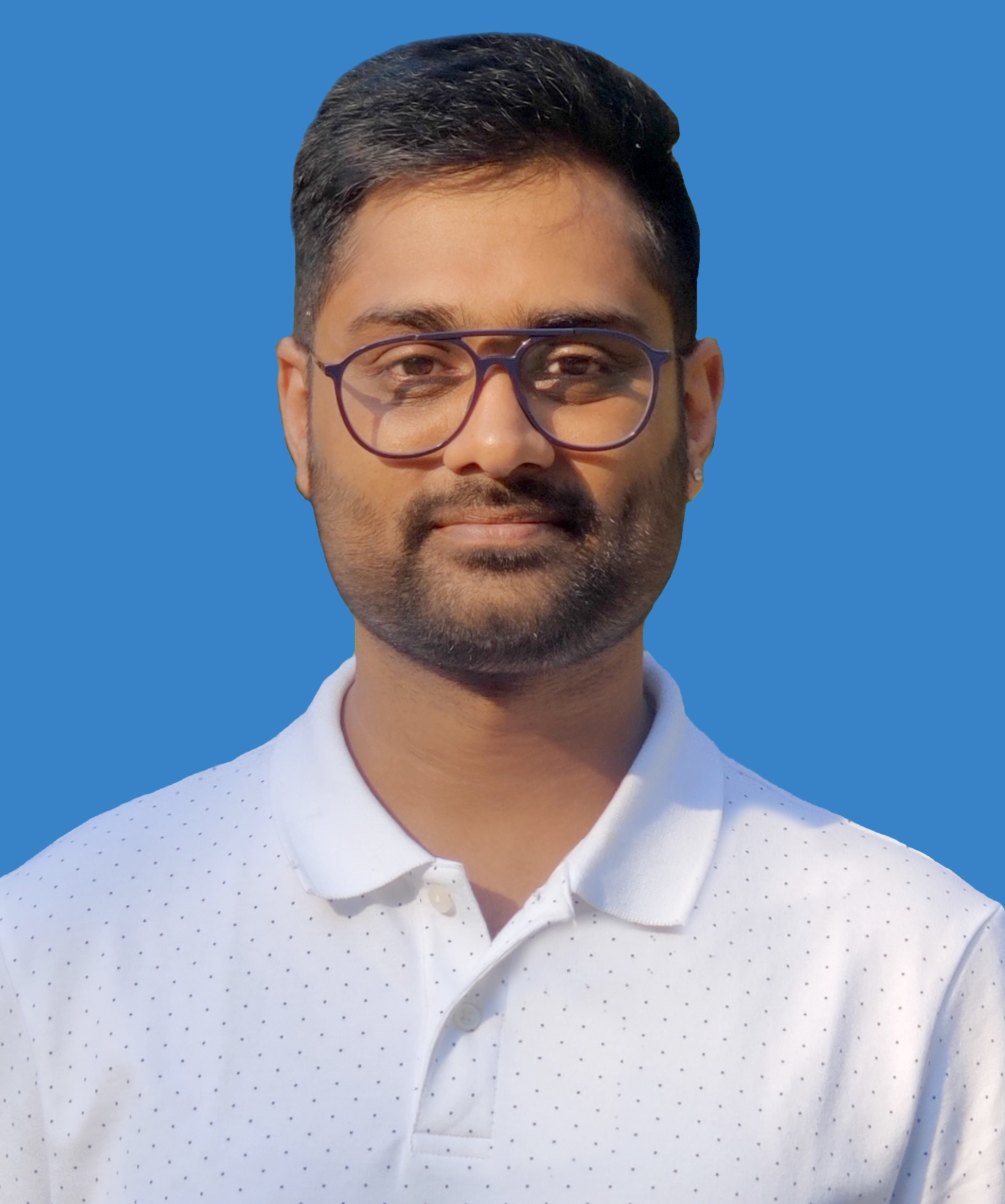 I am working in an IT company and having 10+ years of experience into Cisco IP Telephony and Contact Center. I have worked on products like CUCM, CUC, UCCX, CME/CUE, IM&P, Voice Gateways, VG224, Gatekeepers, Attendant Console, Expressway, Mediasense, Asterisk, Microsoft Teams, Zoom etc. I am not an expert but i keep exploring whenever and wherever i can and share whatever i know. You can visit my LinkedIn profile by clicking on the icon below.
"Everyone you will ever meet knows something you don't." ― Bill Nye