Remote Control Cisco IP Phone
Originally posted on February 20, 2022 @ 4:29 pm
Control Remotely Cisco IP Phones
It's been a long time since my last post. Hope you guys are doing well and liked my previous posts. If you have any feedback, please feel free to share it with me at  [email protected]
Today we will talk about a tool which helps you to control IP Phones remotely. The requirement of this tool is very important during our troubleshooting. Sometime it's very difficult to get hold of users and understand the issues or ensure if they are following the steps provided by us correctly? This tool is very useful during Troubleshooting, Migration or Deployment.
Name of the Tool – RemotePhoneControl
Credits – Singlewire Software
Link – https://www.singlewire.com/
Phone Models supported – 6921, 6941, 6945, 6961, 7911, 7921, 7925, 7926, 7931, 7937, 7940, 7941, 7942, 7945, 7960, 7961, 7962, 7965, 7970, 7971, 7975, 8961, 9951, 9971
To download the tool, follow the above link provided and download the application. The tool comes with application, license and user guide. Once the file is downloaded, complete the installation of the application and install the license file which comes along with the app. Once the installation is completed and license is installed, please follow below steps.
Login to Cisco Unified Communication Manager
Go to User Management > Application User > Add New
Enter the User ID –
Enter the User ID's Password –
Enter the Confirm Password –
Assign CTI Roles and SuperAdmin Roles for the User.
Click on Save
Now associate the Devices you want to control in the Device Association. For example – SEPXXXXXXXXXXXX.
Ensure that Web Access is enabled for the IP Phones you want to control
Once the Application User is created, now it's time to configure Application. Please follow the below steps.
Launch RemotePhoneControl Application
Go to Edit > Preferences
CUCM IP – Enter the IP Address of CUCM Publisher
CUCM Login – Enter CUCM Username
CUCM Password – Enter CUCM Password
CUCM SNMP Community String – Enter as "RemotePhoneControl"
Click on Save
Once the configuration is saved, now go follow the below steps in order to use RemotePhoneControl.
Enter the DN or IP Address of IP Phone
Enter the Application Username
Enter the Application User Password
Click on Open
Here you go!! Now you can control the IP Phone remotely without any issues. Troubleshooting is now made easy. 🙂
Cheers!!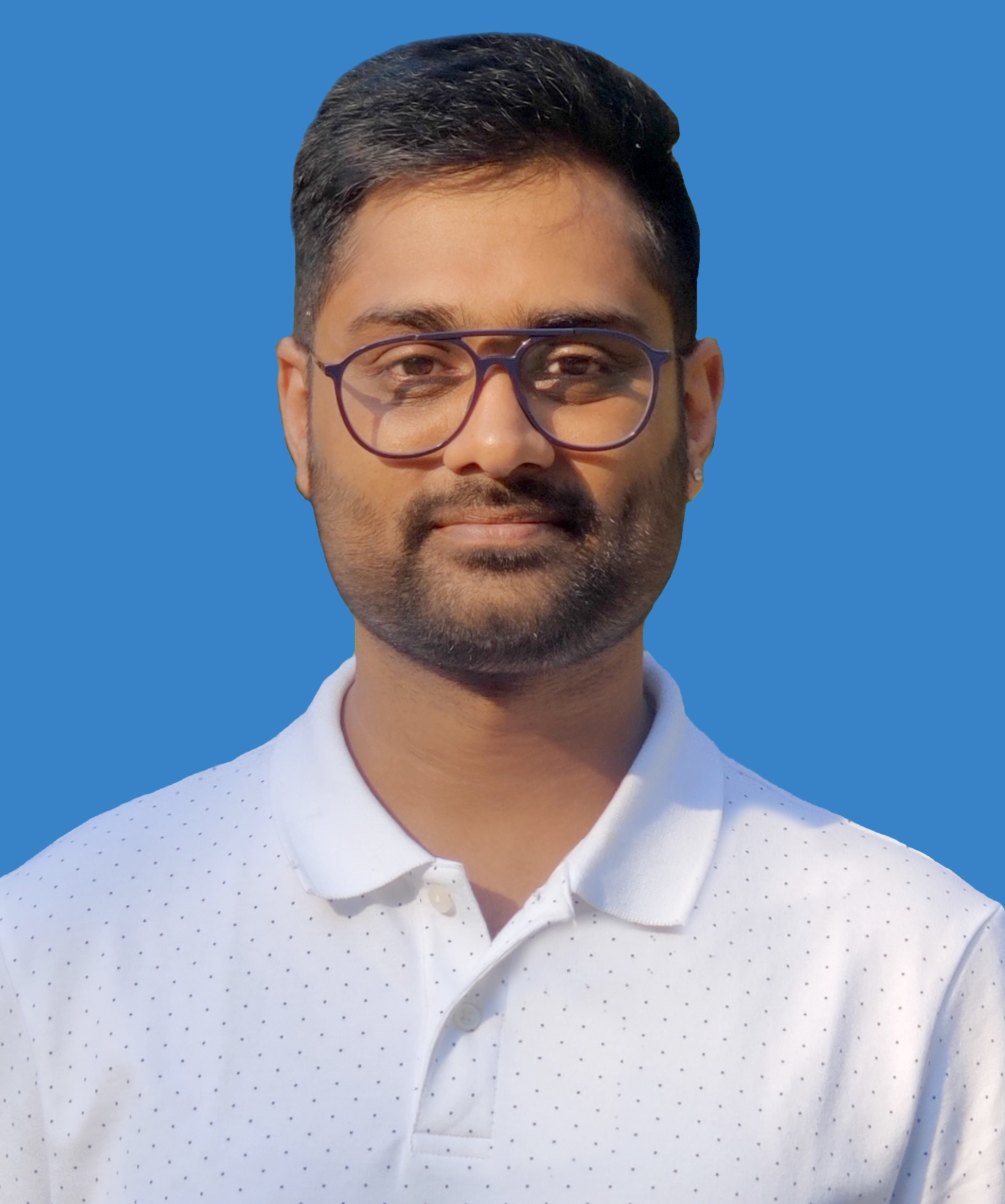 I am working in an IT company and having 10+ years of experience into Cisco IP Telephony and Contact Center. I have worked on products like CUCM, CUC, UCCX, CME/CUE, IM&P, Voice Gateways, VG224, Gatekeepers, Attendant Console, Expressway, Mediasense, Asterisk, Microsoft Teams, Zoom etc. I am not an expert but i keep exploring whenever and wherever i can and share whatever i know. You can visit my LinkedIn profile by clicking on the icon below.
"Everyone you will ever meet knows something you don't." ― Bill Nye