Cisco Hunt Group call waiting Queue Status
Originally posted on February 22, 2022 @ 10:00 am
Cisco Hunt Group call waiting Queue Status
Configure Hunt Group Queue statistics / status on Cisco IP Phone for the calls coming into hunt pilot queue which will help you to know how many calls are waiting into the Queue.  This helps supervisor or agents to monitor the queue, understand the peak hours when most of the call comes into the queue, planning and deploying the resources accordingly. Follow below steps to configure queue status.
In our below configuration, we will use Cisco 9971 IP Phone as a reference for sample configuration.
Login to Cisco Unified Communications Manager
Go to Device > Device Settings > Phone Button Template
Clone Standard 9971 SIP template and name it as Standard 9971 SIP with Hunt Group Statistics
Choose the Line Number where you would like the notification to appear. In our reference, we will use Line 3 for statistics. Select Queue Status from the drop down menu
Click on Save
Now assign "Standard 9971 SIP with Hunt Group Statistics" to Cisco 997 IP Phones. (Only to the agents/supervisor who are part of Hunt Groups)
Click on Save
Click on Reset
Once the IP Phone is up, you can press Line 3 button to see the number of calls waiting into the hunt pilot queue.
Make a call to the pilot number and let one of the agent answer the call.
Now press Queue Status on IP Phone button > It should show the number of calls waiting as 0. Do not hang up the call.
Make another call from a different phone to the same pilot number and press on Queue Status and now it should say the number of call waiting is 1.
Click on Update to refresh the number of calls waiting.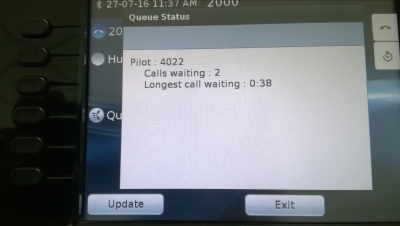 Note : Queue status is supported only on the following IP Phones for SIP and SCCP protocols.
6921
6941
6945
6961
7911 G
7931 G
7942 G
7945 G
7962 G
7965 G
7975 G
8961
8945
8941
9951
9971
Hope this helps!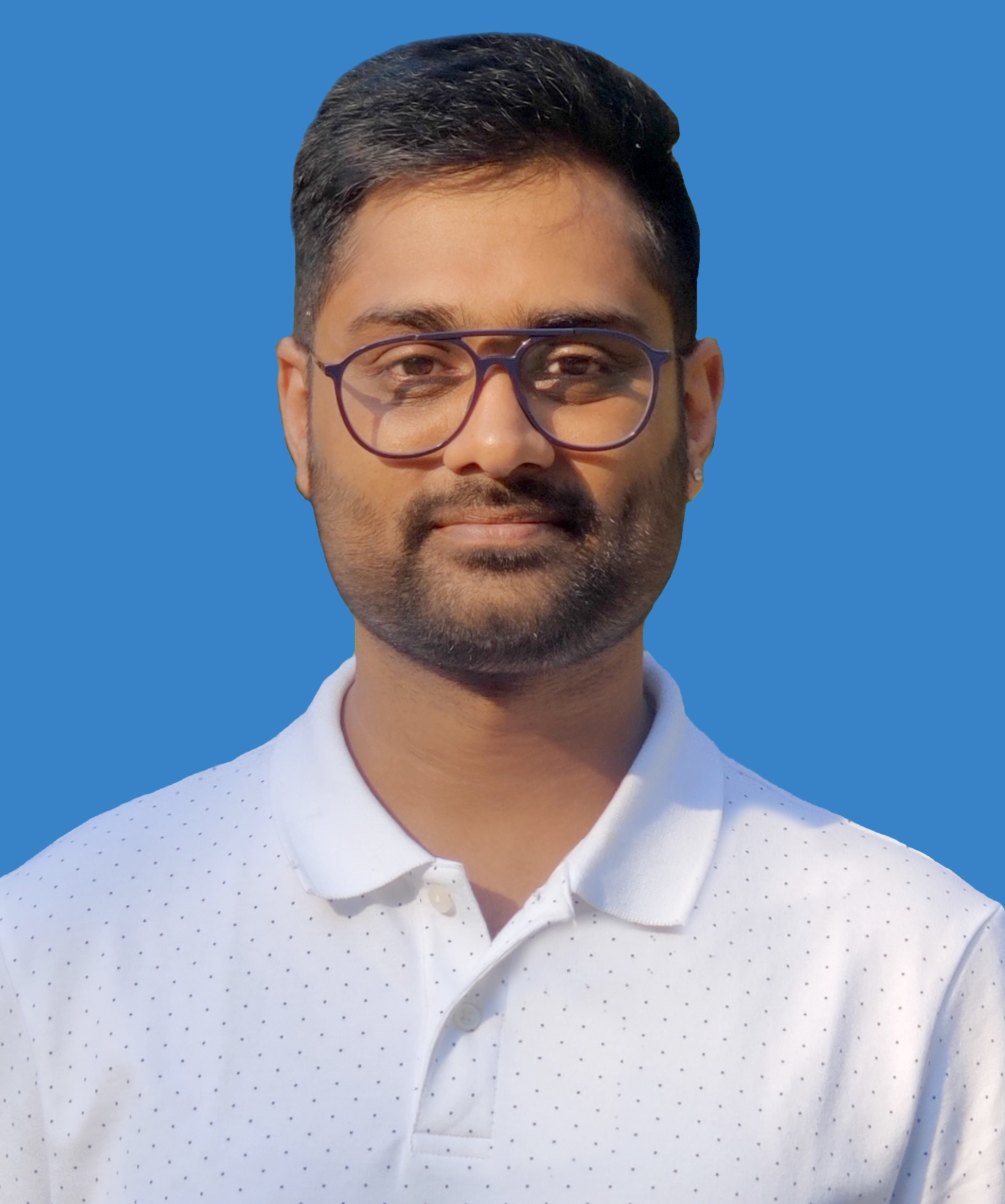 I am working in an IT company and having 10+ years of experience into Cisco IP Telephony and Contact Center. I have worked on products like CUCM, CUC, UCCX, CME/CUE, IM&P, Voice Gateways, VG224, Gatekeepers, Attendant Console, Expressway, Mediasense, Asterisk, Microsoft Teams, Zoom etc. I am not an expert but i keep exploring whenever and wherever i can and share whatever i know. You can visit my LinkedIn profile by clicking on the icon below.
"Everyone you will ever meet knows something you don't." ― Bill Nye