License MAC on CUCM, Unity Connection or UCCX
CUCM, CUC and UCCX License Mac Parameters
The licenses on Cisco Unified Communications Manager (CUCM) or Cisco Unity Connection (CUC) or Cisco Contact Center Express (UCCX) are based on a string named as "License MAC", License Mac is not same as Physical MAC address of a system. License MAC is composed based on few parameters like NTP Server, Timezone, Network Interface Card speed (NIC), Hostname, IP Address, Subnet Mask, Gateway Address, Primary DNS, SMTP Server and Certificate Information (Organization, Unit, Location, State and Country).
If any modification made to the above mentioned parameters can change the License Mac and it will make the License invalid. You might have to reach out to Cisco Licensing Team to get the License generated again.
Note : This is only valid for releases prior to 9.x CUCM or Unity Connection, as 9.x+ uses ELM/PLM.  UCCX 10X still host it's license in Publisher UCCX node and this post is still applicable to UCCX.
Hope this helps!!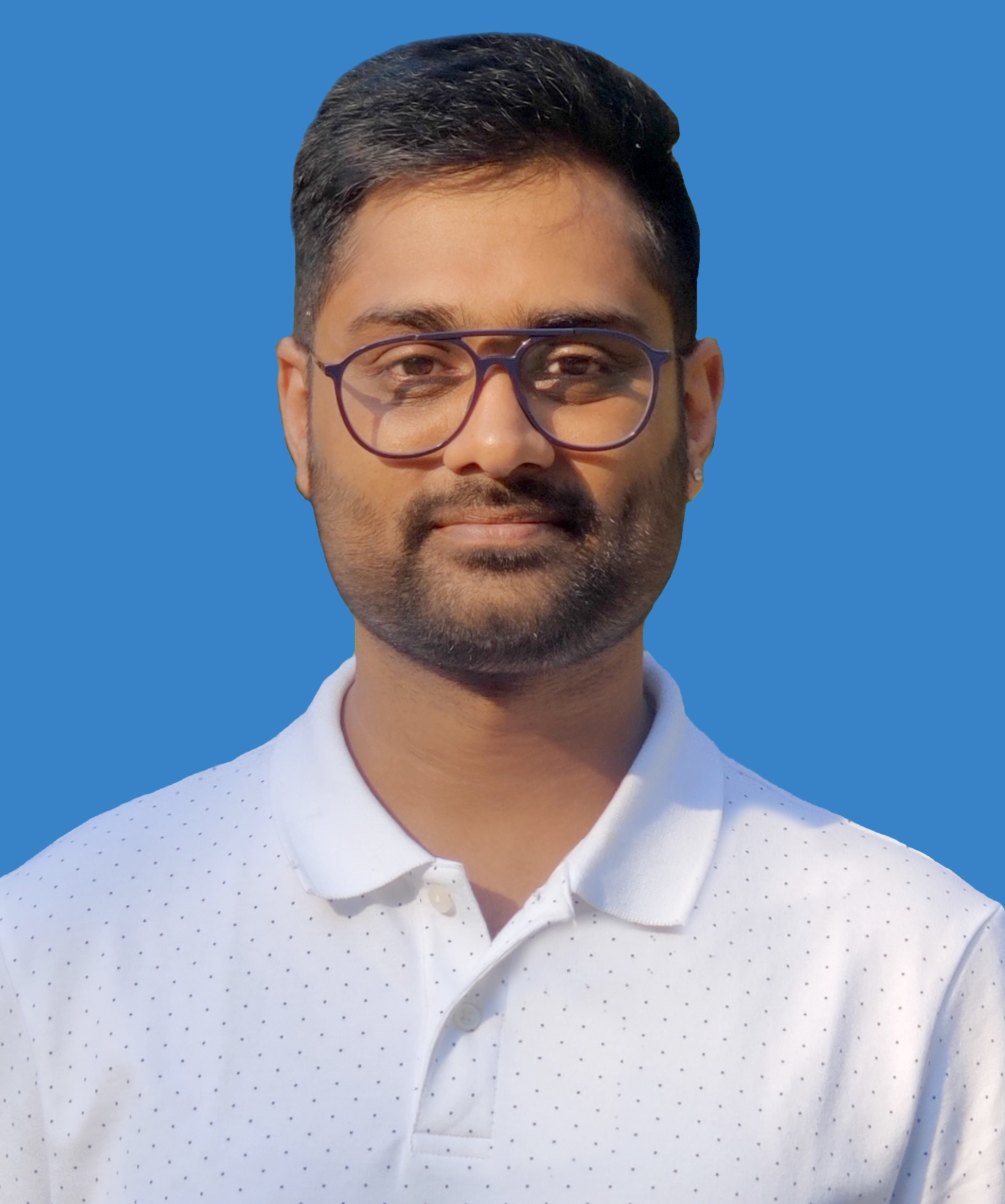 I am working in an IT company and having 10+ years of experience into Cisco IP Telephony and Contact Center. I have worked on products like CUCM, CUC, UCCX, CME/CUE, IM&P, Voice Gateways, VG224, Gatekeepers, Attendant Console, Expressway, Mediasense, Asterisk, Microsoft Teams, Zoom etc. I am not an expert but i keep exploring whenever and wherever i can and share whatever i know. You can visit my LinkedIn profile by clicking on the icon below.
"Everyone you will ever meet knows something you don't." ― Bill Nye