UCCX Simple Time of Day Call Routing
UCCX Simple Time of Day Call Routing
Time of day call routing is very much required either you use a contact center environment or non contact center environment. If you are not using CC environment, you can do Time of Day cal routing using Cisco Unified Communications Manager or Cisco Unity Connection. If you use CC environment, life becomes easier and the calls are handled efficiently.
For example –
Accept > Play Company welcome greeting > Check time > If falls within business hours, route the call to a Queue else Play a closed hours greetings and disconnect the call.
To configure a simple time of day call routing we can create a very simple script which does its job efficiently.
If you don't have prompts, you can create prompts from the link here : Text To Speech Free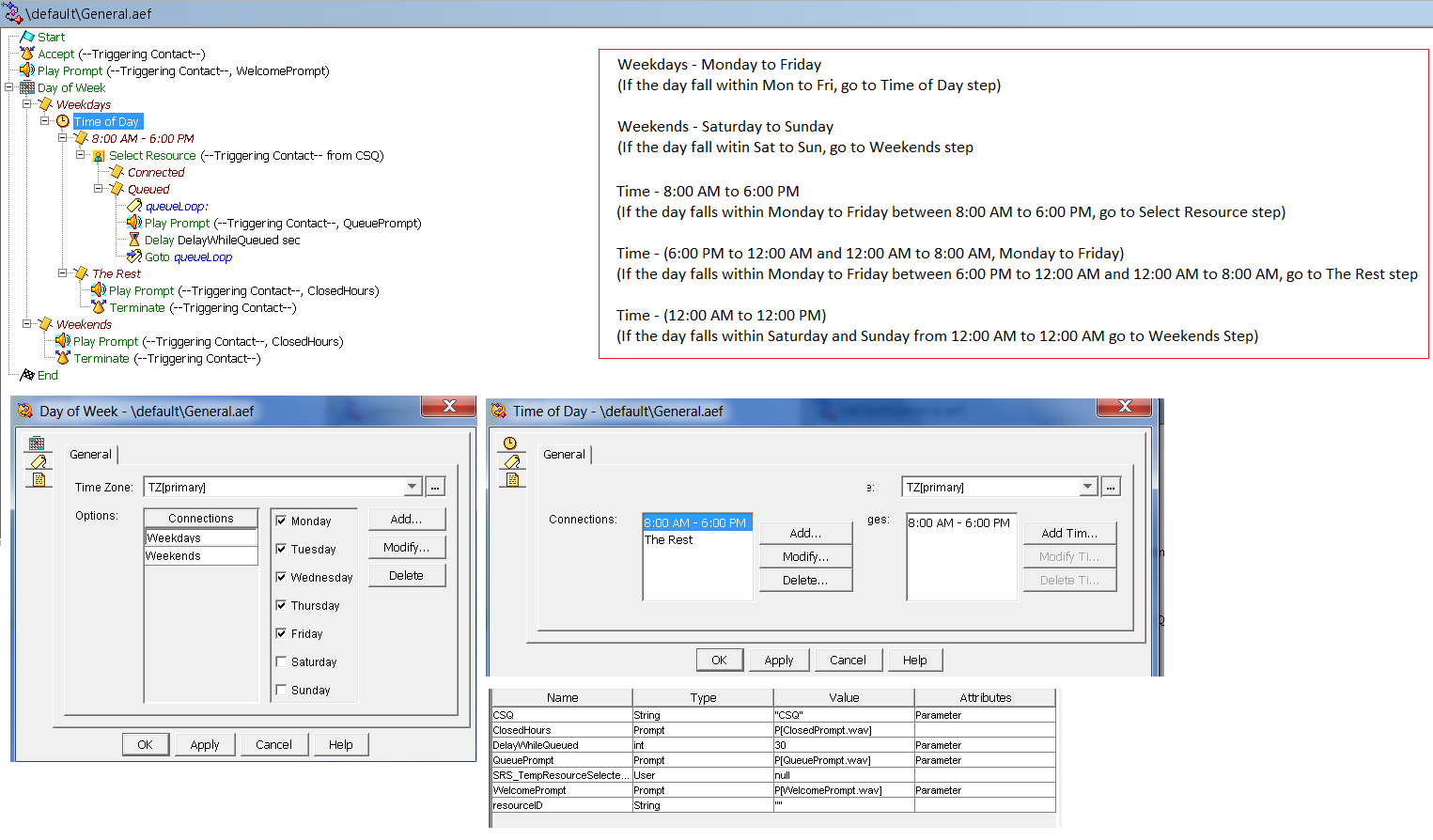 In the CSQ – Define the CSQ name which is going to be used.  The resources who are part of the defined Contact Center Queue will be used to receive inbound queue calls
Please click here to download the script.
Follow the below article for CUCM Time of Day Call Routing –
https://www.uccollabing.com/2016/01/30/cisco-time-of-day-call-routing-cucm/
Follow the below article for CUC Time of day Call Routing
https://uccollabing.com/2013/10/11/cisco-unity-connection-call-handlers/
Hope this helps!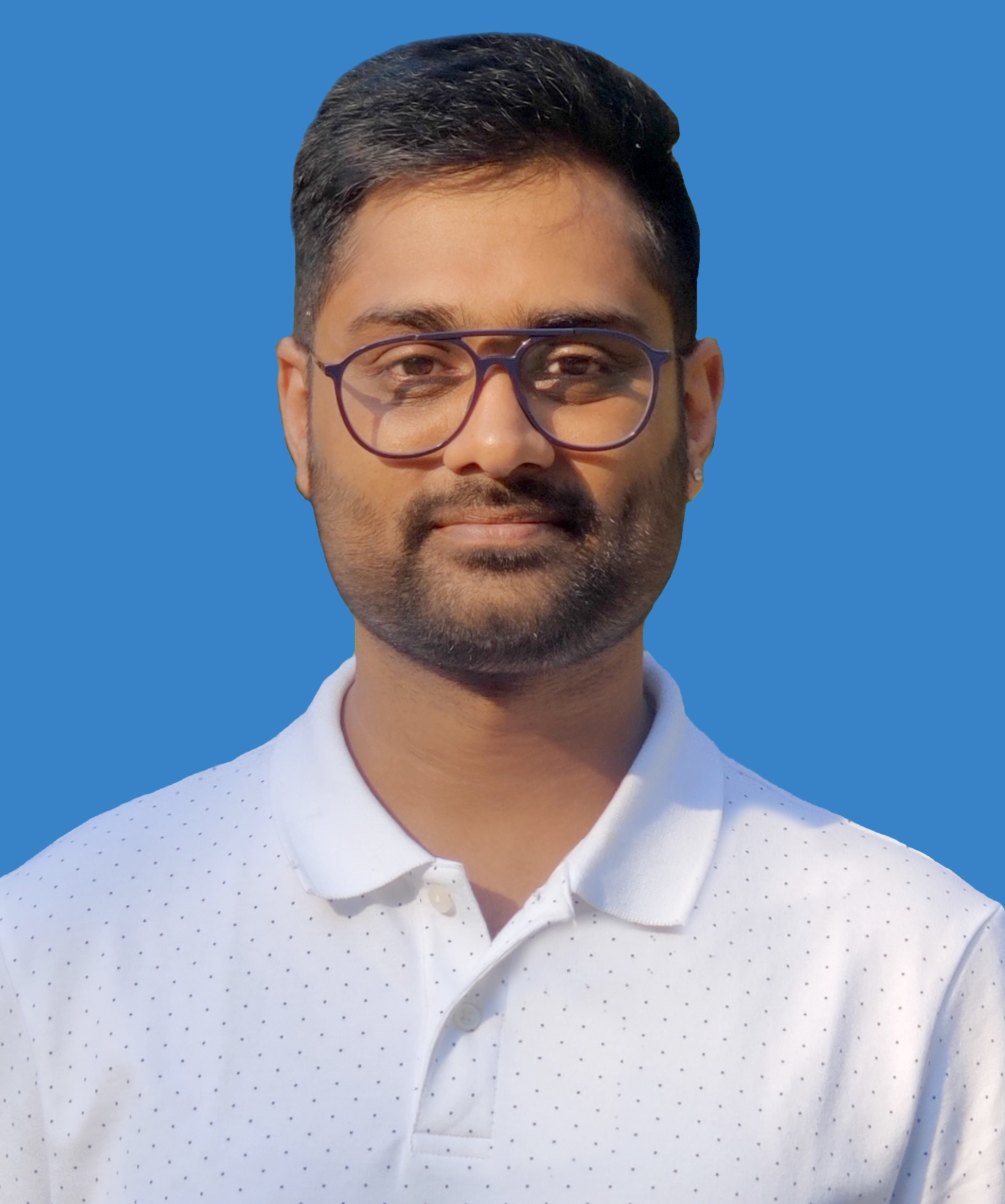 I am working in an IT company and having 10+ years of experience into Cisco IP Telephony and Contact Center. I have worked on products like CUCM, CUC, UCCX, CME/CUE, IM&P, Voice Gateways, VG224, Gatekeepers, Attendant Console, Expressway, Mediasense, Asterisk, Microsoft Teams, Zoom etc. I am not an expert but i keep exploring whenever and wherever i can and share whatever i know. You can visit my LinkedIn profile by clicking on the icon below.
"Everyone you will ever meet knows something you don't." ― Bill Nye