Voip Detective – An Excellent CDR analysis Tool
VoIP Detective – An excellent CDR analysis tool
There are three articles written on VoIP Detective and they are as follows:
What is Call Detail Records?
Call Detail Records is a must feature to analyze the inter-cluster, intracluster and PSTN calls. This feature not only helps us in in analyzing the numbers of calls made for billing purposes but also helps in troubleshooting purposes. In case you missed to read the article published by us, you can follow this link. The raw CDR processed via Call Manager contains 120+ columns and huge number of raws (depending on the date range you are selecting and number of calls made in that duration) and it sometimes becomes cumbersome to read and analyze. Now there are couple of options available to read them using some tools. 
Read them manually.
You can create a customized script which will parse the record easily, may be a python script. If you are looking for a python script, you can follow this link.
You can use some third party tools which does the job for you. There are many tools available in the market such as VoIP Detective, Variphy etc.
What is VoIP Detective?
Terry is the Founder & CEO and Erin is the Customer Care Manager of VoIP Detective and it was developed 6 years back. VoIP Detective is a CDR analysis and reporting tool which is used for Call Reporting and Call Accounting purposes. It is a simple but very effective tool and can be made up and running in less than few hours. VoIP Detective supports Cisco Unified Communications Manager minimum version 7 or higher.
What's so good about VoIP Detective?
The best thing about the tool is it provides you full report on the calls made through the system, it also gives you power to search for specific pattern (this is very helpful when you are troubleshooting a call failure issue as it gives you error codes as well), it gives you an ability to see Mean Opinion Score (MOS) value, loss and jitter which is very helpful for troubleshooting call quality issue.
This is also helpful for the team leads/manager to see the number of inbound calls and outbound calls being handled and made by their team members. The manager/team lead does not need to have technical knowledge to see the CDR records.
VoIP Detective – Pricing Plans
Currently the tool comes with two flavors i.e., Lite and Pro.
Lite is for the people who would like to try this software for testing purpose before they purchase a license for production use to ensure that this software is giving them what they want. It is free however it imports records every hour and stores 7 days worth of call data (older data is overwritten). 
Pro is highly recommended as it imports new records every minute, store millions of call records, gives you email alerts for emergency calls, schedule automated reports to be emailed, gateway utilization etc. 
Hardware Requirements for VoIP Detective
VoIP Detective comes with pre-built virtual machine and can be directly imported as a OVA file into Vmware ESXi version 5.5 or higher or VMware Workstation. It can be made up and running in less than couple of hours. The default configuration of the OVA is as follows:
RAM – 16 GB
Processors – 2
Hard Disk (SCSI) – 128 GB
Operating System – CENT OS 7
Internet connection is needed to activate license.
In the next article, i would demonstrate on how to install and configure VoIP Detective tool.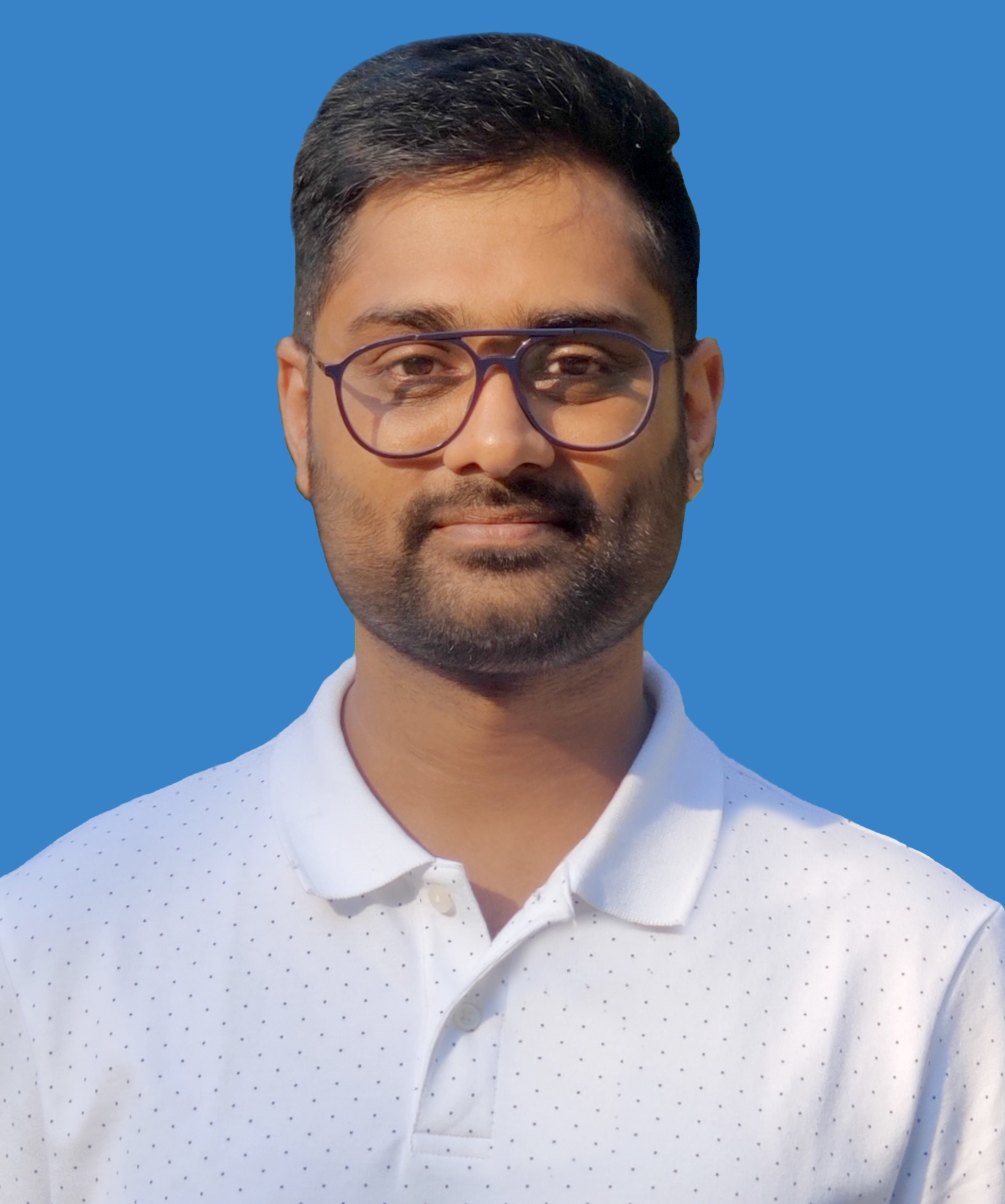 I am working in an IT company and having 10+ years of experience into Cisco IP Telephony and Contact Center. I have worked on products like CUCM, CUC, UCCX, CME/CUE, IM&P, Voice Gateways, VG224, Gatekeepers, Attendant Console, Expressway, Mediasense, Asterisk, Microsoft Teams, Zoom etc. I am not an expert but i keep exploring whenever and wherever i can and share whatever i know. You can visit my LinkedIn profile by clicking on the icon below.
"Everyone you will ever meet knows something you don't." ― Bill Nye