Cisco IP Communicator on Virtual Machine?
Cisco IP Communicator on Virtual Machine?
Tried installing Cisco IP Communicator (CIPC) on Virtual Machine but received an error "no compatible audio device" or "There are No Compatible Sound Devices Installed on this Computer". Relax, there is a solution to this issue which will help you to install CIPC and use IP Communicator in Virtual Machine.


Le'ts start –
Download Virtual Audio Cable application on Virtual Machine – http://download.cnet.com/Virtual-Audio-Cable/3000-2168_4-10067766.html
Install Virtual Audio Cable on Microsoft Windows (Virtual Machine) and after the installation verify if Audio Drivers are installed successfully. You can verify it in your Device Manager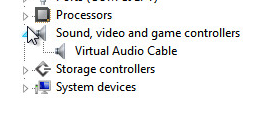 Once Verified, install CIPC (Cisco IP Communicator) on Microsoft Windows (Virtual Machine)
Reboot Microsoft Windows on Virtual Machine
Once the Microsoft Windows on Virtual Machine is up > Right Click Cisco IP Communicator Icon > Properties > Compatibility Tab > Check Mark "Run this program in compatibility mode for:" and select Windows XP (Service Pack 3) from Drop Down Menu > Click on Apply and OK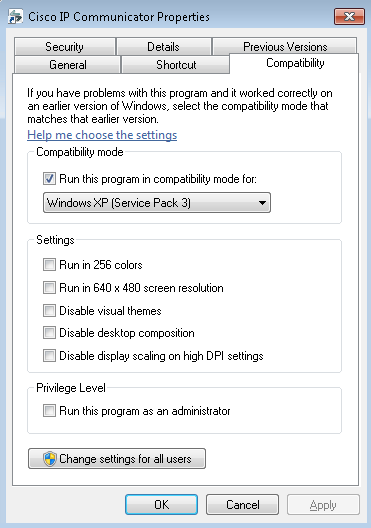 Logoff from the Microsoft Windows (Virtual Machine)
On your System > Go to Run > Type "mstsc"
Enter the IP Address of Microsoft Windows
Click Show Options
Click on Local Resources Tab
Click on Remote Audio  Settings
Remote Audio Playback > Radio Check "Play on Remote Computer"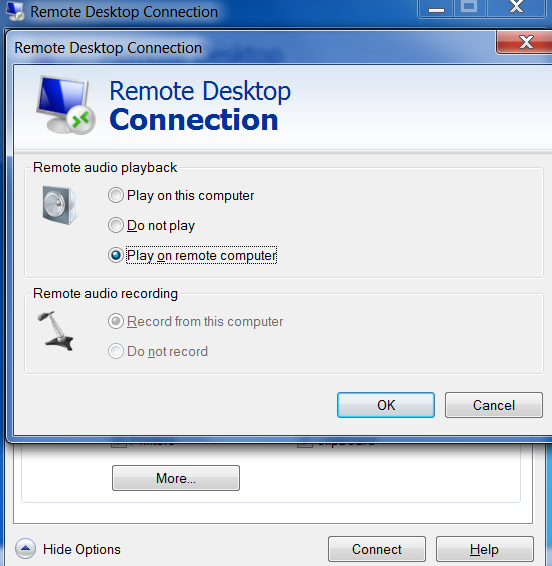 Click on OK and Click on Connect
Right Click on Cisco IP Communicator and "Run as Administrator"
Note: I have tested the same on Windows 7 which works like a charm and assume it should also work on Windows XP. When you RDP Microsoft Windows 2008 Server (Virtual Machine) for some reasons, Audio Driver does not work (I assume that it does not have compatibility mode for Windows  XP Service Pack 3). But when you launch vSphere Client Console of the Virtual Machine and work on the Console, the Audio Driver works and you will be able to launch IP Communicator.
Hope this helps!!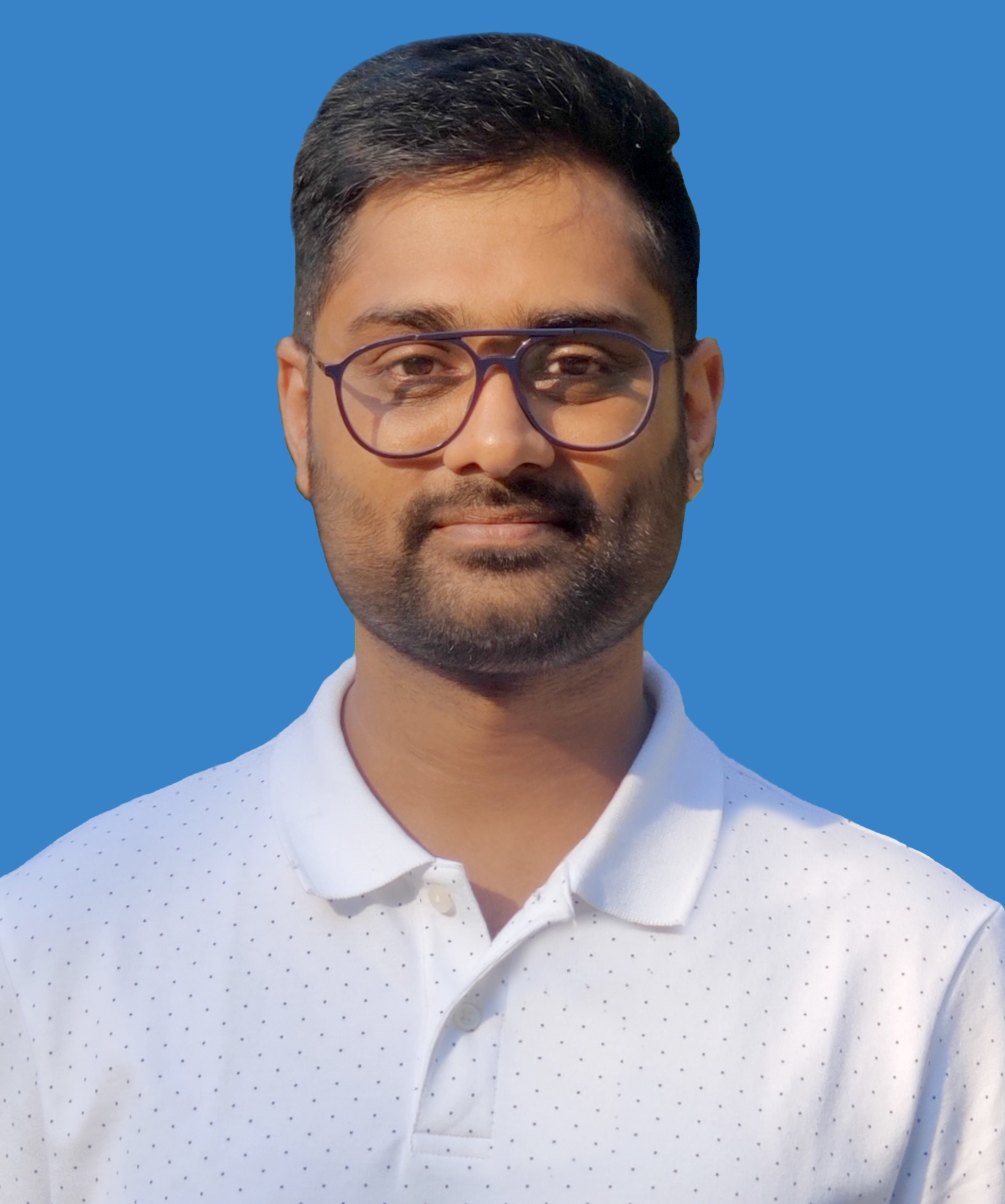 I am working in an IT company and having 10+ years of experience into Cisco IP Telephony and Contact Center. I have worked on products like CUCM, CUC, UCCX, CME/CUE, IM&P, Voice Gateways, VG224, Gatekeepers, Attendant Console, Expressway, Mediasense, Asterisk, Microsoft Teams, Zoom etc. I am not an expert but i keep exploring whenever and wherever i can and share whatever i know. You can visit my LinkedIn profile by clicking on the icon below.
"Everyone you will ever meet knows something you don't." ― Bill Nye