CD/DVD Drive1 (Connecting…) VMWare Console
CD/DVD Drive1 (Connecting…) VMWare Console
Recently i was trying to mount ISO file from local disk to VM Console using CD/DVD Drive and it got stuck saying Connecting but it never got connected. Even i tried closing the console and re-opened it but all in vain.


So, while troubleshooting i found two ways to resolve the above issue.
First Way
Store the ISO image in the datastore and use "Connect to ISO Image on a datastore".

Second Way
If you still want mount the ISO file using local disk, you have to follow the below steps.
Right Click the VM Name > Click on Edit Settings
Click on CD/DVD Drive 1 > Radio Check on the Mode from Emulate IDE to Passthrough IDE (recommended) and Click on OK
Close VMware VSphere Client and re-launch it.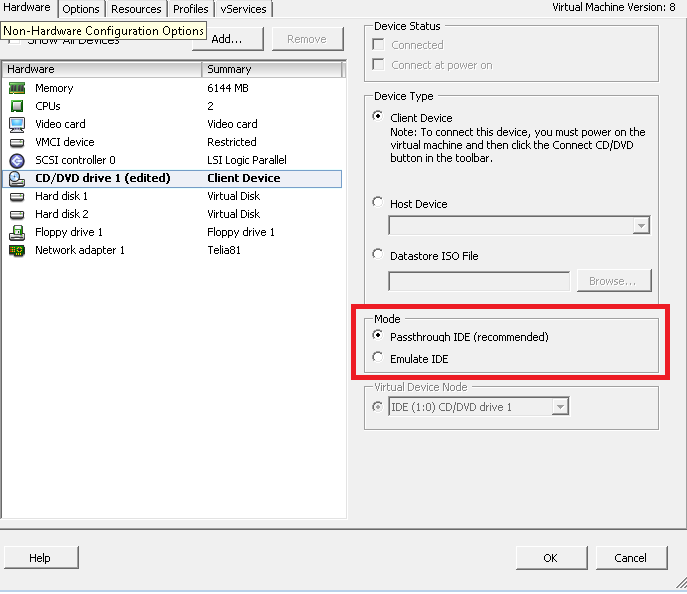 Note: The Passthrough device mode can only be used on one virtual machine at a time.
Hope this helps!!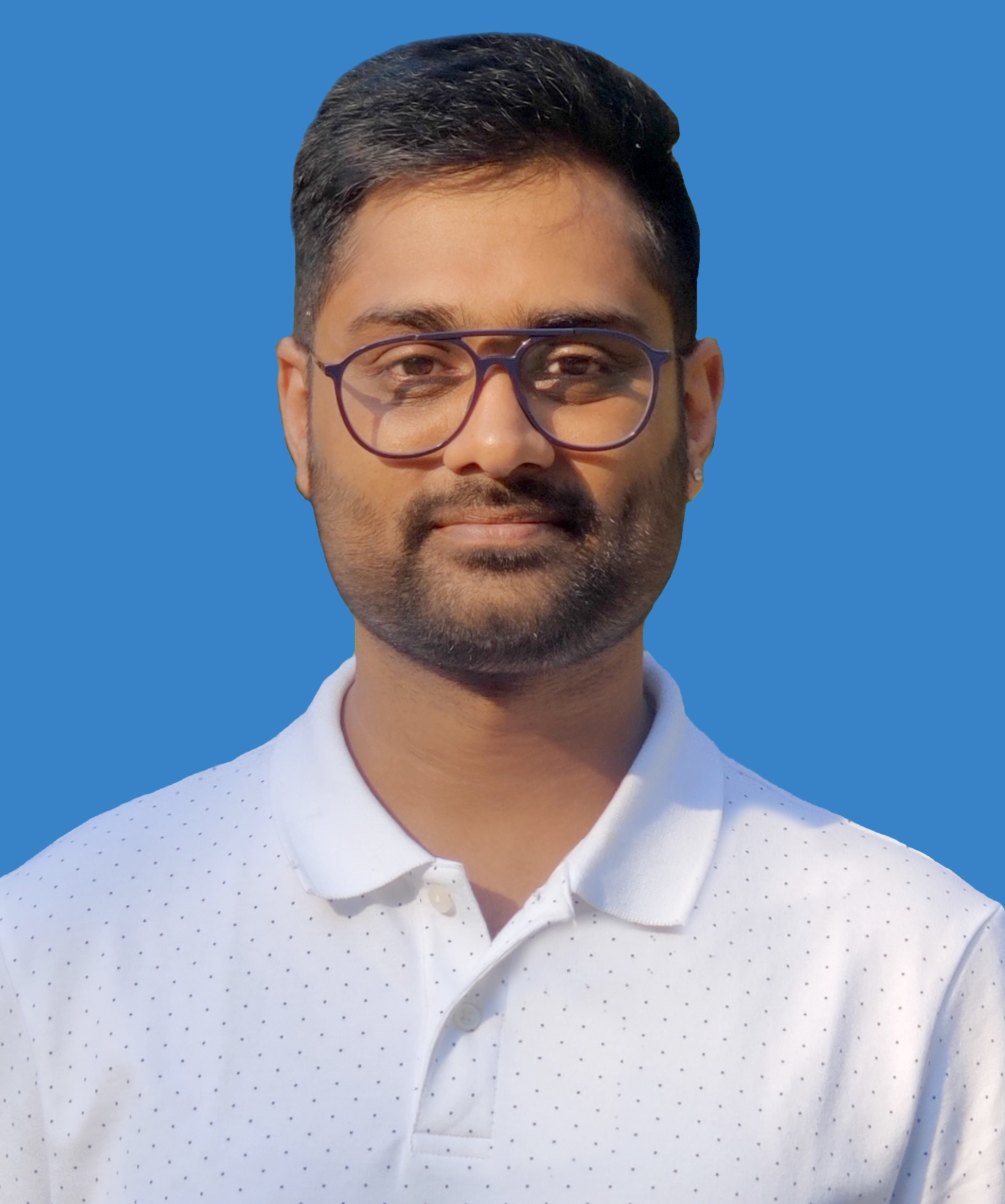 I am working in an IT company and having 10+ years of experience into Cisco IP Telephony and Contact Center. I have worked on products like CUCM, CUC, UCCX, CME/CUE, IM&P, Voice Gateways, VG224, Gatekeepers, Attendant Console, Expressway, Mediasense, Asterisk, Microsoft Teams, Zoom etc. I am not an expert but i keep exploring whenever and wherever i can and share whatever i know. You can visit my LinkedIn profile by clicking on the icon below.
"Everyone you will ever meet knows something you don't." ― Bill Nye