Virtual Machine VMware Tools Not Running (Not Installed)
Virtual Machine VMware Tools Not Running (Not Installed)
When you are trying to upgrade VMware Tools, you might encounter an issue Vmware Tools Not Running (Not Installed).



If you are encountering the above issue, follow the below procedure which will help you to resolve the issue.
Configuration in ESXi Server
Login to ESXi host > Locate your Virtual Machine
Click on Summary
Check the Status of the VMware Tools. It should show the status "Not Installed"
Disable the CCM Firewall (utils os secure permissive)
Restart the Server
Click on Summary again and verify if the VMware tools shows now "Out of date".  If not, restart the server again.
Start the VMware Tools installation
Verify the status now
Enable the firewall (utils os secure enforce)
Follow the article below – Installing Vmware Tools using Interactive Method CUCM
https://www.uccollabing.com/2016/10/25/installing-vmware-tools-using-interactive-method-cucm/
Hope this helps!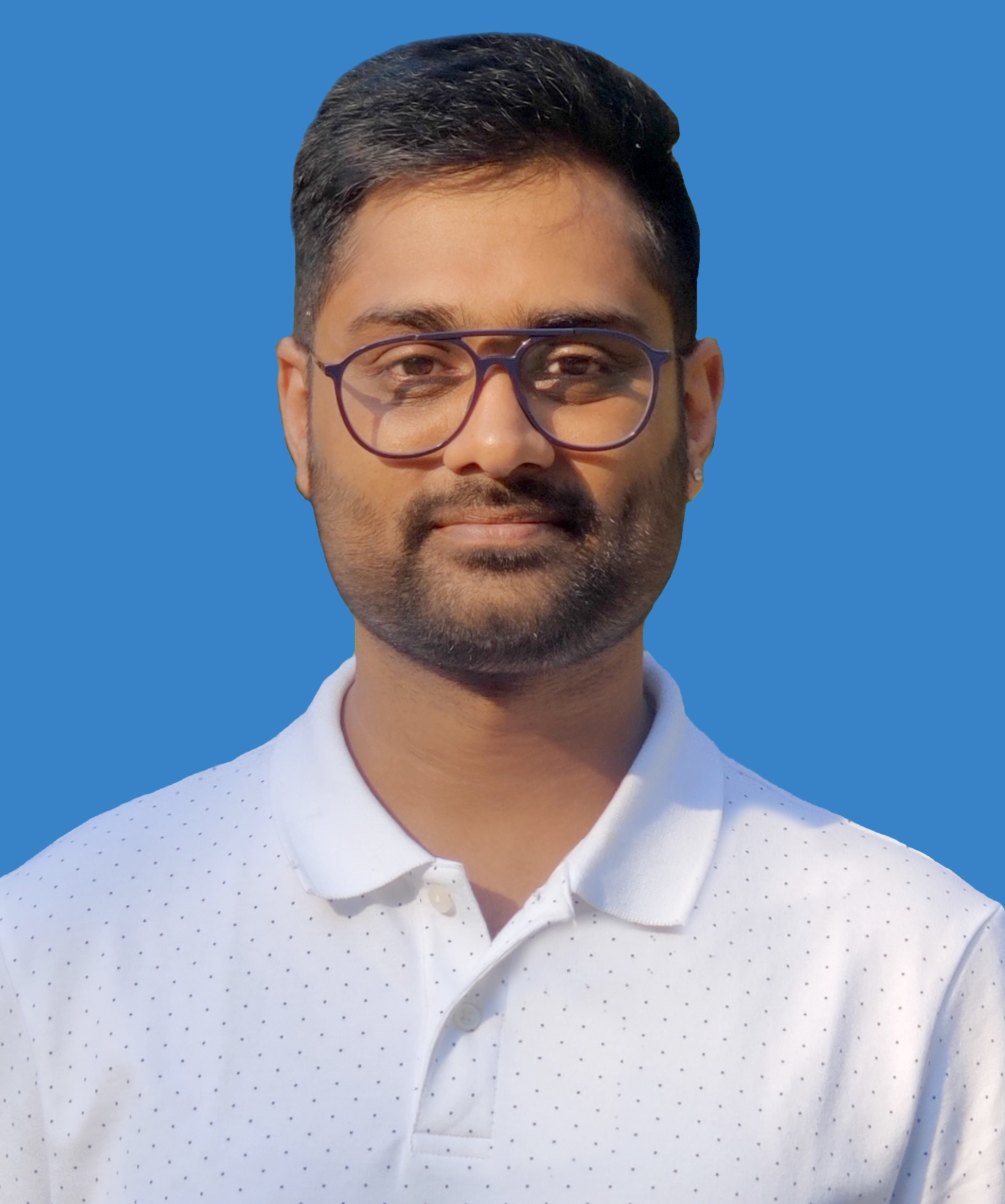 I am working in an IT company and having 10+ years of experience into Cisco IP Telephony and Contact Center. I have worked on products like CUCM, CUC, UCCX, CME/CUE, IM&P, Voice Gateways, VG224, Gatekeepers, Attendant Console, Expressway, Mediasense, Asterisk, Microsoft Teams, Zoom etc. I am not an expert but i keep exploring whenever and wherever i can and share whatever i know. You can visit my LinkedIn profile by clicking on the icon below.
"Everyone you will ever meet knows something you don't." ― Bill Nye