Add System Recordings or Greetings in Asterisk
Add System Recordings or Greetings in Asterisk
If you would like to setup IVR or Auto-Attendant for your organization in Asterisk/Elastix/FreePBX, you need to add recordings or greetings in your server which will be heard to the callers when they dial the IVR DID number.
To upload greetings/recordings in the server, follow the below procedure.
Login to your Asterisk/FreePBX/Elastix Server
Navigate to PBX > System Recordings >
There are two ways you can upload the recordings/greetings.

A> You can call an extension number from Asterisk to any IP Phone and record the greetings.

B> You can record greetings using third party applications like Wavepad or Sound Recorder etc. The recordings has to be in the format – PCM encoded, 16 Bits, 8000Hz
Recording using Extension
Enter Extension Number and Click on Go. We will use 1000 as Extension Number
Now from extension 1000, we will dial *77 and wait for a beep. Once we hear the beep sound, we will record the greetings. Once the recording is completed, hang up the phone
Now to verify/listen to the greeting dial *99 from extension 1000
If you are not satisfied with the recording, hang up the phone. Dial *77 to re-record the greeting.
Name this Recording > Enter a Name to the Recording
Click on Save
Recording using Third-Party Application
Use any third-party application which you are familiar with and record the greeting in the format mentioned above and save them in your Desktop.
Click on Add Recording on the Asterisk Page
Click on Browse and select the greeting/recording that you saved above
Click on Upload
Name this Recording > Enter a name to the Recording
Click on Save
Hope this helps!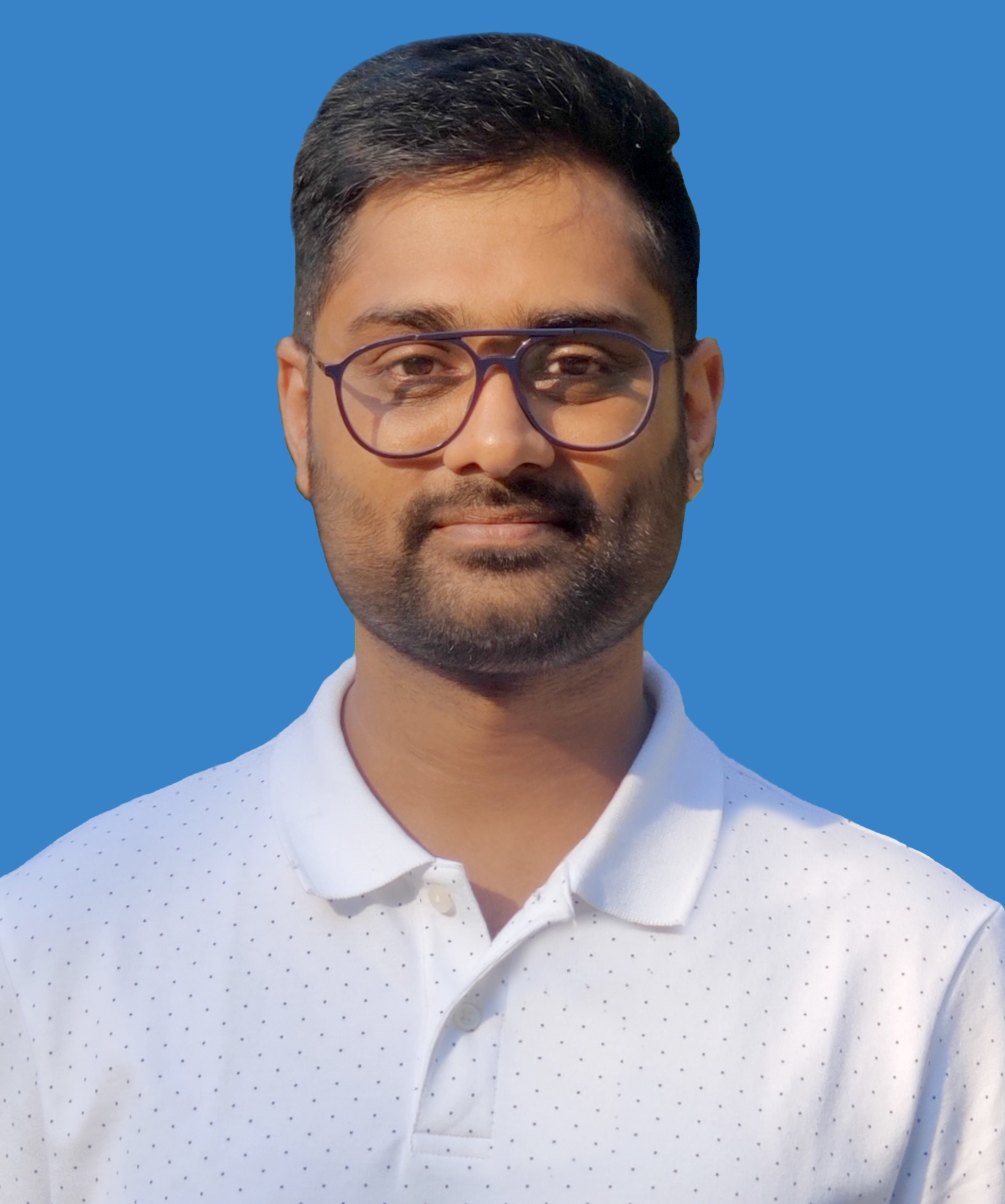 I am working in an IT company and having 10+ years of experience into Cisco IP Telephony and Contact Center. I have worked on products like CUCM, CUC, UCCX, CME/CUE, IM&P, Voice Gateways, VG224, Gatekeepers, Attendant Console, Expressway, Mediasense, Asterisk, Microsoft Teams, Zoom etc. I am not an expert but i keep exploring whenever and wherever i can and share whatever i know. You can visit my LinkedIn profile by clicking on the icon below.
"Everyone you will ever meet knows something you don't." ― Bill Nye