Singlewire Informacast Installation
Singlewire Informacast Installation
InformaCast is an advance notification system which will provide notifications as well as emergency notifications to employees via Cisco IP Phones, Speakers, ad-hoc audio, text to IP Phones etc. This product is owned by SingleWire.
To start with the installation, below are the steps.
Download the OVA from SingleWire (Bootable InformaCast Virtual Appliance)
Deploy the OVA file on your VMware Vsphere
Once the OVA is deployed, Power ON the InformaCast Virtual Machine
Read the End User License Agreement on the Console screen and click on "I Agree"
Network Configuration – Radio Check "Enter Manually" and click on Submit
Enter the IP Address, Subnet Mask, Gateway, First DNS Server and Second DNS Server. Click on Submit
Review the Network Configuration and click on Finish
Once the installation is completed, Click on OK
Launch browser and type the url as "https://x.x.x.x:8444/InformaCast/"   — (Replace X.X.X.X with InformaCast Server IP Address)
Enter your Login username as "admin" and password as "changeMe" and click on Login
Note: InformaCast supports browser like  Firefox 15, Chrome 18, or Internet Explorer 9. If you use any higher versions of the browser, you might get some SSL errors.
That's all !! Your installation is completed.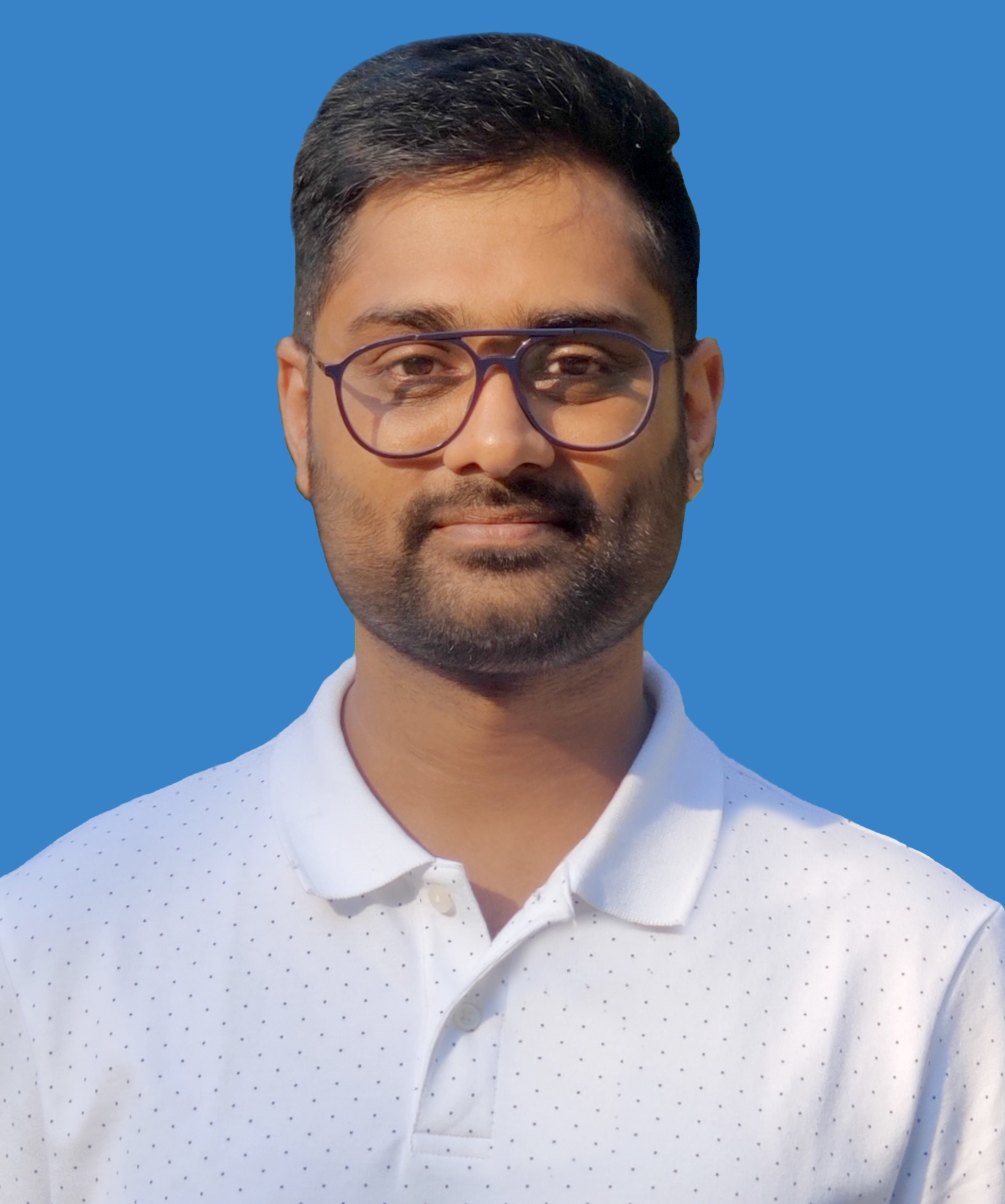 I am working in an IT company and having 10+ years of experience into Cisco IP Telephony and Contact Center. I have worked on products like CUCM, CUC, UCCX, CME/CUE, IM&P, Voice Gateways, VG224, Gatekeepers, Attendant Console, Expressway, Mediasense, Asterisk, Microsoft Teams, Zoom etc. I am not an expert but i keep exploring whenever and wherever i can and share whatever i know. You can visit my LinkedIn profile by clicking on the icon below.
"Everyone you will ever meet knows something you don't." ― Bill Nye