Pre and Post Configuration Difference Checker
Hello All,
I have created an excel sheet which is quite easy to use and it helps to find the difference in the old data and new data.
For example – You are asked by your Manager/Client to make changes in Description of Devices like IP Phone in bulk using BAT but also you need to ensure that the changes are recorded properly and it should not impact other parameters. To achieve this, you might have to take a pre-change report ( BAT report before you make the changes), then make necessary changes in the production cluster, then taken post-change report (BAT report after you make necessary changes). Now you might need to compare Pre-change report and Post-change report and find out the difference in the old and new report.
To achieve this, i have created an excel sheet where you need to paste your old configuration and new configuration and just click on a button "Compare Me" embedded into Excel Sheet and it will find the difference for you in seconds. This makes your job easier and it will be helpful for you.
Please click on Download.
Cheers!!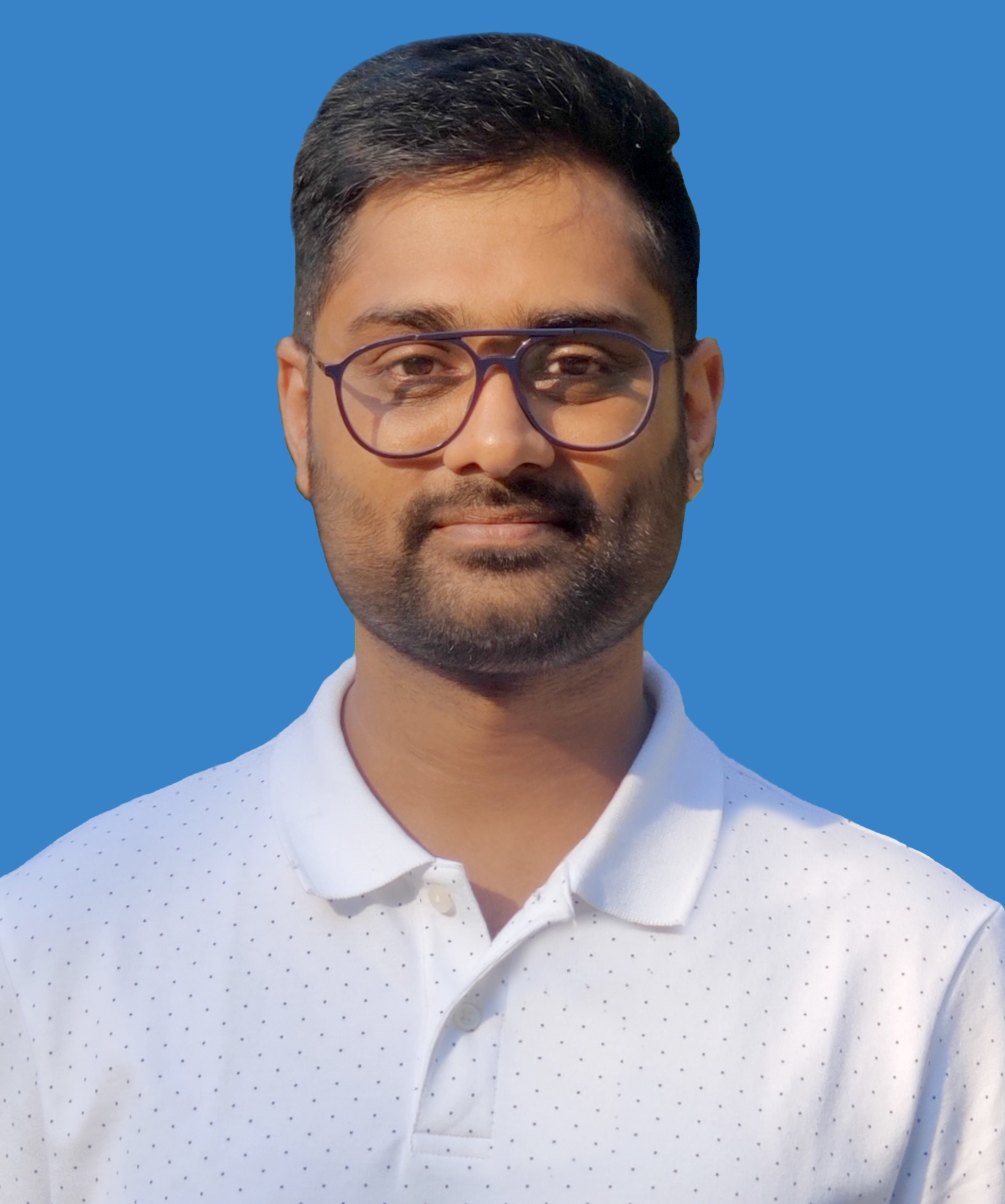 I am working in an IT company and having 10+ years of experience into Cisco IP Telephony and Contact Center. I have worked on products like CUCM, CUC, UCCX, CME/CUE, IM&P, Voice Gateways, VG224, Gatekeepers, Attendant Console, Expressway, Mediasense, Asterisk, Microsoft Teams, Zoom etc. I am not an expert but i keep exploring whenever and wherever i can and share whatever i know. You can visit my LinkedIn profile by clicking on the icon below.
"Everyone you will ever meet knows something you don't." ― Bill Nye