Cisco IP Phone Serial Grabber Tool
Cisco IP Phone Serial Grabber Tool
Do you just want to collect Cisco IP Phone Serial Number and update your inventory? If yes, then there is a tool which works for Cisco Unified Communication Manager as well as Cisco Call Manager Express. This works great for the Phone Models 7960, 7962 , 7941, 7961, 7911 and 7940.
How to use the application?
Download the application from  – http://www.mediafire.com/?xs6se0b1i77d79s
Once downloaded, Run the application.
Enter the IP Address of Cisco IP Phones. For example – 10.1.1.1 to 10.1.1.200 is the IP Address range for your Cisco IP Phones that is assigned to Site A.
It will collect the information from the range defined and will give you an output in an HTML file.
That's all !! You have the Serial Number with you now.
Cheers!!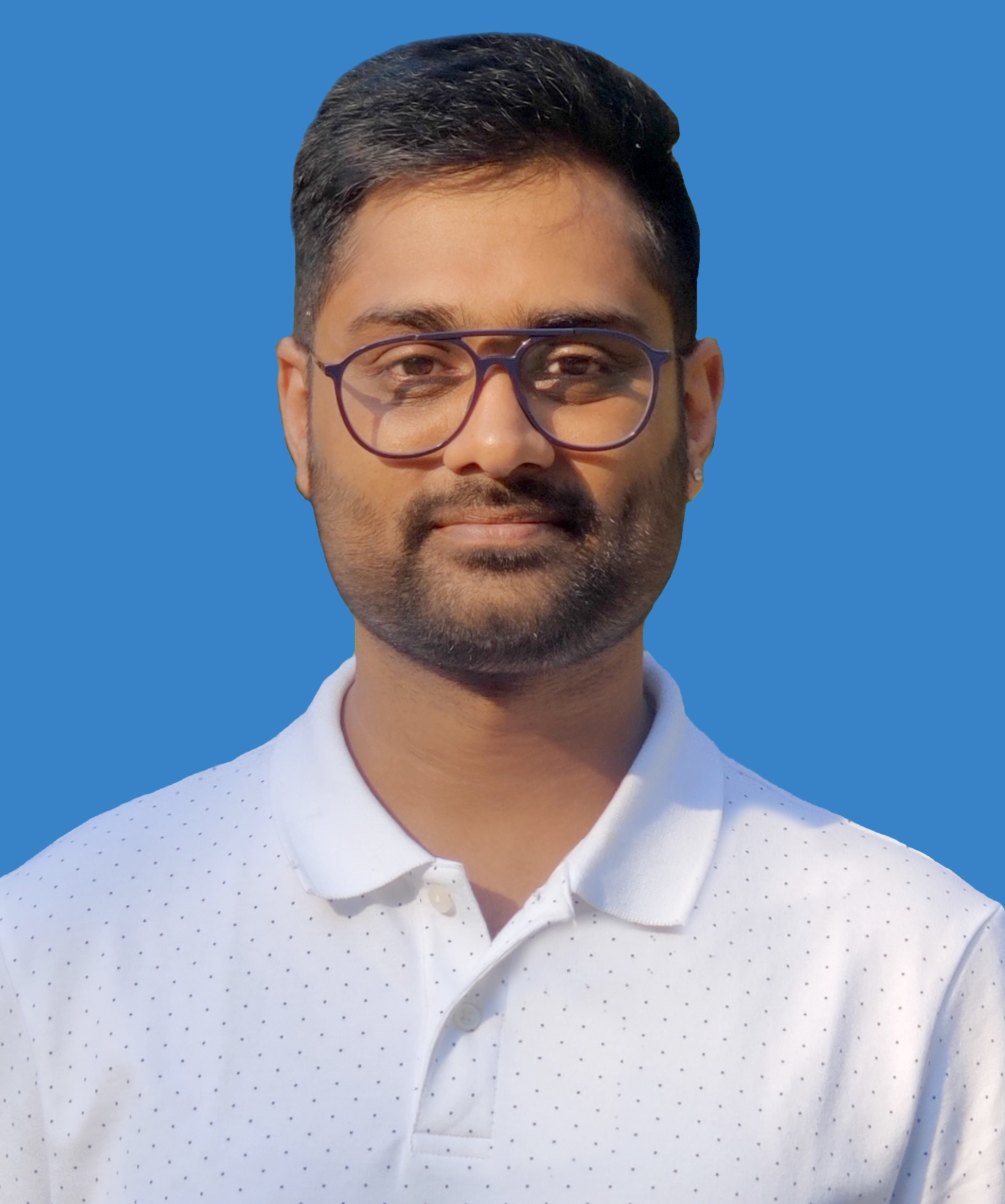 I am working in an IT company and having 10+ years of experience into Cisco IP Telephony and Contact Center. I have worked on products like CUCM, CUC, UCCX, CME/CUE, IM&P, Voice Gateways, VG224, Gatekeepers, Attendant Console, Expressway, Mediasense, Asterisk, Microsoft Teams, Zoom etc. I am not an expert but i keep exploring whenever and wherever i can and share whatever i know. You can visit my LinkedIn profile by clicking on the icon below.
"Everyone you will ever meet knows something you don't." ― Bill Nye