Cisco UCCX Email – Emergency Number – via Email & SMS
Cisco UCCX Email – Emergency Number – via Email & SMS
One day i was sitting idle and was thinking of this vast technology and was wondering how communication happens and make life easier and happier. Now a days most of the things are integrated with each other like CUCM-UCCX-CUC with Voicemail, IVR, Dialer, Email blah blah. Then i had another thought in my mind stating that this can also be integrated with SMS as well, wondering how?
Well, have you ever thought of integrating SMS Gateway with UCCX Server? I believe you might have thought and some people might have created it as well but those were quite expensive integration. Today, i am going to show you how to integrate a SMS Gateway with UCCX without any cost. Yes, guys, i am not kidding. Now a days most of the people are using Android Devices with internet connectivity, right? Yes, i believe you got me what i am trying to say. I am going to use Android Phone as SMS Gateway. Let's start.
Requirements: –
1. Cisco Unified Communication Manager.
2. Cisco Unified Contact Center Express.
3. Mail Server
4. Android Phone.
5. Wifi.
6. Balance to send SMS
How and What we are going to achieve: –
1. A Caller Makes a call to Emergency Number.
2. The call will Hit the Application and will run through the Script.
3. The call will email to the Owners like Administrators, Managers, Security Officer etc that an emergency number is triggered.
4. The call will send an SMS to the Owners Like Administrators, Managers, Security Officer etc that an emergency number is triggered
5. The call will place call to the Emergency Number which was dialed.
6. Call is connected between the Caller and the Called Party (Emergency Number).
Let us assume that we have a ready setup of CUCM, UCCX and a Mail Server. Now the next steps we are going to perform is as follows: –
1. Create a user account in Mail Server for SMS Gateway, lets say, [email protected]
2. Download SMS Gateway form Play Store "SMS Gateway" by "b00lean".
3. While the SMS Gateway is downloading, lets configure the Script.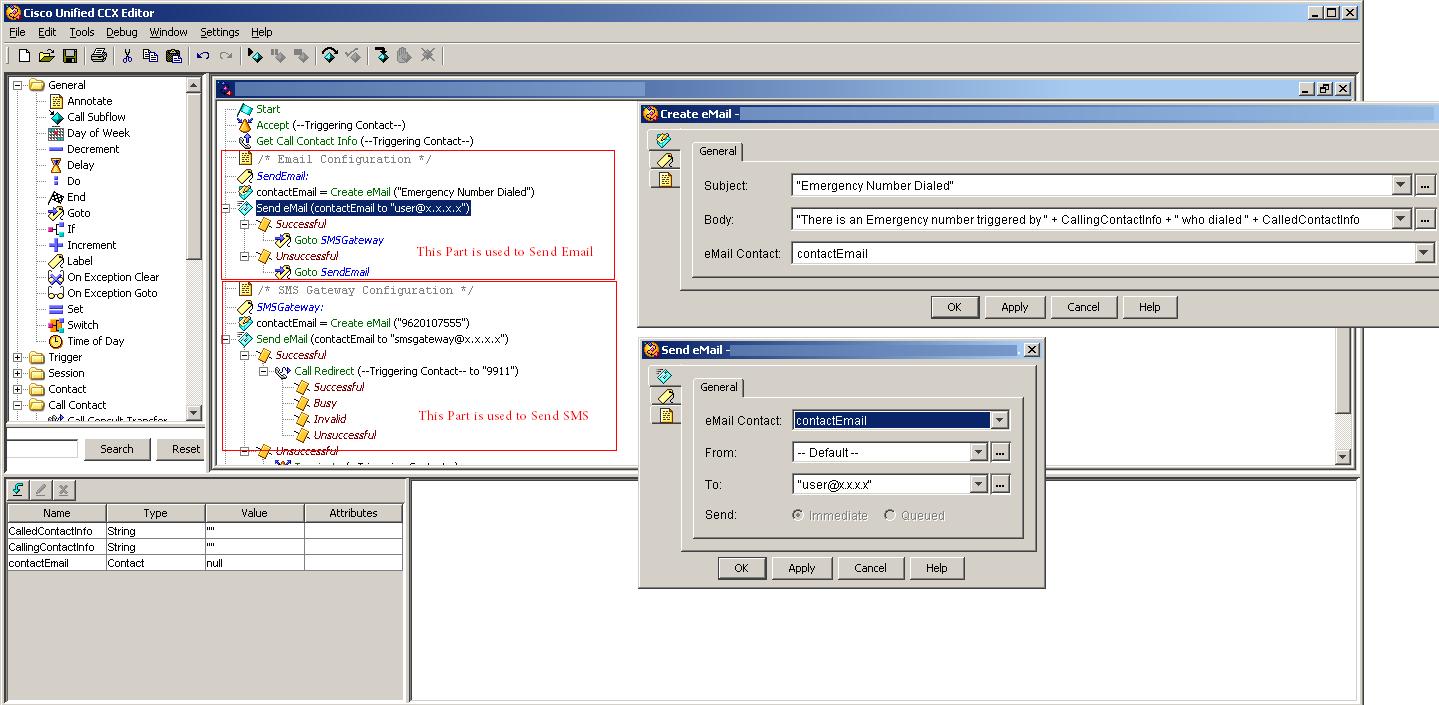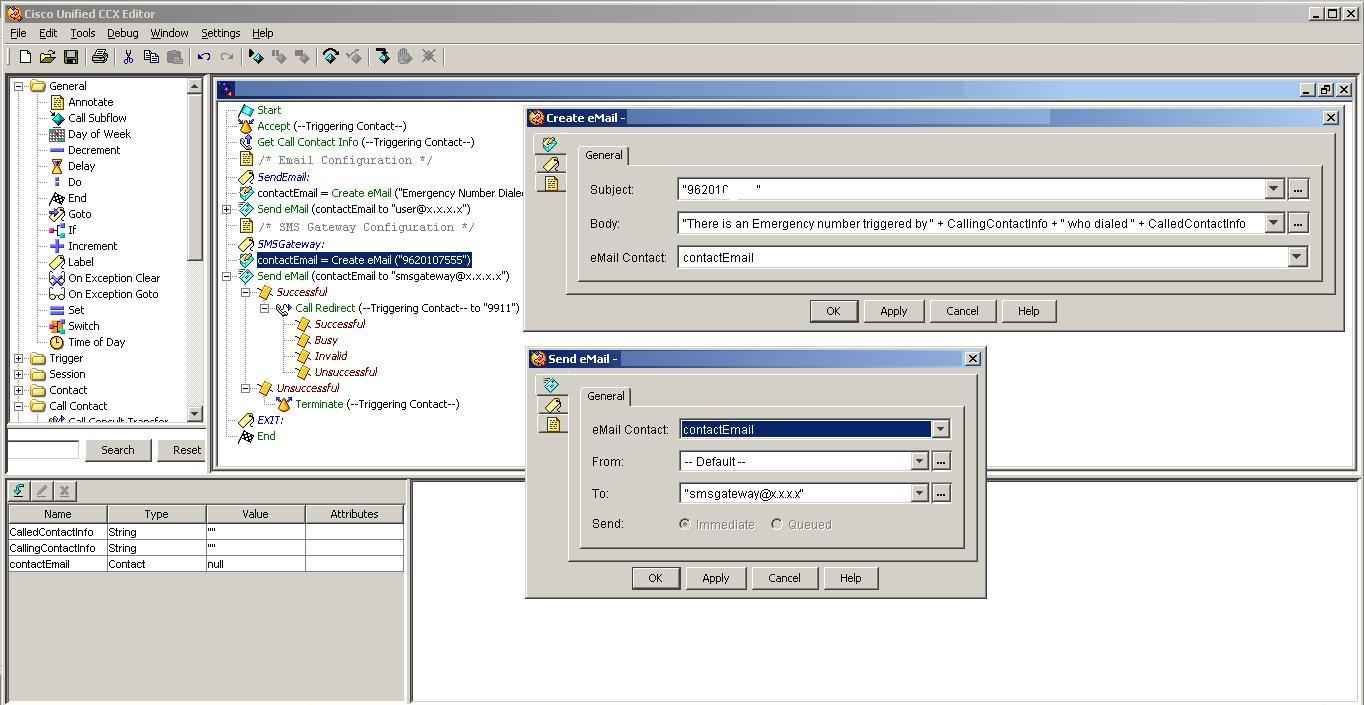 In the above screenshot for SMS configuration, the Subject should be the Phone Number of the person to whom the SMS is supposed to be sent.
4. Upload the Script in UCCX and Point the Application towards the Script.
5. I believe that SMS Gateway has been downloaded in you Android Phone. So, the SMS Gateway Configuration would be as follows: –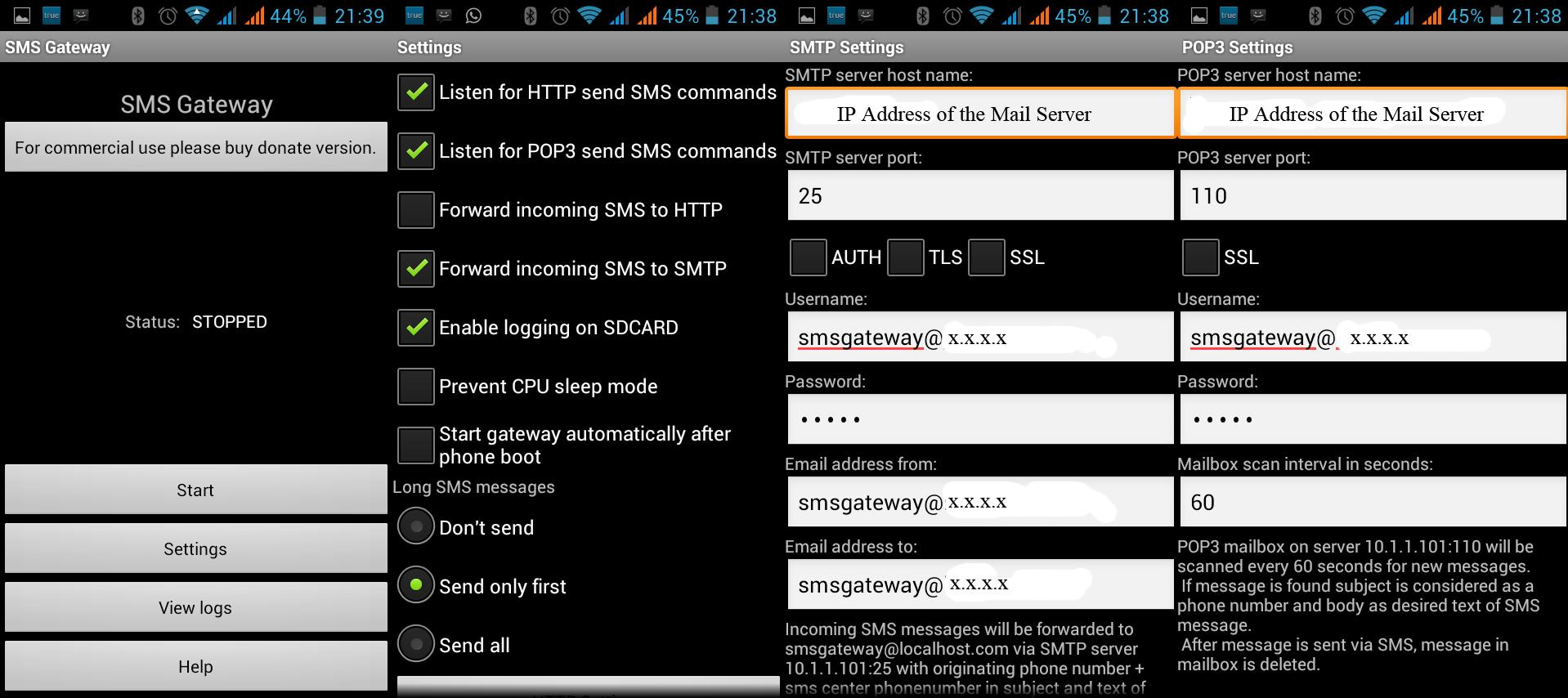 6. Now you are ready with SMS + Email Integration for Emergency Number.
7. Dial the Emergency Number and an Email will be sent to owners and then SMS will be sent to Owners and then a call will be placed to 911 emergency number.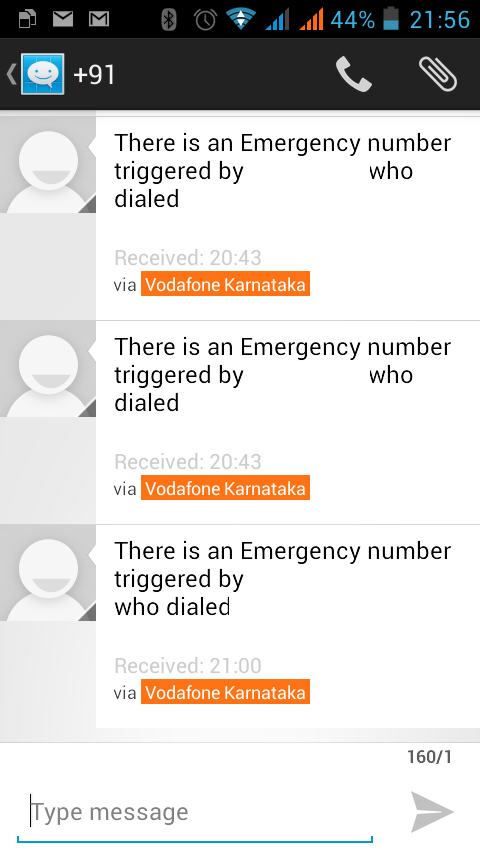 Note :- I have not tested this with any real time emergency number. This is for educational purpose only, please ensure that you do not play around with emergency numbers. I will not be held responsible for any calls made to emergency number during your lab testing.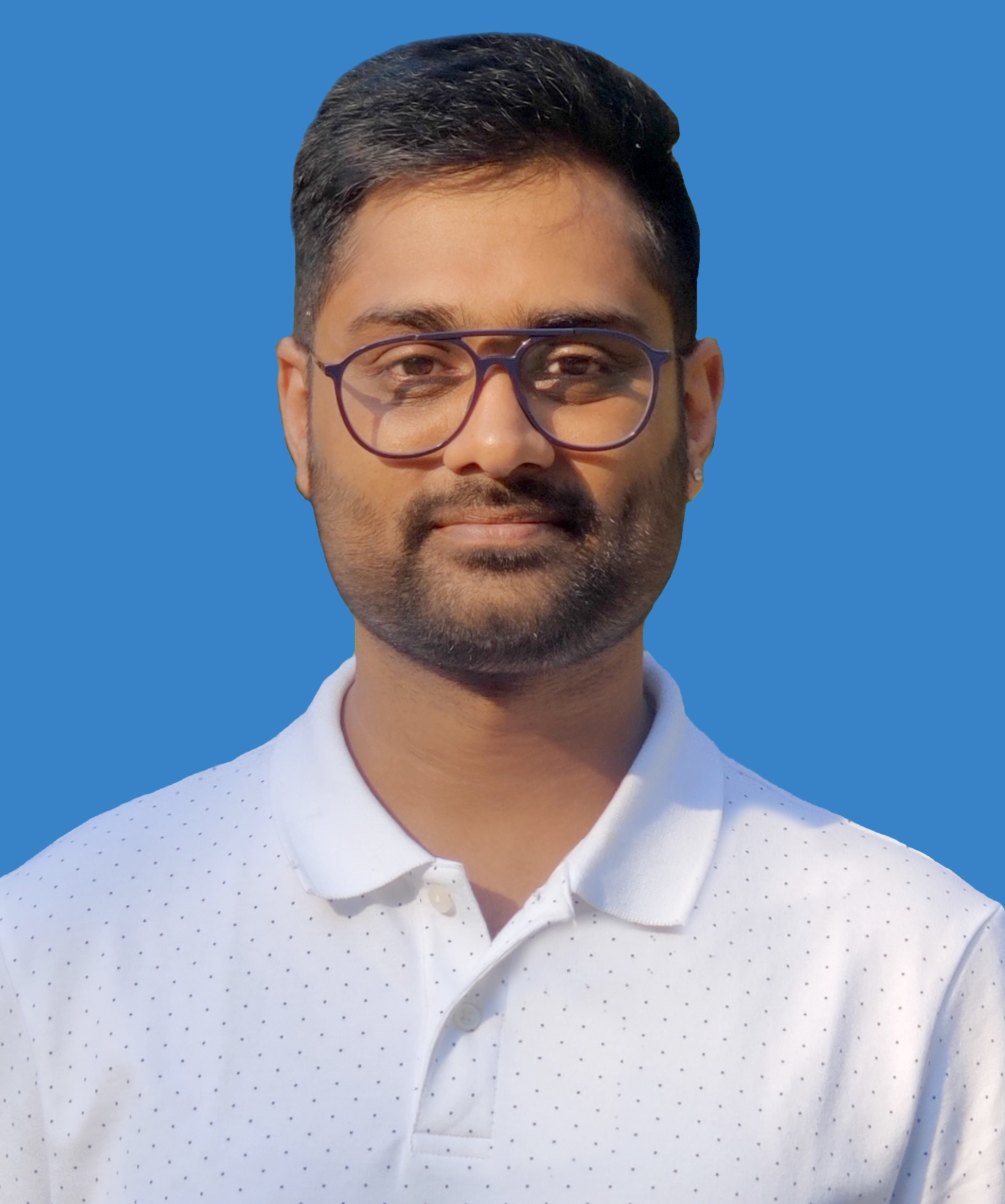 I am working in an IT company and having 10+ years of experience into Cisco IP Telephony and Contact Center. I have worked on products like CUCM, CUC, UCCX, CME/CUE, IM&P, Voice Gateways, VG224, Gatekeepers, Attendant Console, Expressway, Mediasense, Asterisk, Microsoft Teams, Zoom etc. I am not an expert but i keep exploring whenever and wherever i can and share whatever i know. You can visit my LinkedIn profile by clicking on the icon below.
"Everyone you will ever meet knows something you don't." ― Bill Nye