Last Redirecting Number Voicemail Unity Connection
Last Redirecting Number Voicemail Unity Connection
Recently i was asked a question on redirecting a voicemail. Here is the scenario and the solution.
Scenario
There are three users configured in Cisco Unified Communications Manager and Unity Connection. User A, User B and User C.
User A has forwarded calls to User B. So, when User C dials User A, the call will be routed to User B. If User B does not pick the call, the call will go to User B's Voicemail box.
Redirect Scenario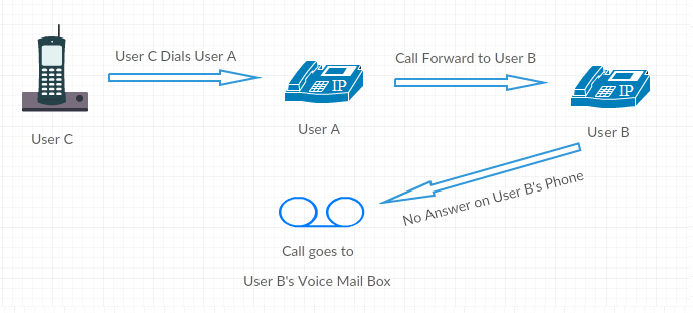 In normal scenario, when you make a call from User C to User A, and User B does not pick up the call, the call will be routed to User A's Voicemail.
To achieve this scenario where Unity Connection uses the last redirecting number for routing incoming calls, you need to go to Unity Connection and change the following parameter.
Login to Unity Connection.
Advanced > Conversations >Check Mark "Use Last (Rather than First) Redirecting Number for Routing Incoming Call"
That's all!! Solution achieved.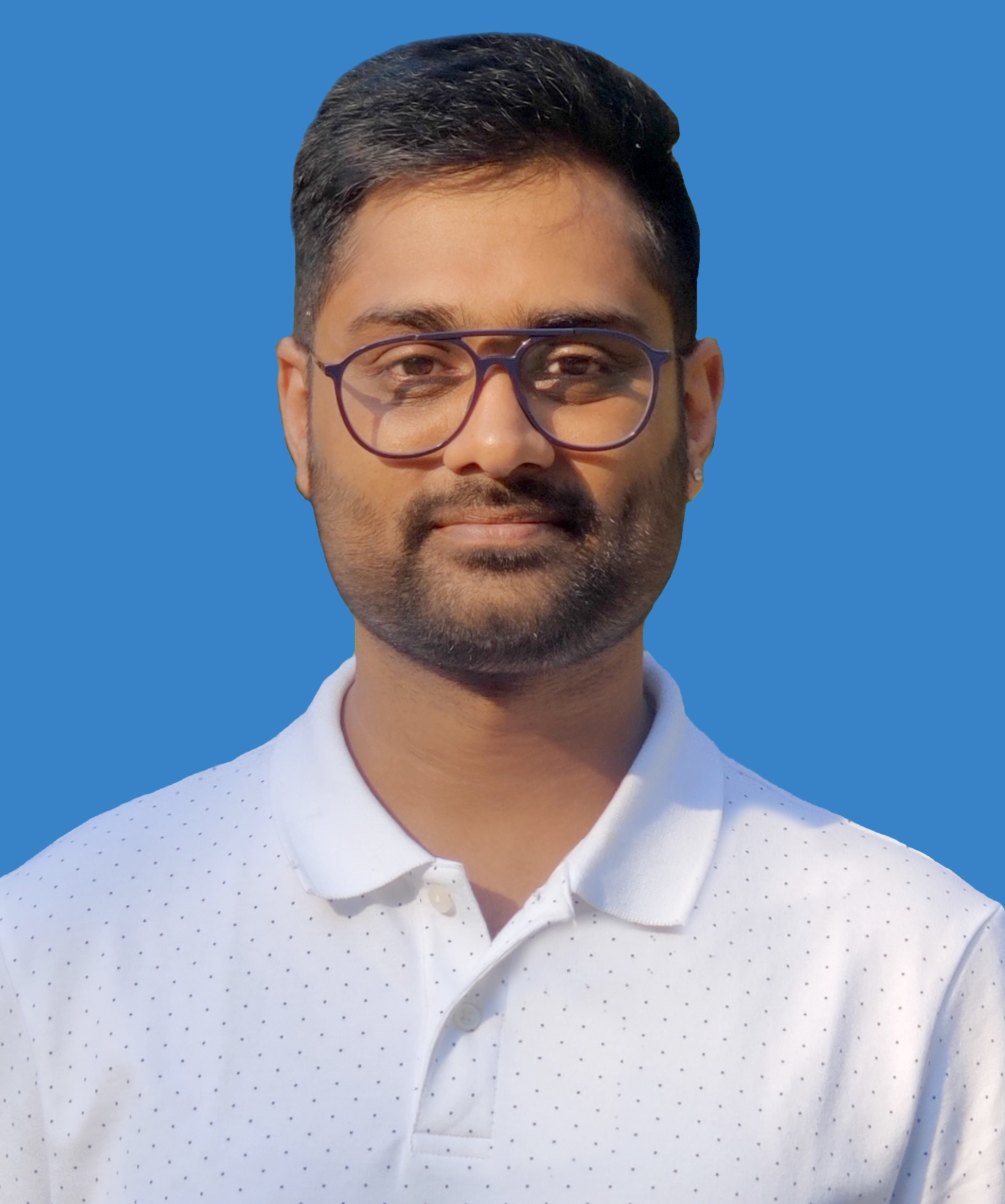 I am working in an IT company and having 10+ years of experience into Cisco IP Telephony and Contact Center. I have worked on products like CUCM, CUC, UCCX, CME/CUE, IM&P, Voice Gateways, VG224, Gatekeepers, Attendant Console, Expressway, Mediasense, Asterisk, Microsoft Teams, Zoom etc. I am not an expert but i keep exploring whenever and wherever i can and share whatever i know. You can visit my LinkedIn profile by clicking on the icon below.
"Everyone you will ever meet knows something you don't." ― Bill Nye