Enable SSH on Vsphere ESXi?
Enable SSH on Vsphere ESXi
If you are trying to access Vsphere ESXi via SSH and the SSH is not working, verify the following thing in order to enable SSH.
Verify if SSH is enabled on Vsphere ESXi (using Console)
Launch Vsphere ESXi Console
Press F2 to Customize System/View Logs
Enter username as root and password for root
Go to Troubleshooting Options
Go to Enable SSH > Enable if not Enabled

Verify if SSH is enabled on Vsphere ESXi Client
Launch Vsphere ESXi Client
Go to Configuration Tab > Security Profile > Click on Properties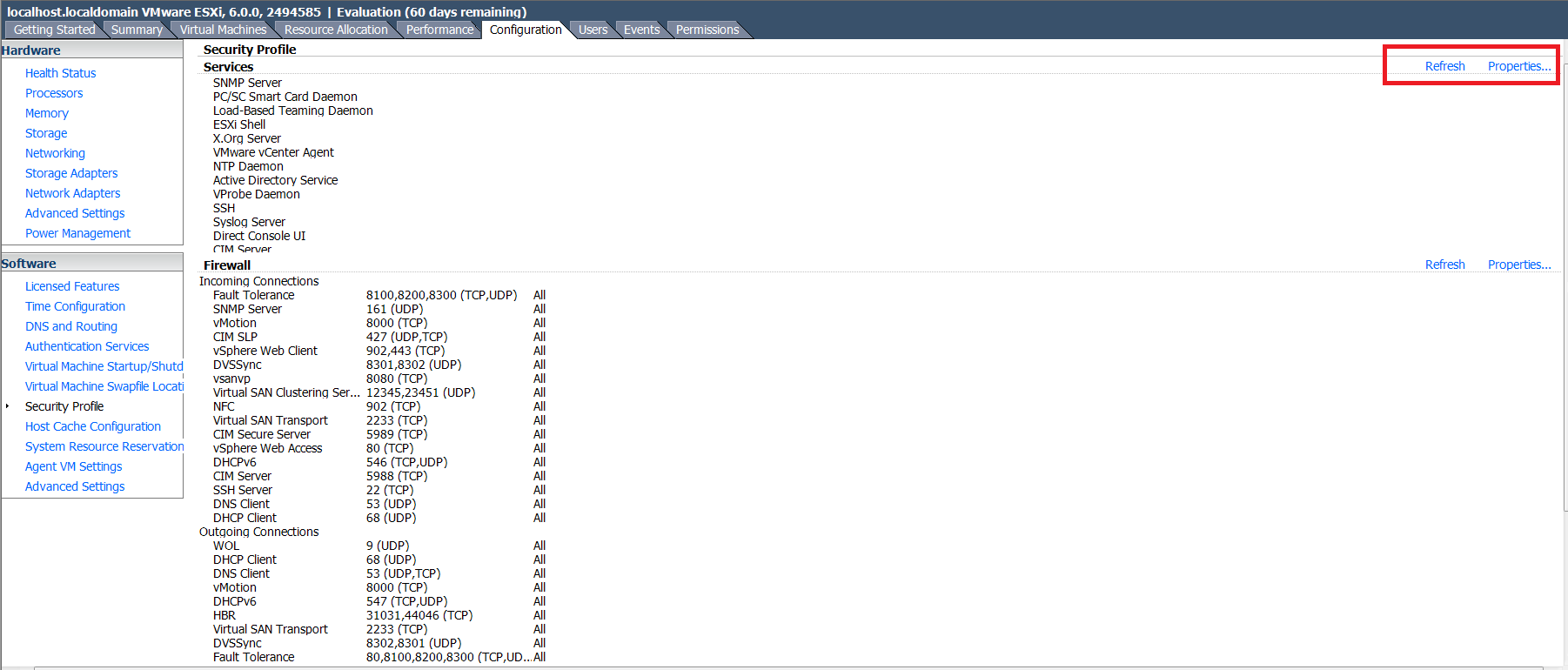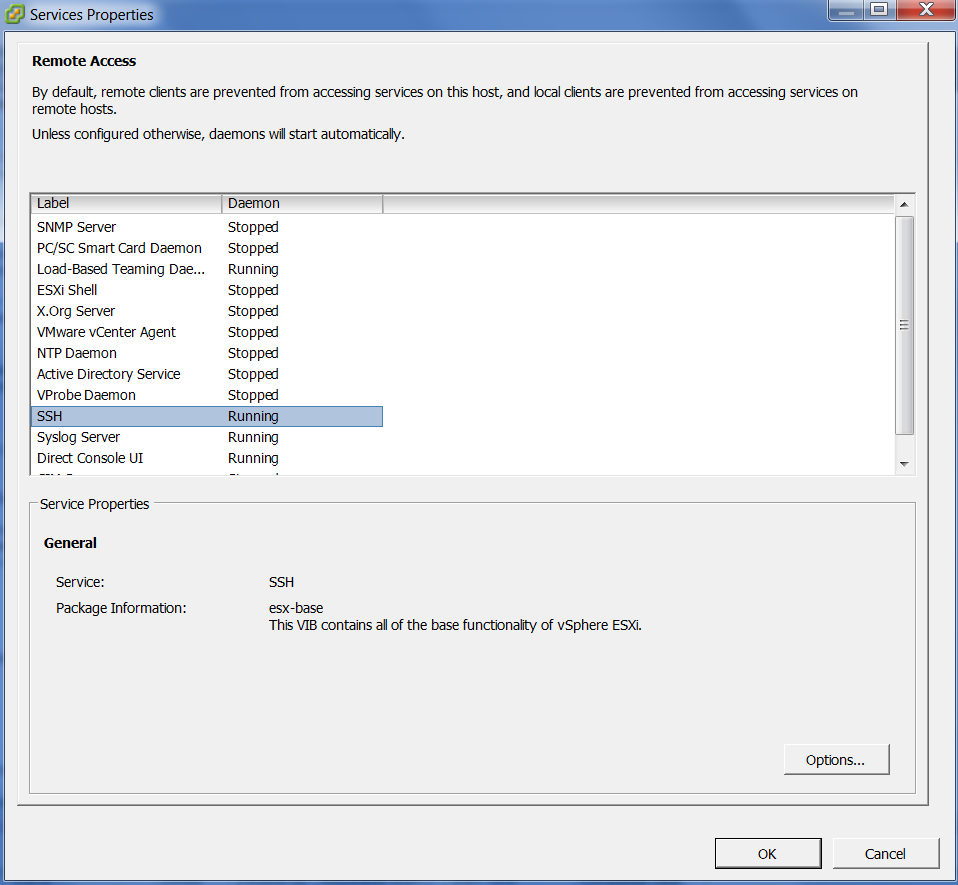 Click on OK
Click on Properties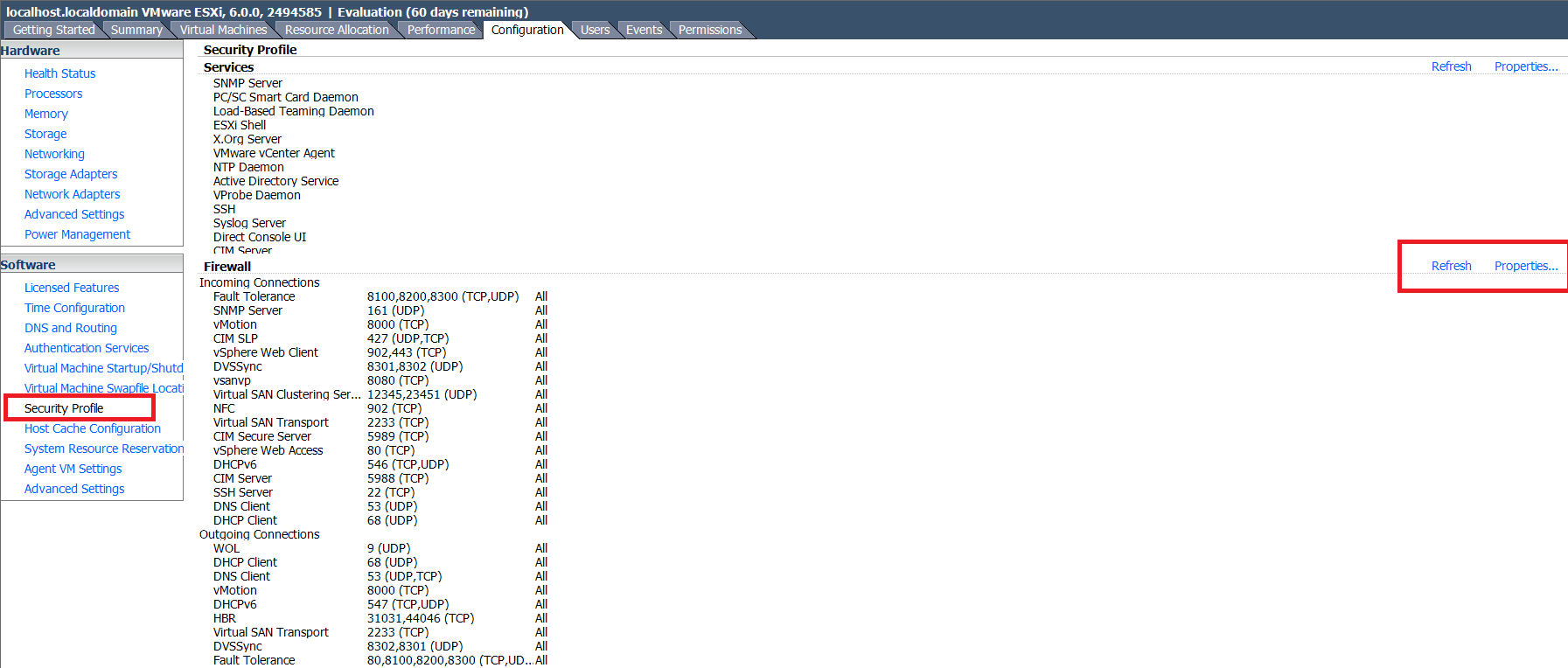 Verify if SSH Server Incoming Port is configured as Port number 22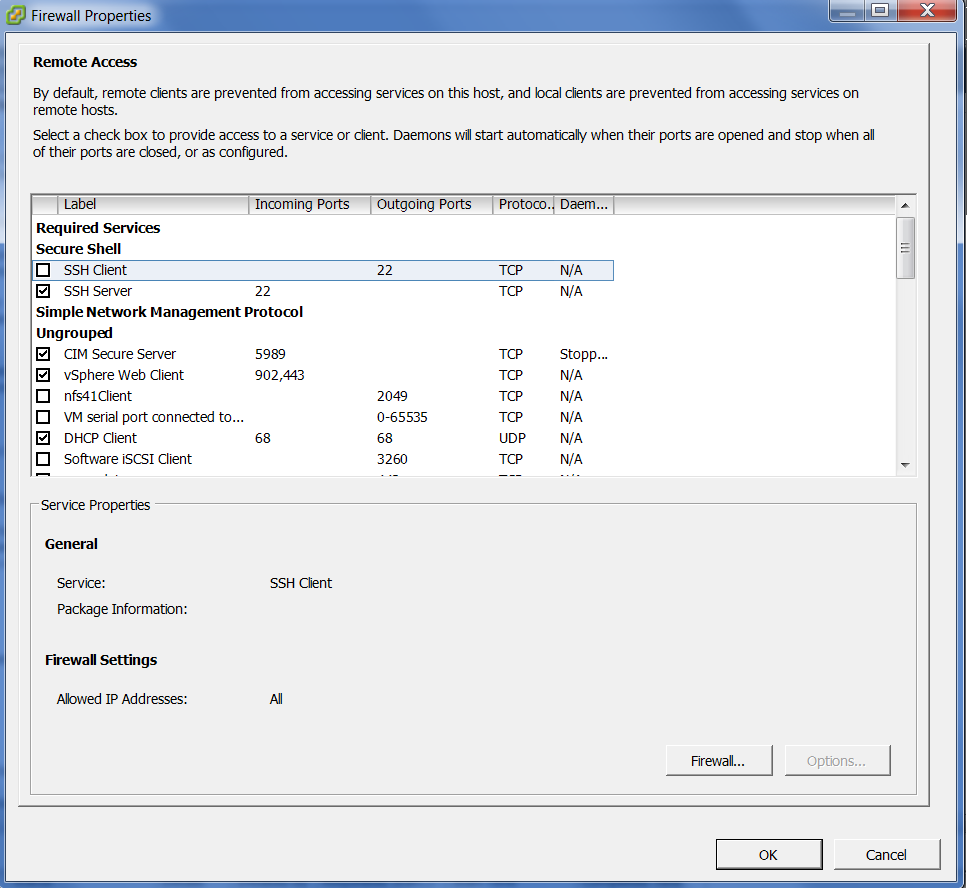 Hope this helps!!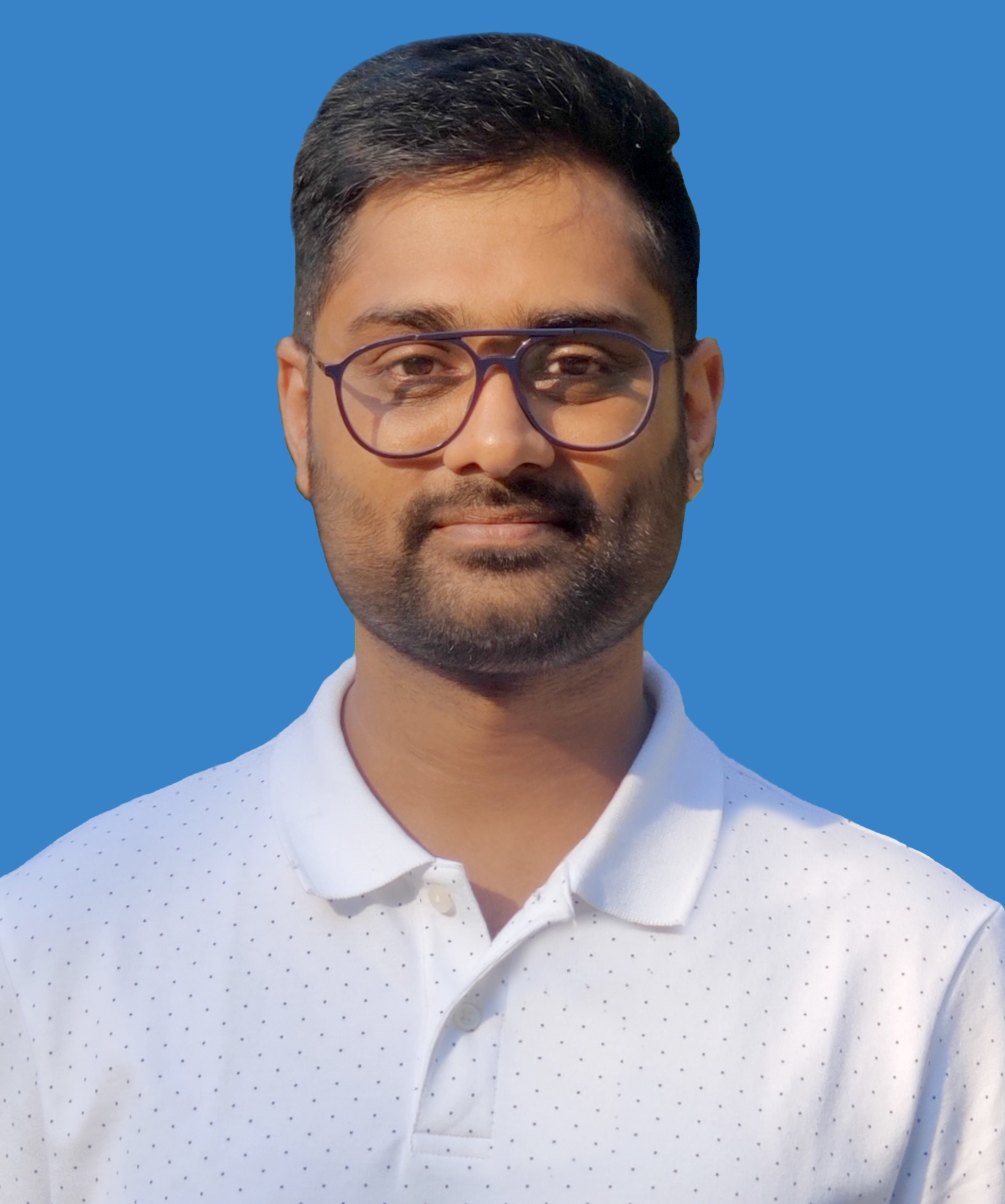 I am working in an IT company and having 10+ years of experience into Cisco IP Telephony and Contact Center. I have worked on products like CUCM, CUC, UCCX, CME/CUE, IM&P, Voice Gateways, VG224, Gatekeepers, Attendant Console, Expressway, Mediasense, Asterisk, Microsoft Teams, Zoom etc. I am not an expert but i keep exploring whenever and wherever i can and share whatever i know. You can visit my LinkedIn profile by clicking on the icon below.
"Everyone you will ever meet knows something you don't." ― Bill Nye