LDAP User Search Base CUCM/CUC
LDAP User Search Base CUCM/CUC
Are you configuring LDAP for Cisco Unified Communications Manager (CUCM) or Cisco Unity Connection (CUC)? Not good with Windows Servers and struggling with LDAP User Search base? Don't worry, the easiest way to find the Search Base is shown below.
CN – Common Name
DC – Domain Component
DN – Distinguished name
Now to find the search base, first you need to know what is the User created in LDAP Server which will be used by LDAP Manager Distinguished Name field. Let's say the user created in LDAP directory is ldapcucm.
Now on your Windows Server 20XX, open command prompt
Type " dsquery user -name ldap* " without quotes
You will get the results as follows
C:\Users\Administrator> dsquery user -name ldap*
"CN=ldapuser,CN=Users,DC=UCCOLLABING,DC=COM"
You can now use the LDAP search base and proceed with your LDAP configuration. You may refer to the below post for CUCM LDAP Active Directory Integration-Sync.
https://www.uccollabing.com/2016/06/11/cucm-ldap-active-directory-sync-integration/
Hope this helps!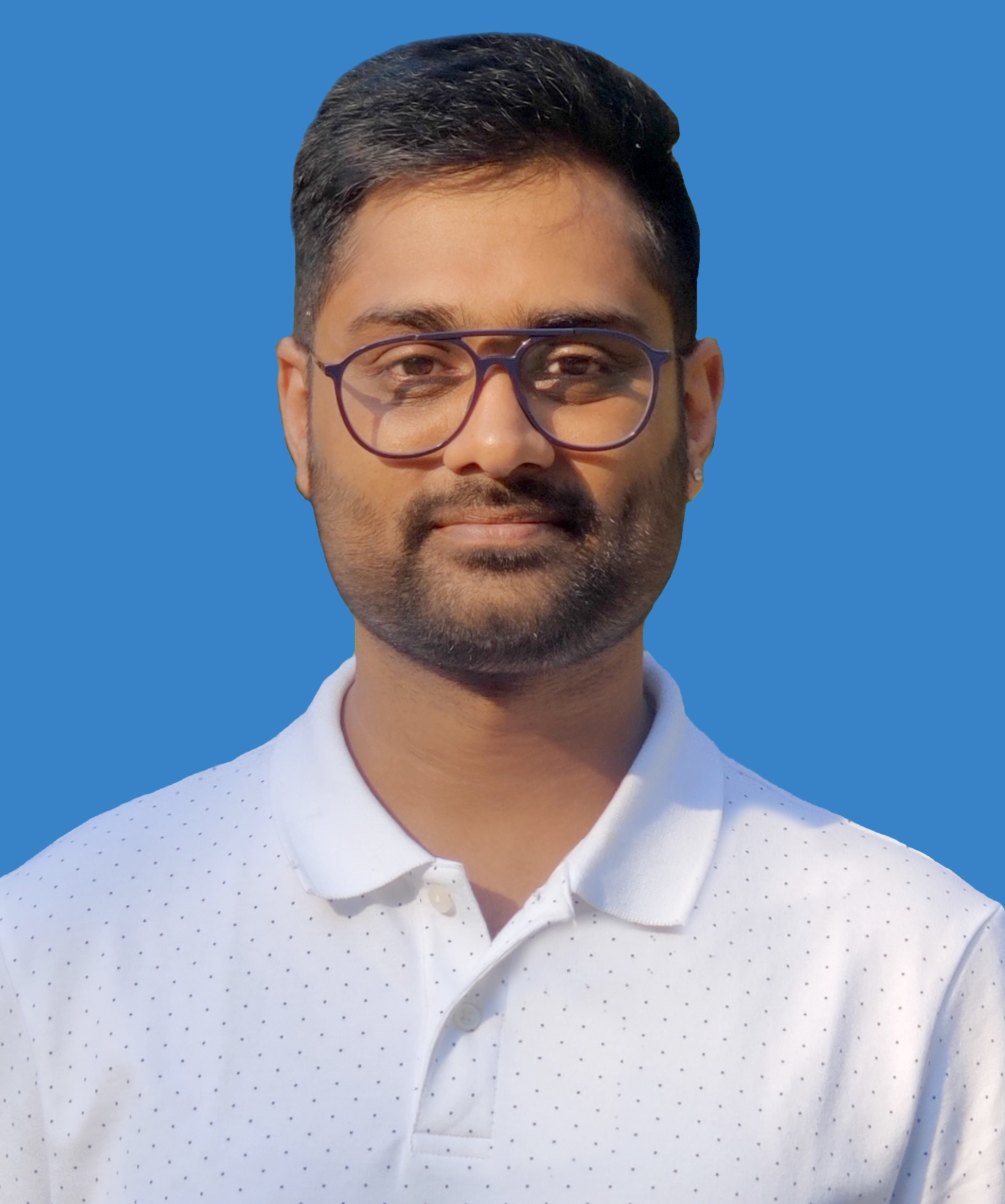 I am working in an IT company and having 10+ years of experience into Cisco IP Telephony and Contact Center. I have worked on products like CUCM, CUC, UCCX, CME/CUE, IM&P, Voice Gateways, VG224, Gatekeepers, Attendant Console, Expressway, Mediasense, Asterisk, Microsoft Teams, Zoom etc. I am not an expert but i keep exploring whenever and wherever i can and share whatever i know. You can visit my LinkedIn profile by clicking on the icon below.
"Everyone you will ever meet knows something you don't." ― Bill Nye