Cisco TMS – An error has occurred!
Cisco TelePresence Management Suite throws an error which says "An error has occurred" when listing conference/meeting or viewing the endpoints in TMS.

I tried to update java settings, java version and even tried using different browser but none helped. Later when explored more about the issue, i realized that TMS hard disk is full and it could be the issue. I checked the below by navigating to Administrative Tools > TMS Server Maintenance > Click on TMS Server Disk Space

So, cleared unnecessary files/logs from the server and cleared around 8 GB of space. Then i tried to access the TMS conference booking/meeting schedule and viewing the endpoint, the error was gone. 
So, if you encounter the same issue, first and the foremost thing is that you check the server disk space and see there is necessary space available. 
Hope this helps!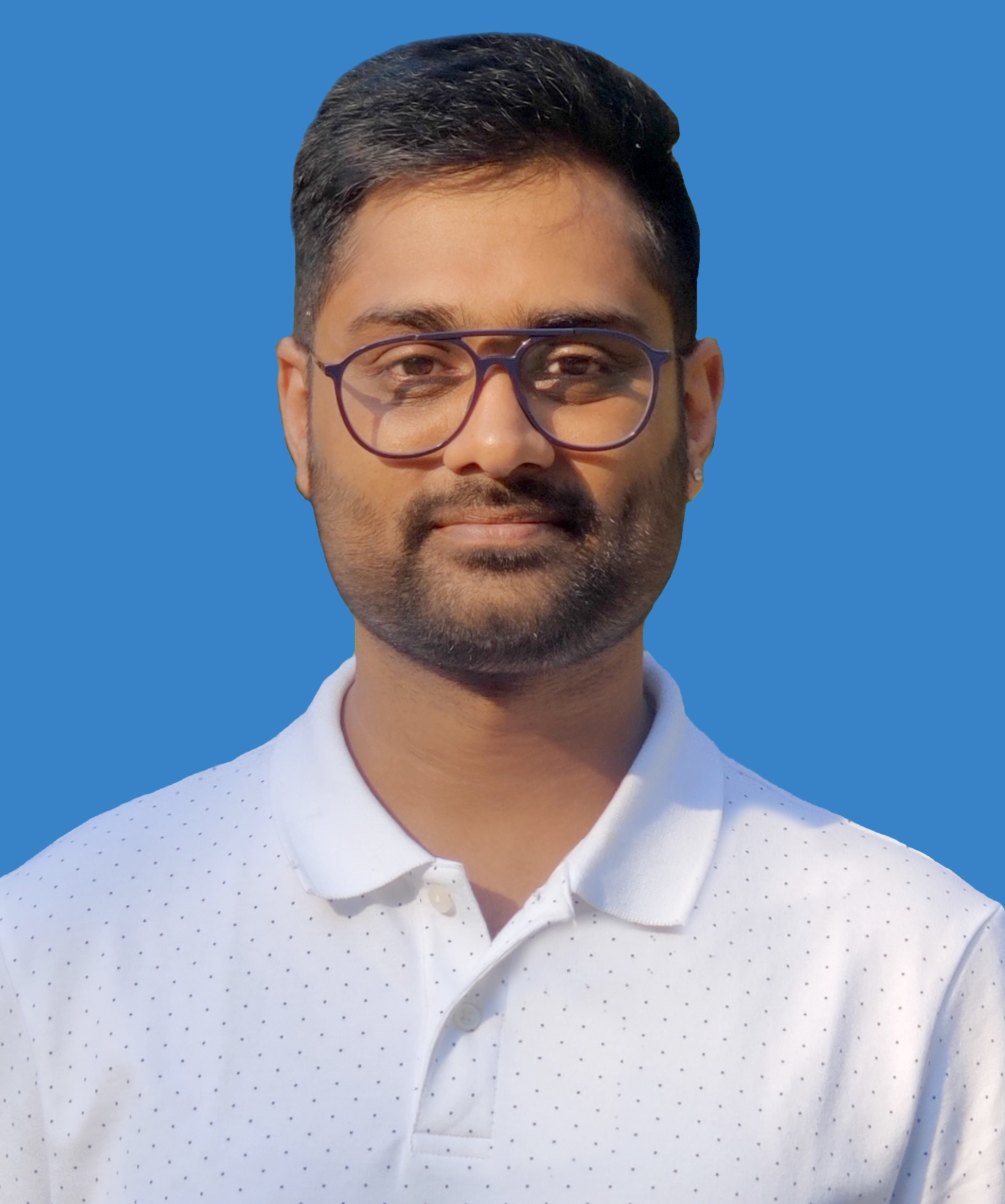 I am working in an IT company and having 10+ years of experience into Cisco IP Telephony and Contact Center. I have worked on products like CUCM, CUC, UCCX, CME/CUE, IM&P, Voice Gateways, VG224, Gatekeepers, Attendant Console, Expressway, Mediasense, Asterisk, Microsoft Teams, Zoom etc. I am not an expert but i keep exploring whenever and wherever i can and share whatever i know. You can visit my LinkedIn profile by clicking on the icon below.
"Everyone you will ever meet knows something you don't." ― Bill Nye