DRF Backup or Restore Failure CUCM or CUC
DRF Backup or Restore Failure CUCM or CUC
You may at times receive an error "109-Unable to transfer the tar file over SFTP channel as currently configured SFTP server does not support output stream" while taking Backup or Restore in Cisco Unified Communication Manager or Cisco Unity Connection. If so, refer to the below recommendations.
Ensure that you are using a good SFTP application like Titan or Cygwin while works great as a SFTP Application.
Ensure that there are no network issues between the SFTP Server and Cisco Unified Communication Manager/Cisco Unity Connection.  If there are any network issues which is not fixed, the error will be seen again and again.
If there are no network issues between SFTP Server and CUCM/CUC and you are also using an application like Titan or Cygwin then, re-run the backup/restore whenever fails. Sometimes re-running the backup/restore may succeed if it was an intermittent issue earlier.
Hope this helps!!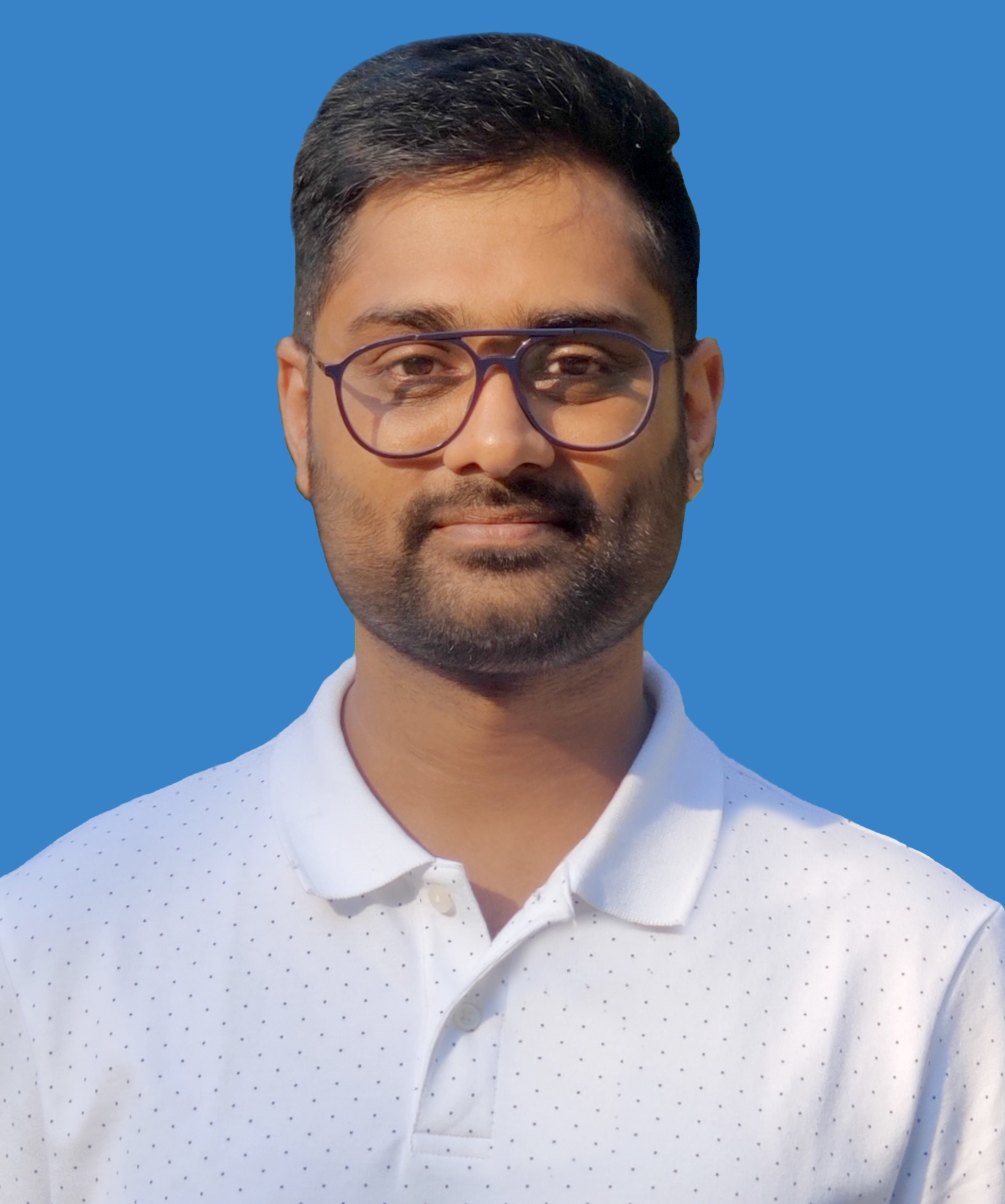 I am working in an IT company and having 10+ years of experience into Cisco IP Telephony and Contact Center. I have worked on products like CUCM, CUC, UCCX, CME/CUE, IM&P, Voice Gateways, VG224, Gatekeepers, Attendant Console, Expressway, Mediasense, Asterisk, Microsoft Teams, Zoom etc. I am not an expert but i keep exploring whenever and wherever i can and share whatever i know. You can visit my LinkedIn profile by clicking on the icon below.
"Everyone you will ever meet knows something you don't." ― Bill Nye