Error while restoring CUCM, CUC or UCCX
Error while restoring CUCM, CUC or UCCX
Have you ever face an issue "ERROR: At least one of the servers which was requested to be restored is not connected: CCX-PUB. This may be due to Master or Local Agent being down., Restore Completed..." while restoring the backup on UCCX? Similar issue can be faced with CUCM and CUC as well.
I faced the same issue in my lab. I did checked the DRF Service Master and Local which was running as expected. I did restarted the services as well but no luck. I did verified the Database Replication between the two servers which was Good. I also tried accessing CCX-Pub and CCX-Sub from CCX-Pub Serviceability Page (Network Services) which was accessed without any issues. I also verified that license has been installed (Premium Demo License).
After few hours of troubleshooting, i realized that the Hostname in my CCX-Pub is not matching with the last working CCX-Pub for which the backup was taken. The hostname were different on the newly installed CCX-Pub and Last working CCX-Pub. And with UCCX 8.5x, you cannot change Hostname once the Publisher/Subscriber is Installed. So, i ended up in rebuilding CCX-Pub and CCX-Sub.
I would say it is always better to verify the below parameters.
Hostname
IP Address
Subnet Mask
Gateway
Software Version of Source Cluster (Backup Taken) and Target Cluster (Restoring Cluster)
Hope this helps!!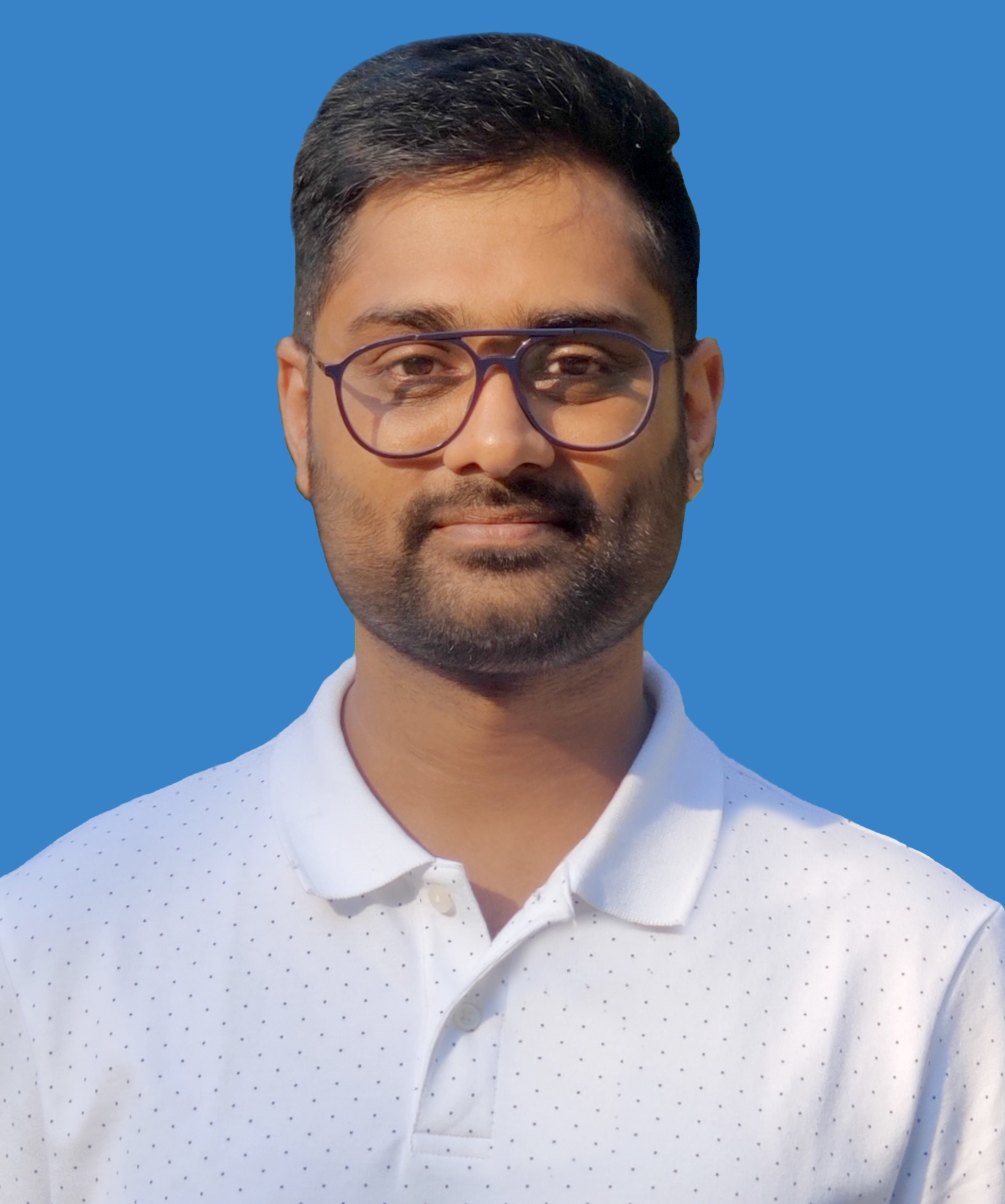 I am working in an IT company and having 10+ years of experience into Cisco IP Telephony and Contact Center. I have worked on products like CUCM, CUC, UCCX, CME/CUE, IM&P, Voice Gateways, VG224, Gatekeepers, Attendant Console, Expressway, Mediasense, Asterisk, Microsoft Teams, Zoom etc. I am not an expert but i keep exploring whenever and wherever i can and share whatever i know. You can visit my LinkedIn profile by clicking on the icon below.
"Everyone you will ever meet knows something you don't." ― Bill Nye