Customize CUCM Login/Welcome Banner
Customize CUCM Login or Welcome Banner
Configure Welcome / Login Banner on Cisco Unified Communications Manager that would display a customized message when a user logs into Cisco Unified Communications Manager. I would also call this as MOTD (Message of the Day).
To configure Message of the day, follow the below steps.
Create a notepad file and write a text which you would like to display when a user logs into Cisco Unified Communications Manager page.
Login to Cisco Unified Communications Manager > OS Administration
Navigate to Software Upgrades > Customized Logon Message
Click on Choose File and Select the text file created in the above step
Click on Upload File
Next to Navigation > Select Cisco Unified CM Administration and click on Go
Now you should be able to see the Banner Message on the screen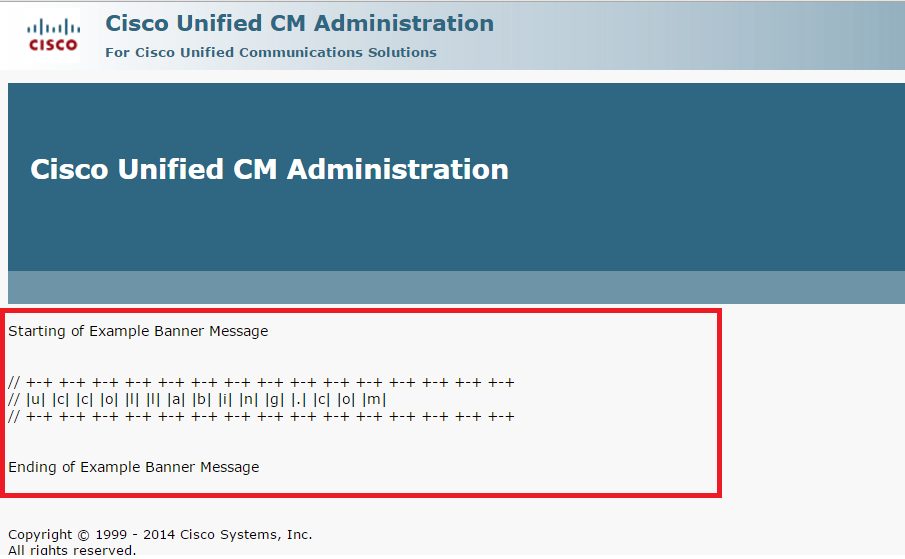 Hope this helps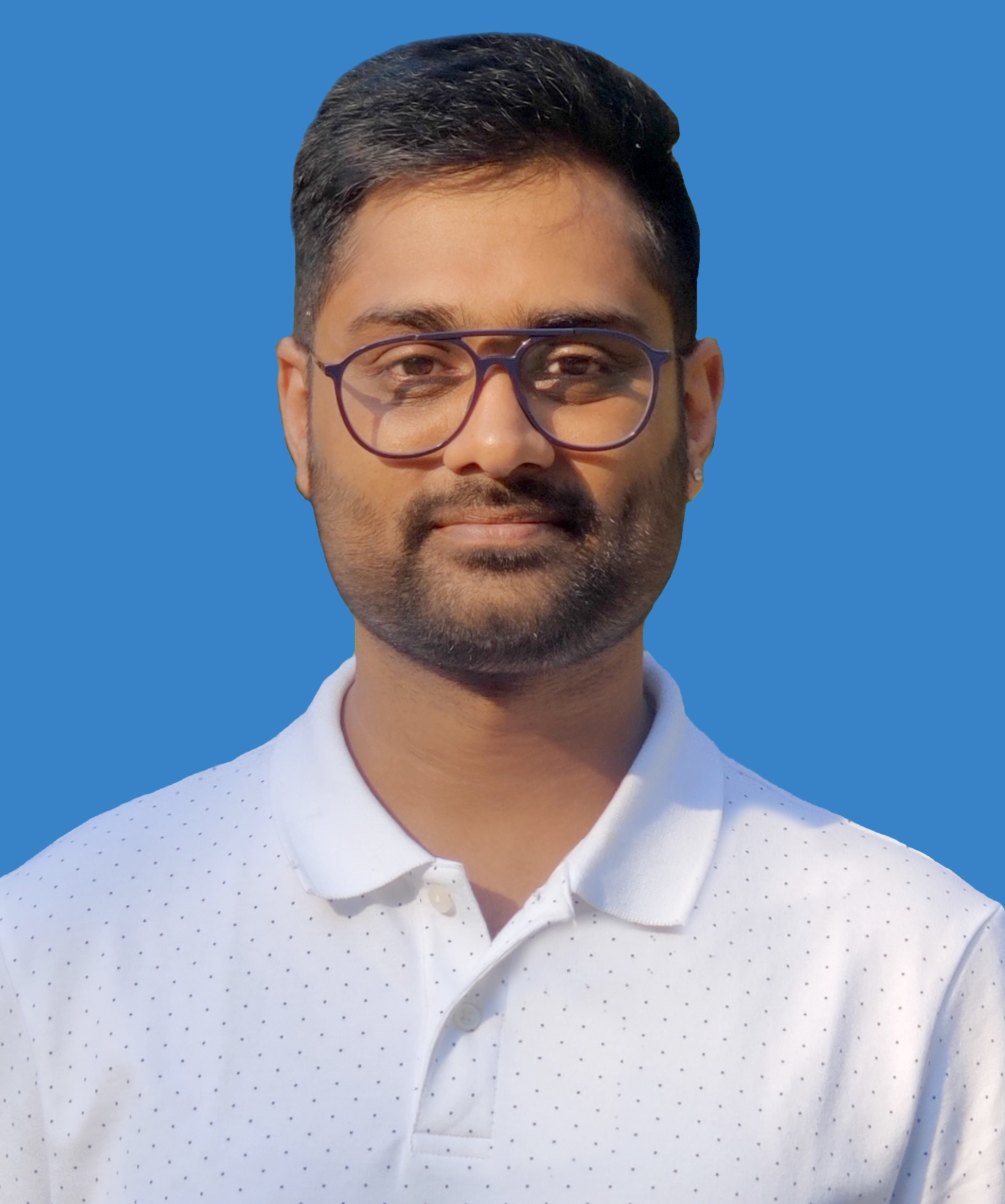 I am working in an IT company and having 10+ years of experience into Cisco IP Telephony and Contact Center. I have worked on products like CUCM, CUC, UCCX, CME/CUE, IM&P, Voice Gateways, VG224, Gatekeepers, Attendant Console, Expressway, Mediasense, Asterisk, Microsoft Teams, Zoom etc. I am not an expert but i keep exploring whenever and wherever i can and share whatever i know. You can visit my LinkedIn profile by clicking on the icon below.
"Everyone you will ever meet knows something you don't." ― Bill Nye