Transfer/Hold/Conf Buttons Not Working – Cisco 78XX IP Phone
Transfer/Hold/Conf Buttons Not Working – Cisco 78XX IP Phone
Are you using Cisco 7821 or 7841 or 7861 and your Transfer key or Hold key or Conference key stopped working? If yes, you need to restart the IP Phone as a workaround to get it working again. But not everyone will restart their 78XX IP Phone to make the transfer/hold/conference key work. This could be an issue if you are using firmware like 10-1-1SR1-4,10-1-1-9, 10-1-1SR1-4. You might be hitting this bug – CSCun65437.
If this is the case either you can download the latest available firmware from Cisco official website or you can contact Cisco TAC and they will provide you a Engineering Special (ES) release which could resolve your issue. It is always recommended to contact Cisco TAC for better assistance and finding a better solution.
Hope this helps!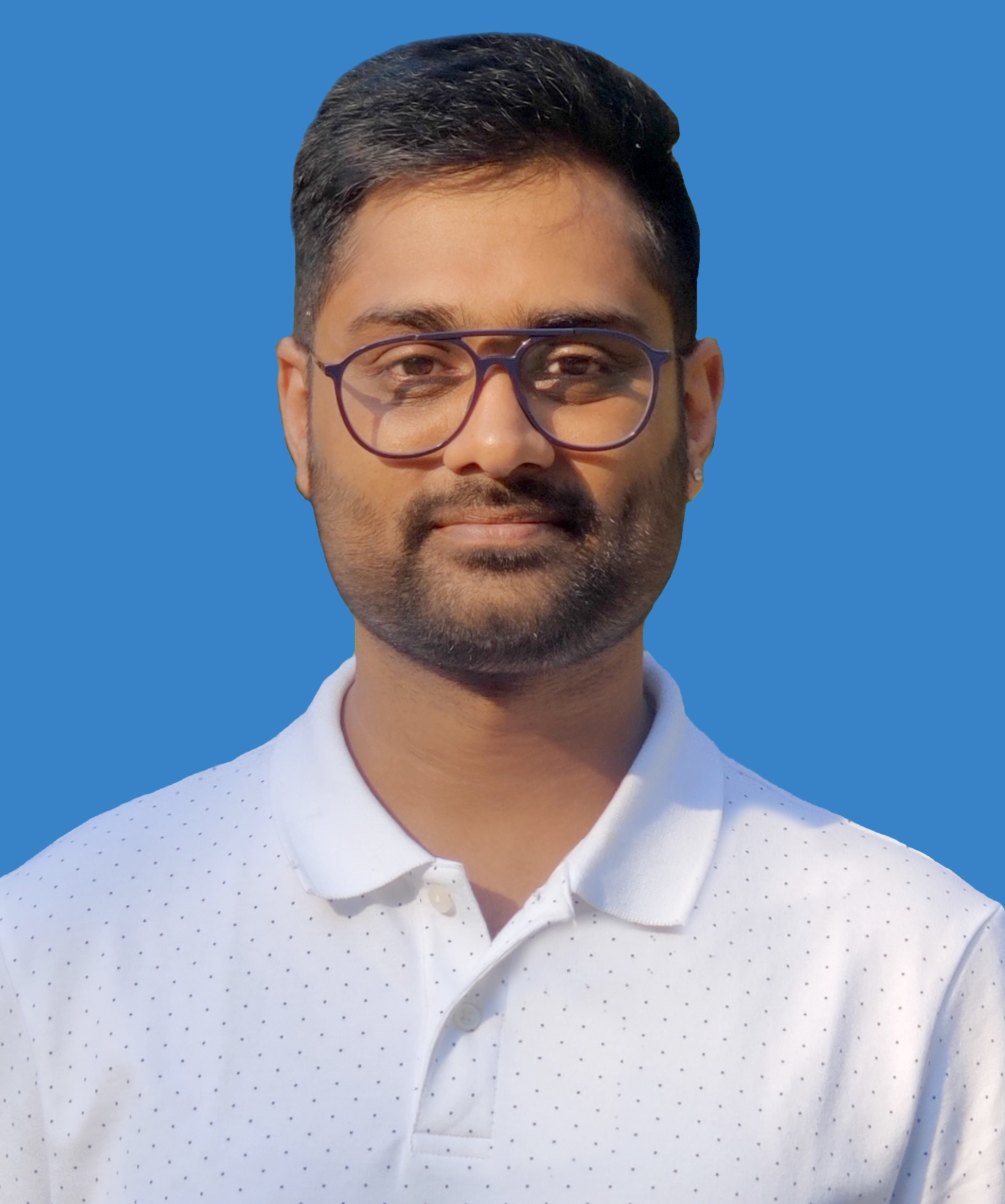 I am working in an IT company and having 10+ years of experience into Cisco IP Telephony and Contact Center. I have worked on products like CUCM, CUC, UCCX, CME/CUE, IM&P, Voice Gateways, VG224, Gatekeepers, Attendant Console, Expressway, Mediasense, Asterisk, Microsoft Teams, Zoom etc. I am not an expert but i keep exploring whenever and wherever i can and share whatever i know. You can visit my LinkedIn profile by clicking on the icon below.
"Everyone you will ever meet knows something you don't." ― Bill Nye