TCP UDP Port Usage – CUCM Voice Gateway and Gatekeeper
TCP UDP Port Usage – CUCM Voice Gateway and Gatekeeper
It is very important to know the port numbers being used by the devices we work on as it makes life easier. If you are aware of the port numbers, it becomes little easier to troubleshoot. Port numbers are used to determine what protocol incoming traffic should be directed to. Ports are assigned when a session is established, and released when the session ends.
So, lets see what ports are being used between the Voice Devices like Cisco Unified Communications Manager, Voice Gateway and Gatekeeper:
Ports used by Voice Devices:
SIP messages > TCP/UDP 5060
SIP messages > TLS(TCP) 5061
Real-Time Protocol (RTP)> UDP 16384 – 32767
Secure Real-Time Protocol (SRTP) > UDP 16384 – 32767
Skinny Client Protocol (SCCP) > TCP 2000
Secure Skinny Client Protocol (SCCPS) > TCP 2443
Media Gateway Control Protocol (MGCP) gateway control > UDP 2427
Media Gateway Control Protocol (MGCP) backhaul > TCP 2428
MGCP Gateway and the CUCM TFTP > TCP and UDP ports 2427, 2428 and 2727
H.225 Signalling Services by ICT and H323 Gatekeeper > TCP 1720
Gatekeeper (H.225) Discovery > TCP 1718
Gatekeeper (H.225) RAS > UDP 1719
H.245 > TCP Port Range 5555-5574
Gatekeeper Discovery (RAS) > UDP 1719 –
Q.931 signaling from the Voice Gateway > TCP 2727
Q.931 call Setup > TCP 1720
Hope this helps!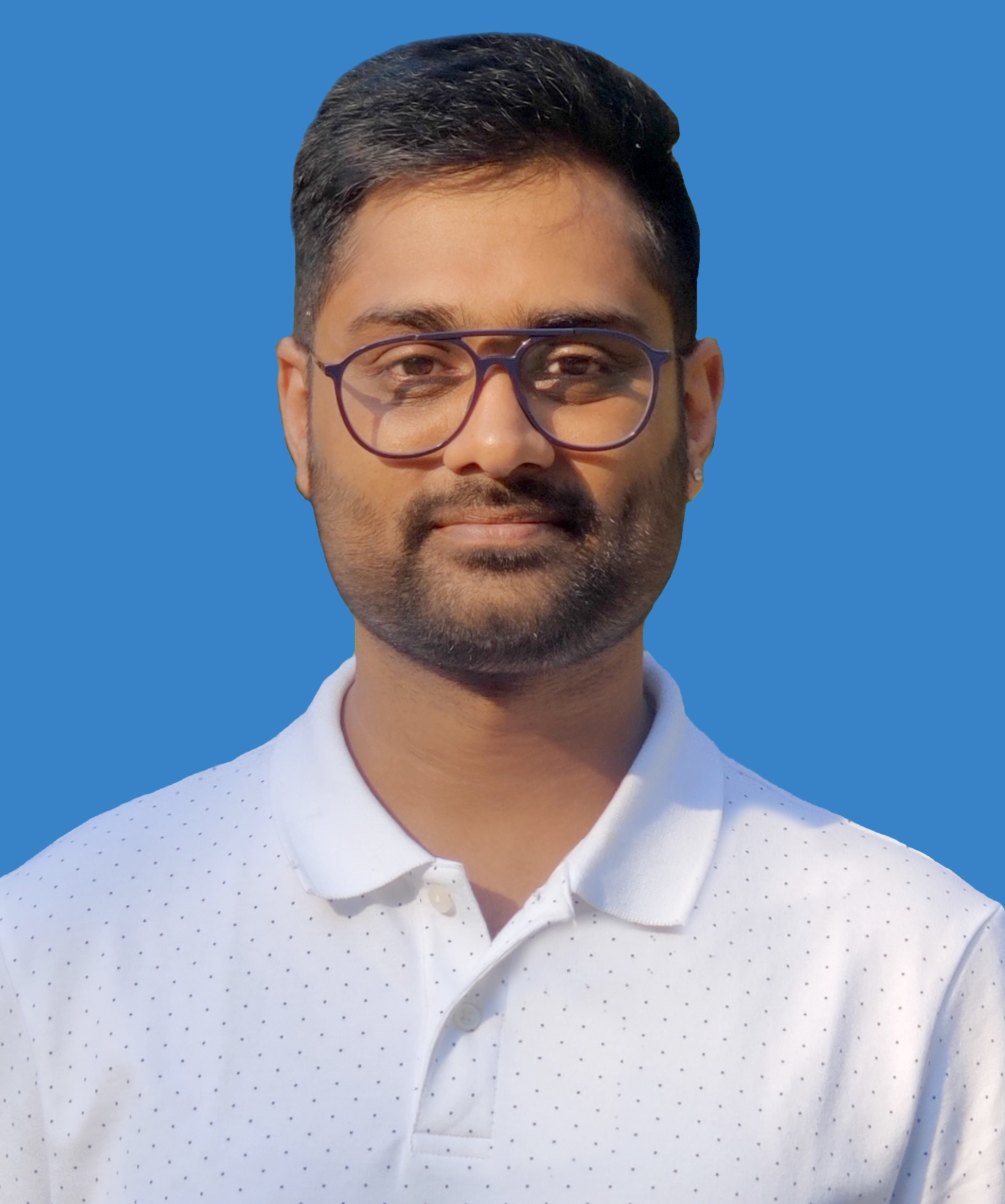 I am working in an IT company and having 10+ years of experience into Cisco IP Telephony and Contact Center. I have worked on products like CUCM, CUC, UCCX, CME/CUE, IM&P, Voice Gateways, VG224, Gatekeepers, Attendant Console, Expressway, Mediasense, Asterisk, Microsoft Teams, Zoom etc. I am not an expert but i keep exploring whenever and wherever i can and share whatever i know. You can visit my LinkedIn profile by clicking on the icon below.
"Everyone you will ever meet knows something you don't." ― Bill Nye