Demo 3 – Self Care IVR to provision Cisco Jabber for a new user – Onboarding process made easy
Demo 3 : Self care IVR menu to provision Cisco Jabber for a new user
In the last article, we have seen a customised web based portal from where the IMACD team can provision users individually and in bulk. In case if you have not gone through the previous article, here is the link.
Demo 2: Automation on onboarding users to CUCM and Unity Connection
In this article, we are going to show a demo where a user named "Ravi Kant" has joined UC Collabing recently.  By default Cisco Jabber and voicemail account is not provided to the new users and the new users will also by default receives an on-boarding auto-generated email from IT team that if in case they needs Cisco Jabber and a voicemail account, they need to dial an IVR self care number from their registered mobile phone in order to get the jabber and voicemail provisioned.
The benefits of the self care provisioning IVR solution is:
User does not need to raise a request to get Jabber and voicemail setup.
User also does not need to wait for a long time and wait for the IMACD team to provision the phone .
 You may want the IMACD team to focus on other important things instead of manually provisioning the phones on daily basis.
The provisioning of the accounts is so fast that it can be done in few seconds.
It is error free provisioning, there are very less chances of failure.
It you like the benefits, please go through the demo and share your thoughts: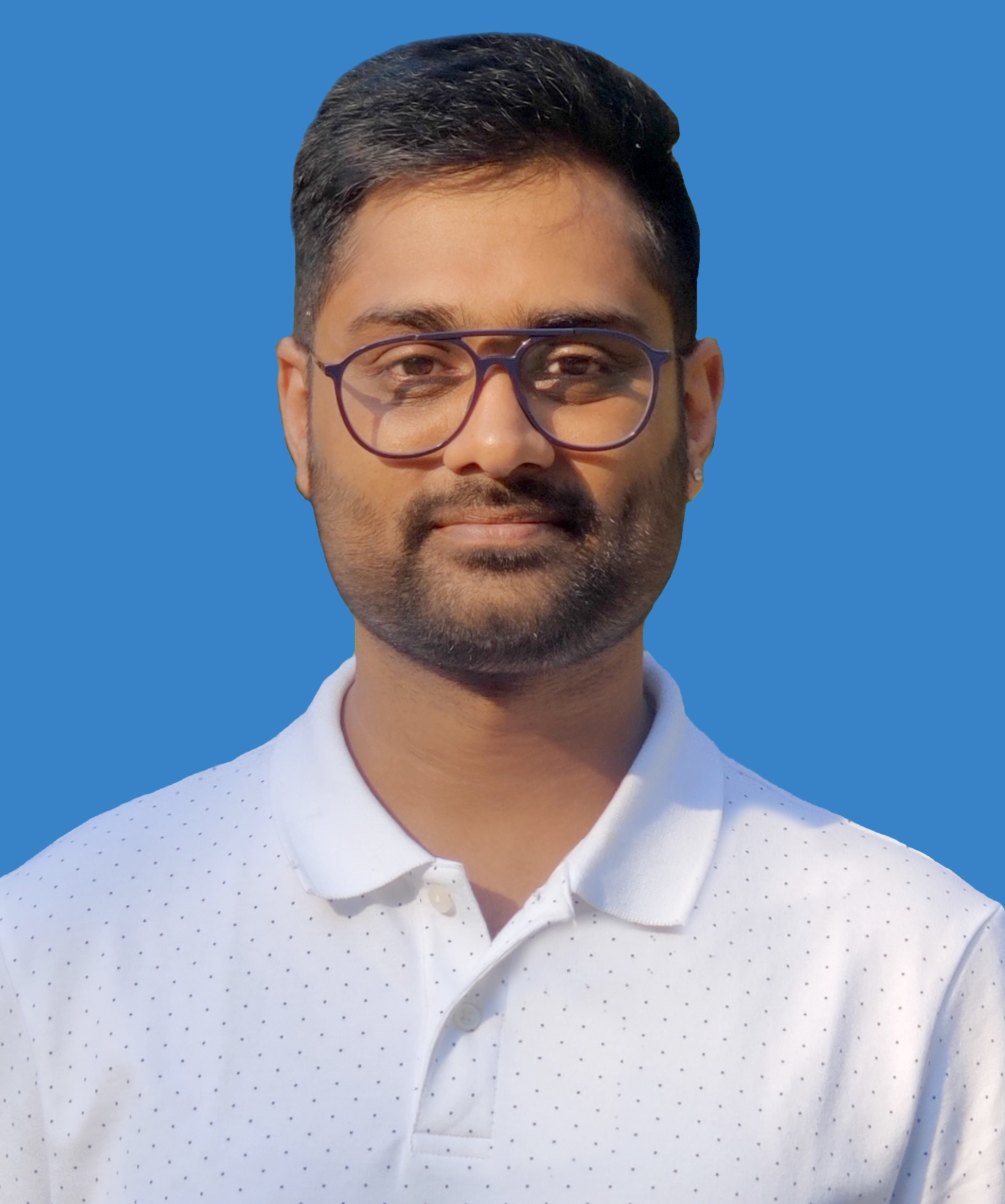 I am working in an IT company and having 10+ years of experience into Cisco IP Telephony and Contact Center. I have worked on products like CUCM, CUC, UCCX, CME/CUE, IM&P, Voice Gateways, VG224, Gatekeepers, Attendant Console, Expressway, Mediasense, Asterisk, Microsoft Teams, Zoom etc. I am not an expert but i keep exploring whenever and wherever i can and share whatever i know. You can visit my LinkedIn profile by clicking on the icon below.
"Everyone you will ever meet knows something you don't." ― Bill Nye