Secure Connection Failed CUCM/CUC/UCCX
Secure Connection Failed CUCM/CUC/UCCX
If you are using Firefox you may encounter an error "Secure Connection Failed", An error occurred during a connection to X.X.X.X:8443. SSL received a weak ephemeral Diffie-Hellman key in Server Key Exchange handshake message. (Error code: ssl_error_weak_server_ephemeral_dh_key) when you try accessing CUCM, CUC or UCCX.
Either change your browser from Firefox to Chrome or Internet Explorer else make some changes on Firefox settings to fix this issue.
Solution:
Launch FireFox, type "about:config" in the URL field and hit enter.
Accept "This might void your warranty!" warning
In the search field at the top, type "security.ssl3.dhe_rsa_aes"
Double click on each result (128 and 256) to toggle the Value to ""


Again try accessing CUCM/CUC/UCCX and this should fix the issue.
If you want to install SSL certificate on your CUCM/CUC/Unity/UCCX, follow this video.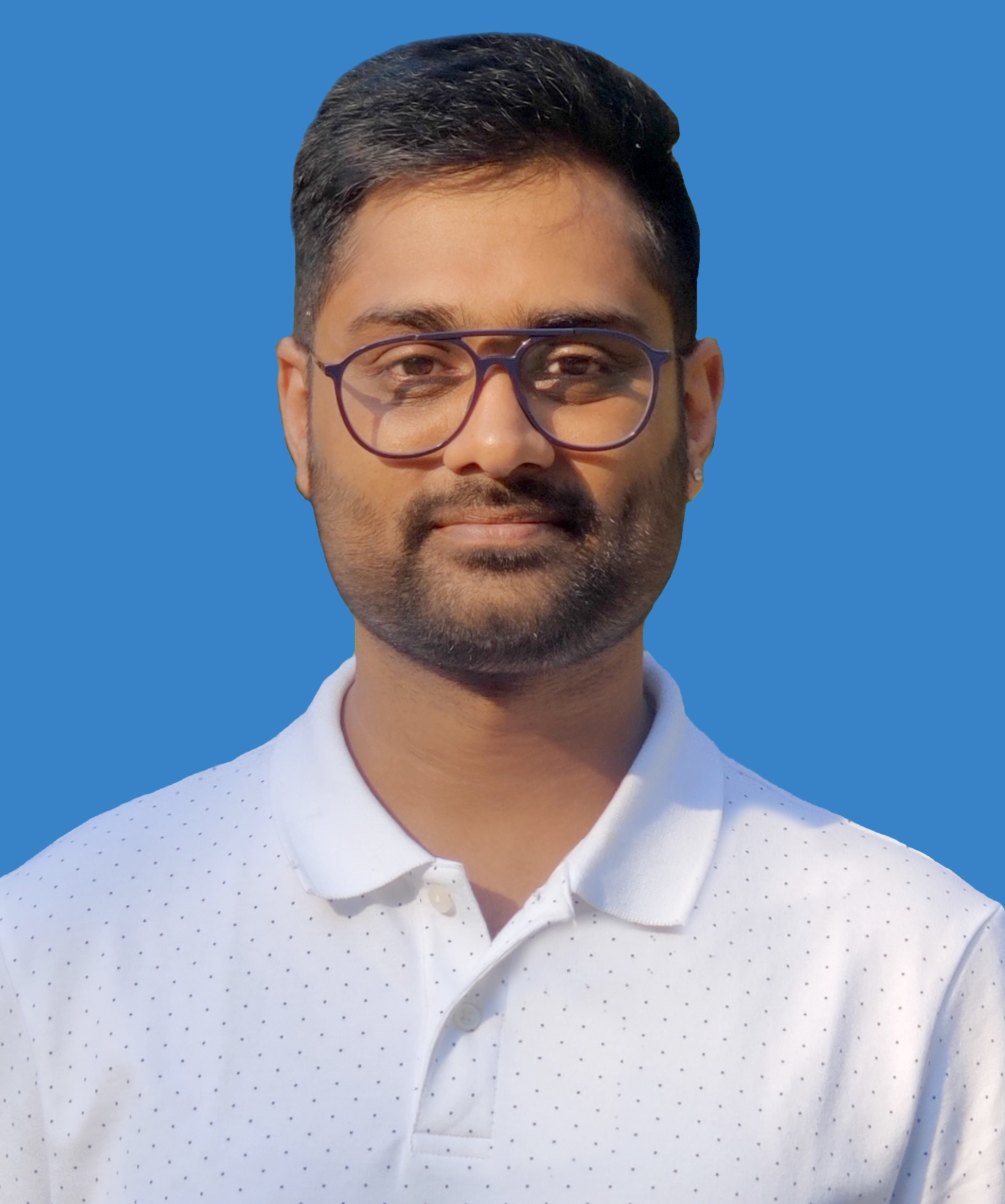 I am working in an IT company and having 10+ years of experience into Cisco IP Telephony and Contact Center. I have worked on products like CUCM, CUC, UCCX, CME/CUE, IM&P, Voice Gateways, VG224, Gatekeepers, Attendant Console, Expressway, Mediasense, Asterisk, Microsoft Teams, Zoom etc. I am not an expert but i keep exploring whenever and wherever i can and share whatever i know. You can visit my LinkedIn profile by clicking on the icon below.
"Everyone you will ever meet knows something you don't." ― Bill Nye