RTMT Plugin Installation Error on Windows Machine
RTMT Plugin Installation Error on Windows Machine
Are you getting this error "Installer User Interface Mode Not Supported. The installer cannot run in this UI mode. To specify the interface mode, use the -i command-line option, followed by the UI mode identifier. The value UI mode identifiers are GUI, Console and Silent"  when trying to install RTMT (Real Time Monitoring Tool) Plugin on Windows Machine? You may receive the above error on Windows 7, Windows 8,  Windows 2010 or  Windows 2012.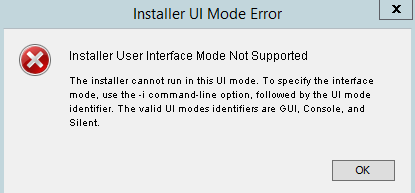 There are two ways to resolve the issue :
Solution A :
Copy the the CcmServRtmtPlugin.exe to C:\ Drive on your Windows Machine
Launch Command Prompt on your Windows Machine
Type "cd\" without quotes and hit enter
Type "CcmServRtmtPlugin.exe -i gui" without quotes and hit enter.
The installation should start and continue without prompting the above error.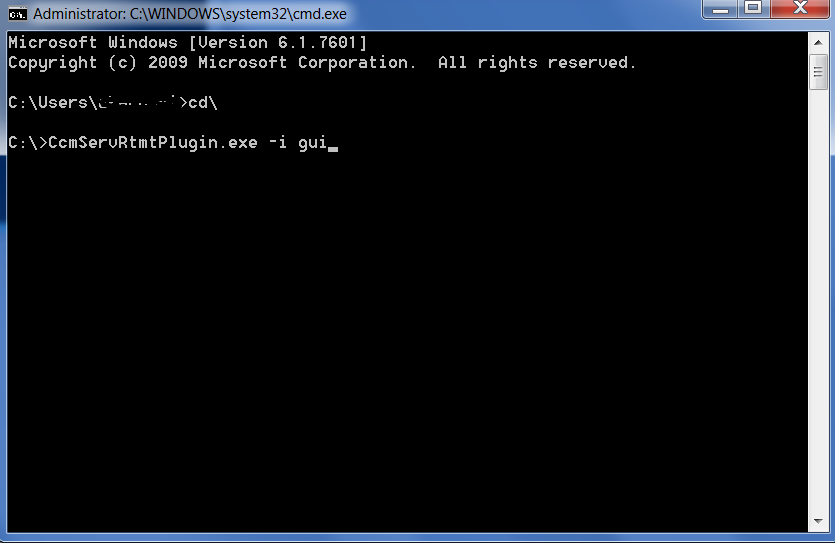 Solution B –
Right Click CcmServRtmtPlugin.exe > Properties
Go to Compatibility tab
Compatibility Mode > Check mark "Run this program in compatibility mode for:"
Select Windows 8 or Windows 7 from Drop Down Menu
Click on Apply
Click on OK
Launch CcmServRtmtPlugin.exe
The installation should start and continue without prompting the above error.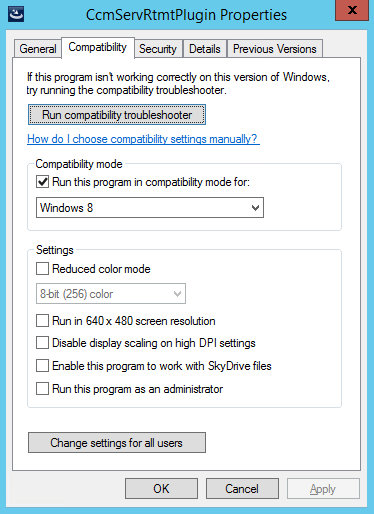 Hope this helps!
Originally posted 2016-08-31 09:00:49. Published by Team UC Collabing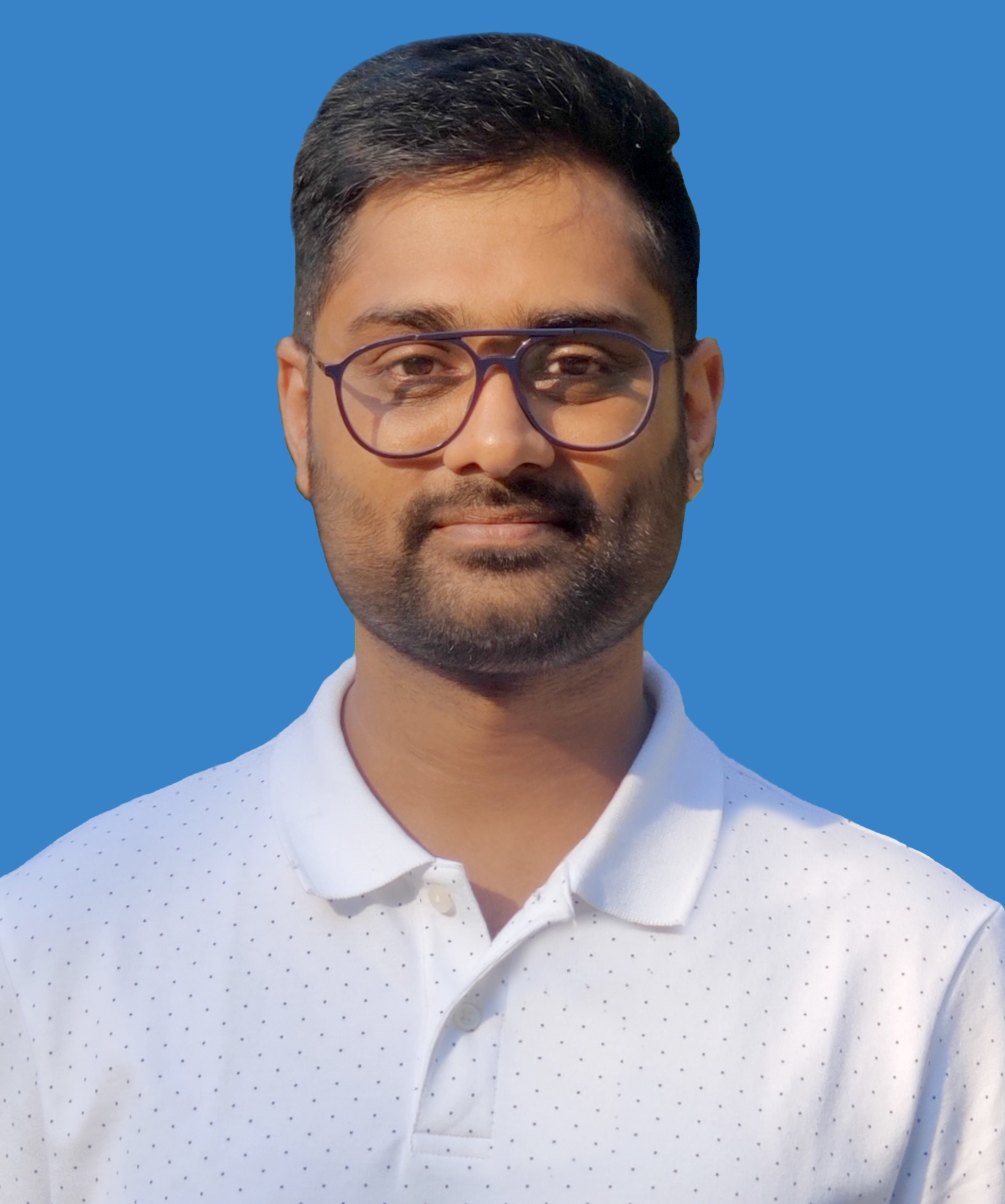 I am working in an IT company and having 10+ years of experience into Cisco IP Telephony and Contact Center. I have worked on products like CUCM, CUC, UCCX, CME/CUE, IM&P, Voice Gateways, VG224, Gatekeepers, Attendant Console, Expressway, Mediasense, Asterisk, Microsoft Teams, Zoom etc. I am not an expert but i keep exploring whenever and wherever i can and share whatever i know. You can visit my LinkedIn profile by clicking on the icon below.
"Everyone you will ever meet knows something you don't." ― Bill Nye