Cisco Unity Connection Java Error
Cisco Unity Connection Java Error
Hope you are doing well!! Are you facing java errors while uploading greetings into Cisco Unity Connection? Want an alternative to upload greetings?
Good News!! There is a tool developed by ccierants and which has ease all the solution to upload greetings for User's and Call Handlers. I have tested this and it works great. The tool can be download from here.
To use the tool, below is the procedure.
Once the tool is downloaded, launch the tool.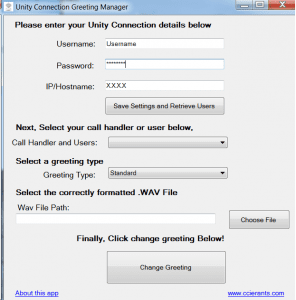 Enter Cisco Unity Connection's Username, Password and IP Address.
Click Save settings and Retrieve Users. The tool will be connected to Unity Connection.
Select Call Handler and Users from Drop Down Menu.
Select the Greeting Type from Drop Down Menu.
Click on Choose File and select the WAV file which has to be uploaded and click on Change Greeting.
That's all!! The greeting has changed now. Thanks to ccierants.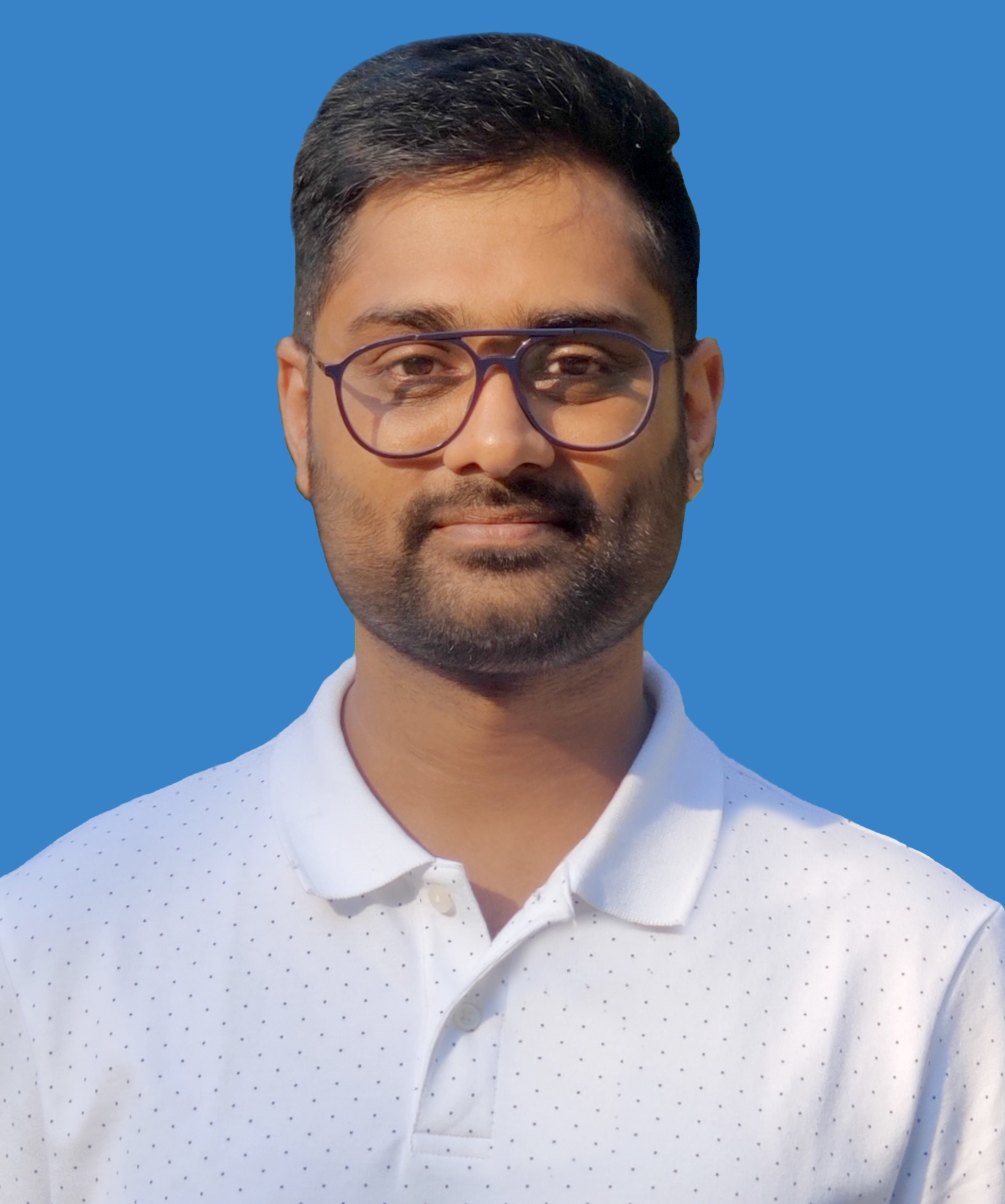 I am working in an IT company and having 10+ years of experience into Cisco IP Telephony and Contact Center. I have worked on products like CUCM, CUC, UCCX, CME/CUE, IM&P, Voice Gateways, VG224, Gatekeepers, Attendant Console, Expressway, Mediasense, Asterisk, Microsoft Teams, Zoom etc. I am not an expert but i keep exploring whenever and wherever i can and share whatever i know. You can visit my LinkedIn profile by clicking on the icon below.
"Everyone you will ever meet knows something you don't." ― Bill Nye