Native Prompt Recording (Greetings Administrator) with UCCX
Native Prompt Recording (Greetings Administrator) with UCCX
We have been using Cisco Unity Connection for recording/changing of a Greeting via phone remotely (Greeting Administrator), the same way we can use Cisco UCCX for recording such prompts/greetings.  The script is quite simple and easy to configure.
Start ==> Accept ==> Recording ==> Authentication ==> Upload ==> Terminate
================================ CREATE VARIABLES FIRST ================================
1. Create a variable  name = repo_user, type of variable = User,   Value   USER[ccxgreetingadministrator]
* I have used ccxgreetingadministrator which is configured in CUCM in my lab scenario. You can change the user id from "ccxgreetingadministrator" to any real user ID and set the PIN to match the PIN configured in Script
2. Create another variable, Type of Variable = Document, Name=Recording, Value=DOC[]
3. Create variable prompts Like: –
RecordYourMessage = This will play a message "Record Your message now and press # to stop the recording"
TheMessageYouhaveRecordedIS = This will play a message "The Message You Have Recorded Is"
Menu = This will play a message "Press 1 to upload the Greeting" and "Press 2 to terminate"
================================ CREATE SCRIPT NOW ================================.
1. Accept the Call
2. Play a Prompt = RecordYourMessage
3. Recording (to start the recording and point the result to a document) called "Recording"
4. If the recording is successful, it will try to authenticate User with PIN (CUCM)
5. If it is authenticated, It will play a Menu Prompt as "The Message You have Recorded is" + "Recording" + "Press 1 to Upload and Press 2 to terminate"
6. If the user presses 1, the recording will be uploaded and if the user presses 2 the call will be terminated.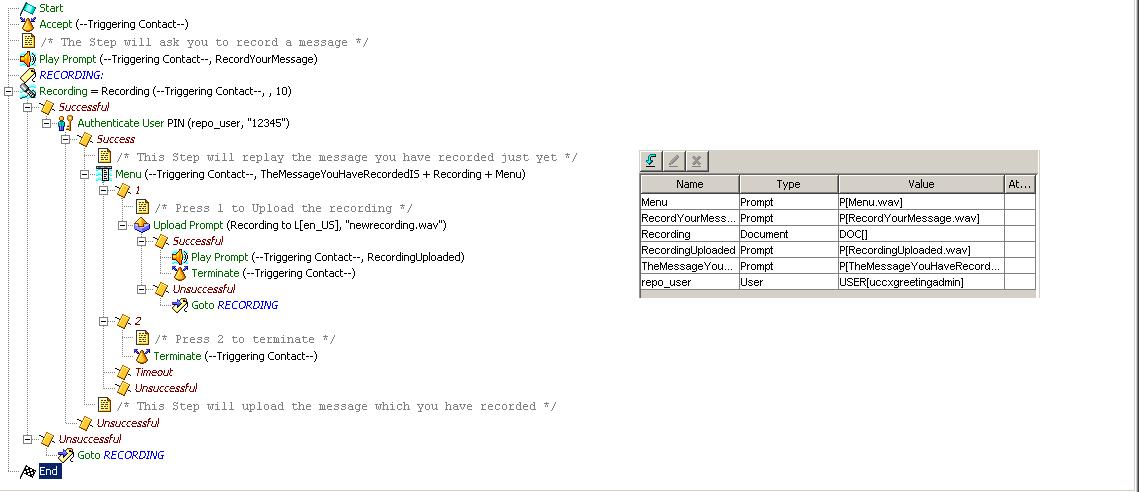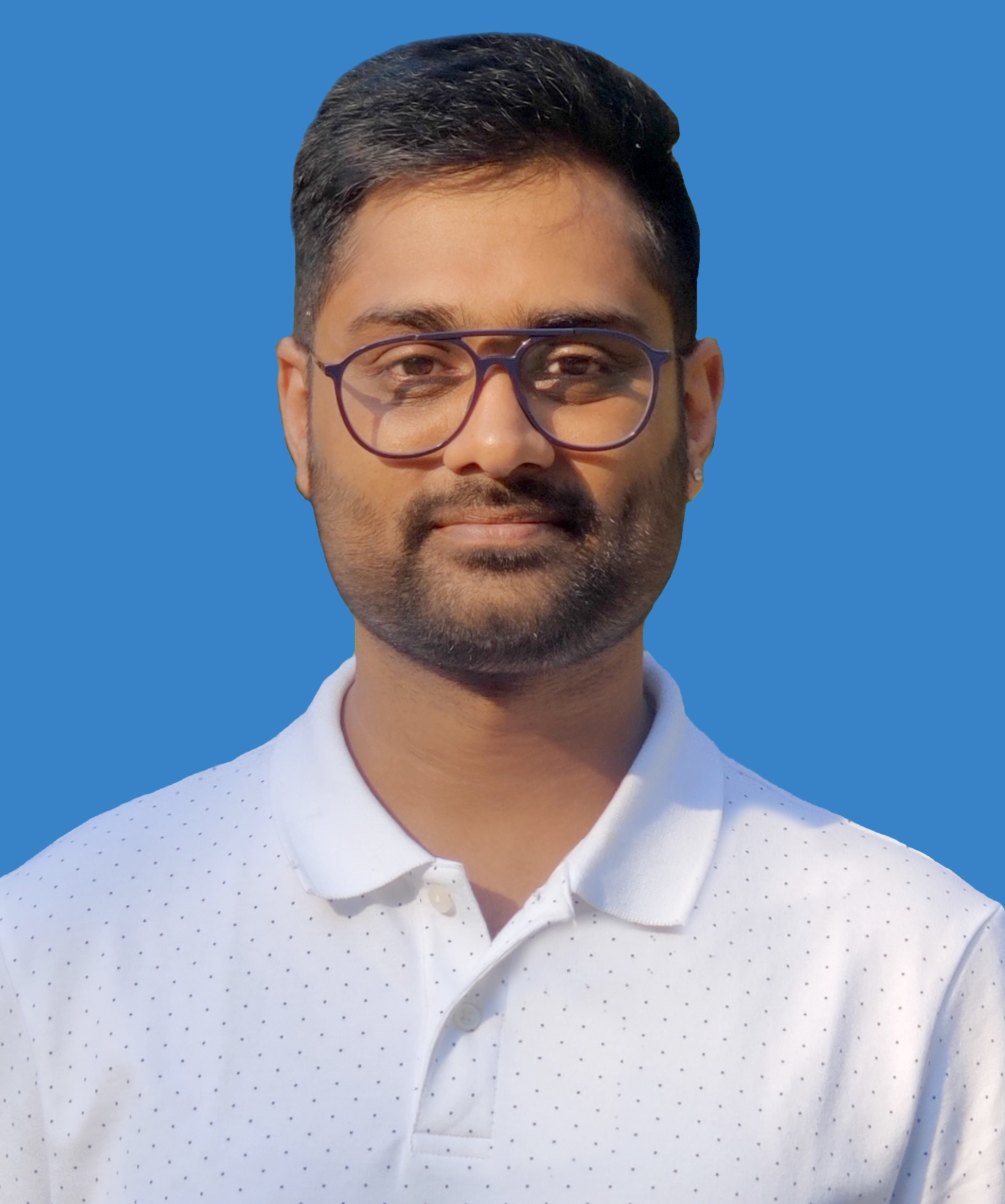 I am working in an IT company and having 10+ years of experience into Cisco IP Telephony and Contact Center. I have worked on products like CUCM, CUC, UCCX, CME/CUE, IM&P, Voice Gateways, VG224, Gatekeepers, Attendant Console, Expressway, Mediasense, Asterisk, Microsoft Teams, Zoom etc. I am not an expert but i keep exploring whenever and wherever i can and share whatever i know. You can visit my LinkedIn profile by clicking on the icon below.
"Everyone you will ever meet knows something you don't." ― Bill Nye