Configure Read-Only Access Cisco Unity Connection
Configure Read-Only Access Cisco Unity Connection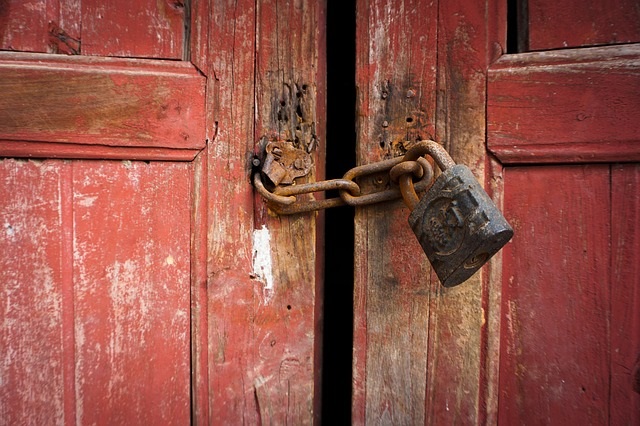 When working customers, some customer may ask you to give some of their employees Read-Only access for Cisco Unity Connection.  This access will be very basic access similar to Help Desk users.
The privilege given to the user will have ability to view Unity Connection configuration but will not have privilege to modify the configuration except resetting Voicemail PIN or Unlocking the User Accounts.
This role fits perfectly for the organisation who just want to give access to view configuration and basic authority to change password or unlock accounts.
To proceed with the configuration, follow the below steps:
Configuration in Cisco Unity Connection:
Login to Cisco Unity Connection
Create a User without Mailbox
Reset Password (Web) for the user
Go to Edit > Roles
Remove System Administrator role from Assigned role
Add Help Desk Administrator role to Assigned Roles
Click on Save

That's all! Now logout from Unity Connection and Login back with the read only user created in the above step and you should be able to see that the user does not have enough privileges except viewing the configuration.
Hope this helps!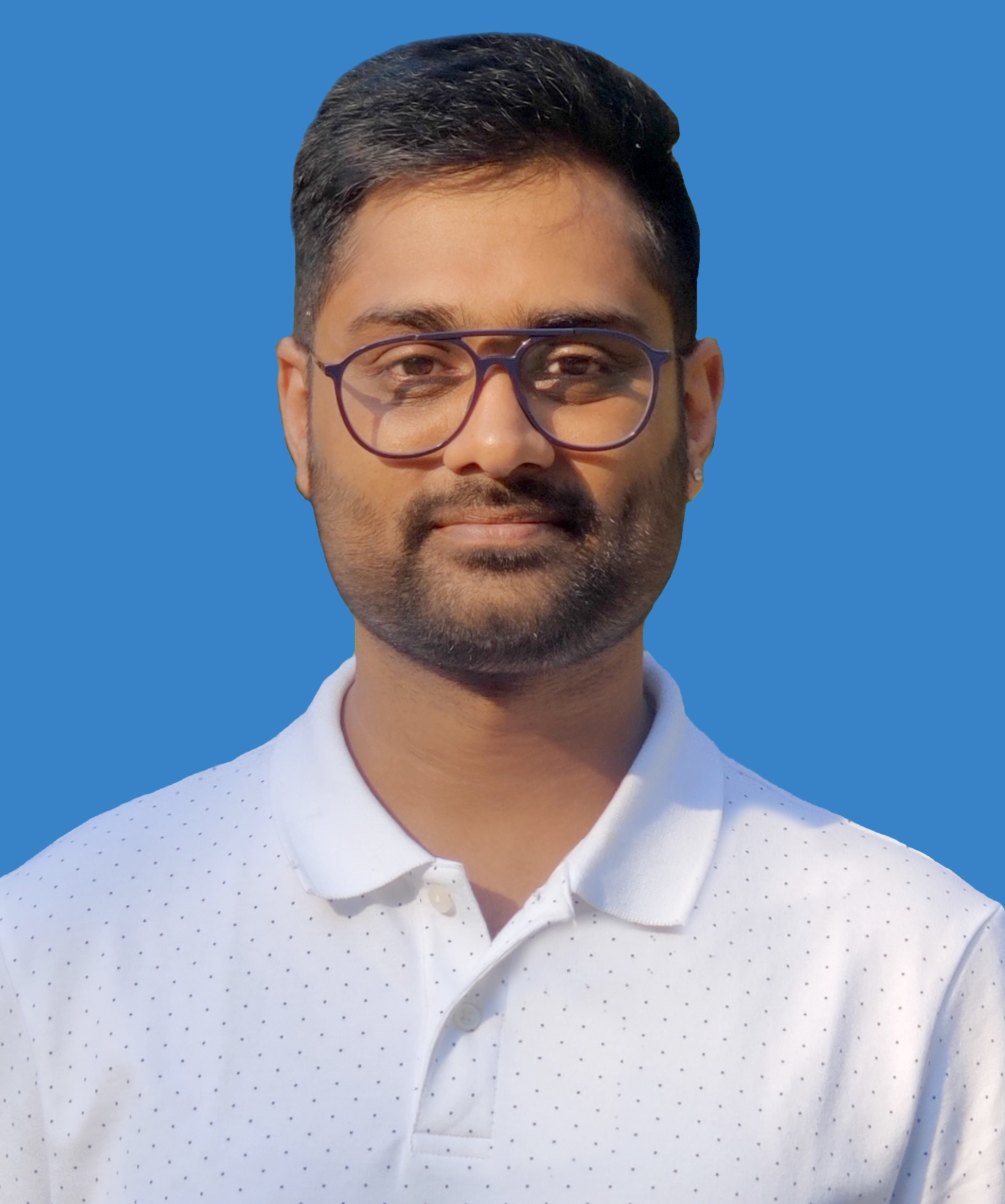 I am working in an IT company and having 10+ years of experience into Cisco IP Telephony and Contact Center. I have worked on products like CUCM, CUC, UCCX, CME/CUE, IM&P, Voice Gateways, VG224, Gatekeepers, Attendant Console, Expressway, Mediasense, Asterisk, Microsoft Teams, Zoom etc. I am not an expert but i keep exploring whenever and wherever i can and share whatever i know. You can visit my LinkedIn profile by clicking on the icon below.
"Everyone you will ever meet knows something you don't." ― Bill Nye