Download Music on Hold (MoH) files from CUCM
Download Music on Hold (MoH) files from CUCM
If you want to download Music-on-Hold (MoH) files from Cisco Unified Communications Manager (CUCM), you need to have CLI access to download the MoH files. Also you need to have SFTP Server setup where you can download the MoH Files. Below is the procedure to download:
How to download Music on Hold (MOH) files from CUCM?
Launch Putty and SSH to Cisco Unified Communications Manager CLI
To list all MoH files, enter the command:         file list activelog mohprep/*
To download MoH files from CUCM Server, enter the command:        file get activelog mohprep/filename.wav  (For Example file get activelog mohprep/SampleAudioSource.g729.wav )
Would you like to proceed, Type "Y" if you would like to proceed.
SFTP server IP: X.X.X.X          (Enter the SFTP IP Address)
SFTP server port [22]: 22         (Enter the SFTP Port Number)
User ID:         (Enter the SFTP User ID)
Password:        (Enter the SFTP Password)
Download Directory :  /         (Enter the Download Directory)
That's all! Hope this helps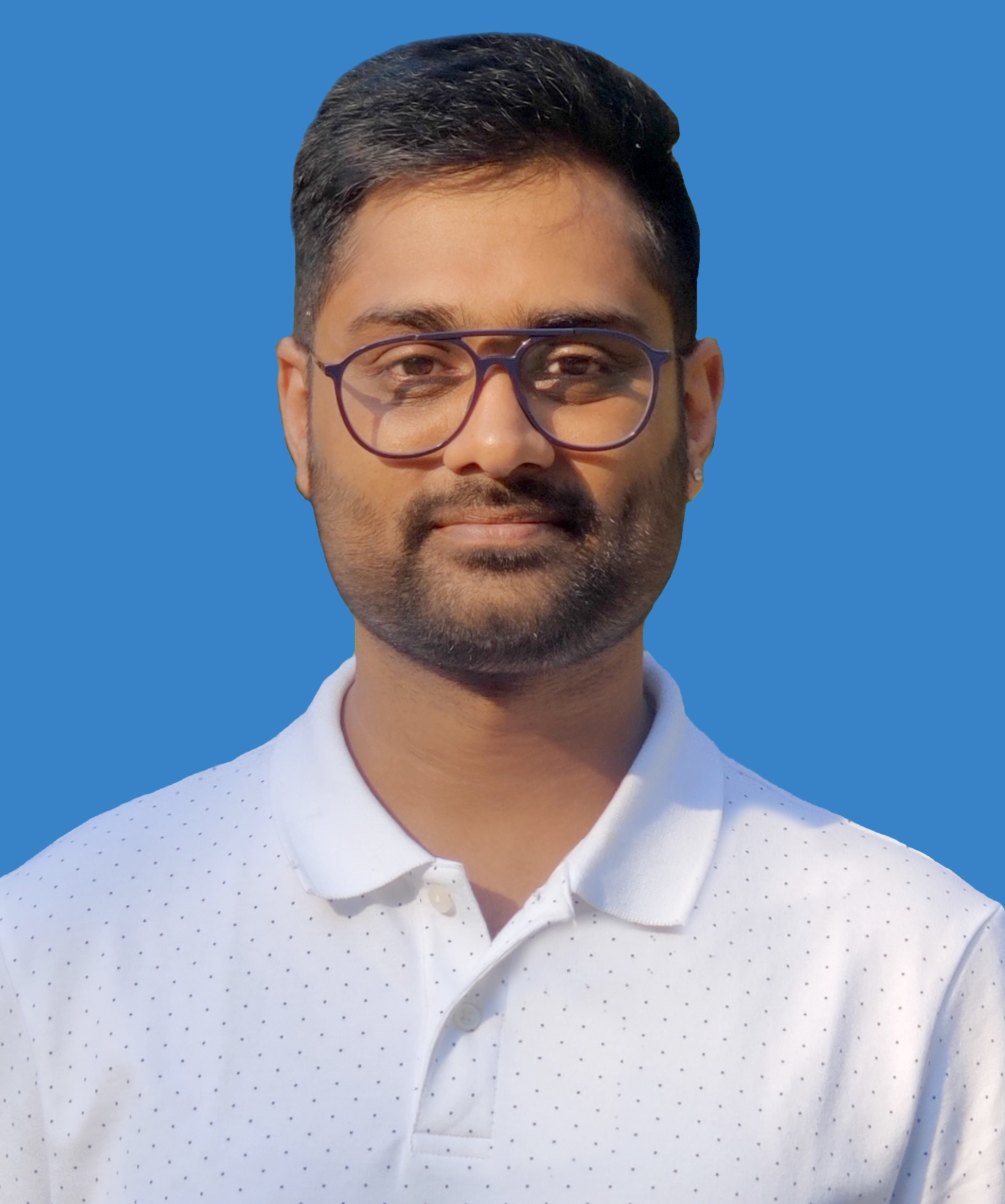 I am working in an IT company and having 10+ years of experience into Cisco IP Telephony and Contact Center. I have worked on products like CUCM, CUC, UCCX, CME/CUE, IM&P, Voice Gateways, VG224, Gatekeepers, Attendant Console, Expressway, Mediasense, Asterisk, Microsoft Teams, Zoom etc. I am not an expert but i keep exploring whenever and wherever i can and share whatever i know. You can visit my LinkedIn profile by clicking on the icon below.
"Everyone you will ever meet knows something you don't." ― Bill Nye