CUCM Database Traceback DBReplrtstate py Error
CUCM Database Traceback DBReplrtstate py Error
While working on Cisco Unified Communications Manager, you may receive an error "Database Communications Error" when you access CUCM Web Page. Also when you try to run "utils dbreplication runtimestate", you may receive below shared error :
admin:utils dbreplication runtimestate
Traceback (most recent call last):
 File "/usr/local/cm/bin/DbReplRTstate.py", line 1319, in <module>
…
…
…
IndexError : string index out of range 

To resolve the error, i tried the below steps:
Restarting the below services on Publisher via CLI:
utils service stop A Cisco DB
utils service start A Cisco DB
Restarted the below services from Publisher via GUI:
Cisco Extended Function service from serviceability page
Then i tried to execute the command "utils dbreplication runtimestate"  but still the error was there. I had to restart the Publisher and Subscriber outside business hours to resolve the issue.
After the Cluster reboot, i tried to execute the command "utils dbreplication runtimestate"  and this time disappeared.
Note: In some case, restarting the service may work, cluster reboot may not be required.
Hope this helps!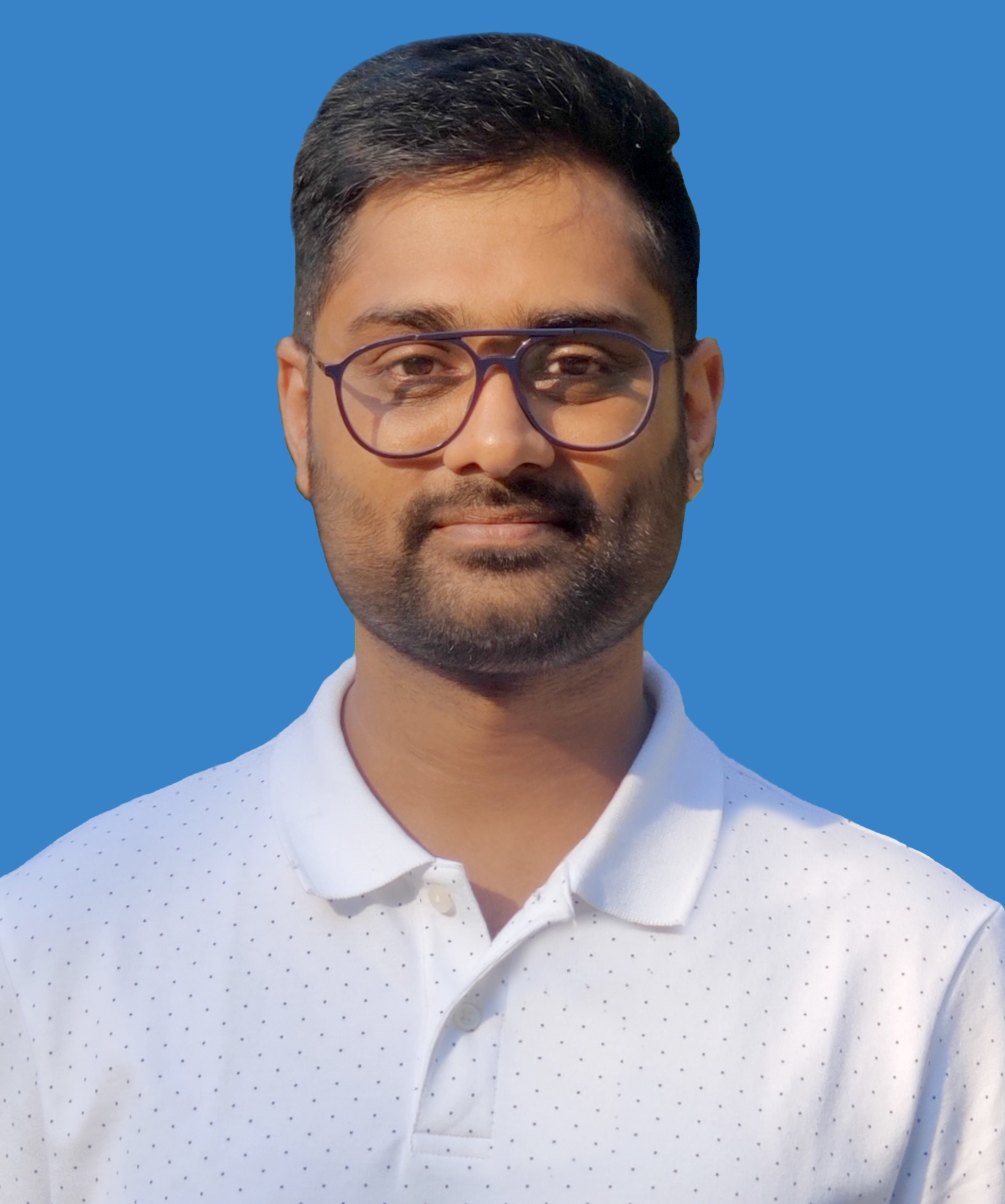 I am working in an IT company and having 10+ years of experience into Cisco IP Telephony and Contact Center. I have worked on products like CUCM, CUC, UCCX, CME/CUE, IM&P, Voice Gateways, VG224, Gatekeepers, Attendant Console, Expressway, Mediasense, Asterisk, Microsoft Teams, Zoom etc. I am not an expert but i keep exploring whenever and wherever i can and share whatever i know. You can visit my LinkedIn profile by clicking on the icon below.
"Everyone you will ever meet knows something you don't." ― Bill Nye