CUCM Error – Exceeded timed threshold of 3600 seconds
CUCM Error – Exceeded timed threshold of 3600 seconds
Are you facing an error which says:
The installation has encountered a unrecoverable internal error. For further assistance report the following information to your provider.

Command "/opt/cisco/install/bin/pmNormalizeGeneric/etc/opt/cisco/install/component_install_cmd-list" has exceeded timed threshold of 3600 seconds. 

The system will now halt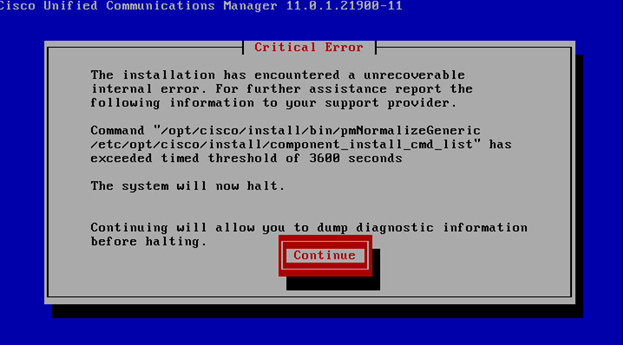 Even i also faced the same issue recently while installing Cisco Unified Communication Subscriber.
To resolve the issue, follow the below steps:
Re-deploy the OVA file (Assuming that it's a new installation)
Do not Power on the Macine, let the VM Machine be Powered Off
Right Click Virtual machine > Edit Settings
Click on Options Tab
Under Advanced > Click on General
Click on Configuration
Click on Add Row
Add the following


| | |
| --- | --- |
| Name | Value |
| tools.syncTime | 0 |
| time.synchronize.continue | 0 |
| time.synchronize.restore | 0 |
| time.synchronize.resume.disk | 0 |
| time.synchronize.shrink | 0 |
| time.synchronize.tools.startup | 0 |
| time.synchronize.tools.enable | 0 |
| time.synchronize.resume.host | 0 |

Click on OK
Now Power On the Virtual Machine and begin with the installation. It should proceed with the installation.

Hope this helps!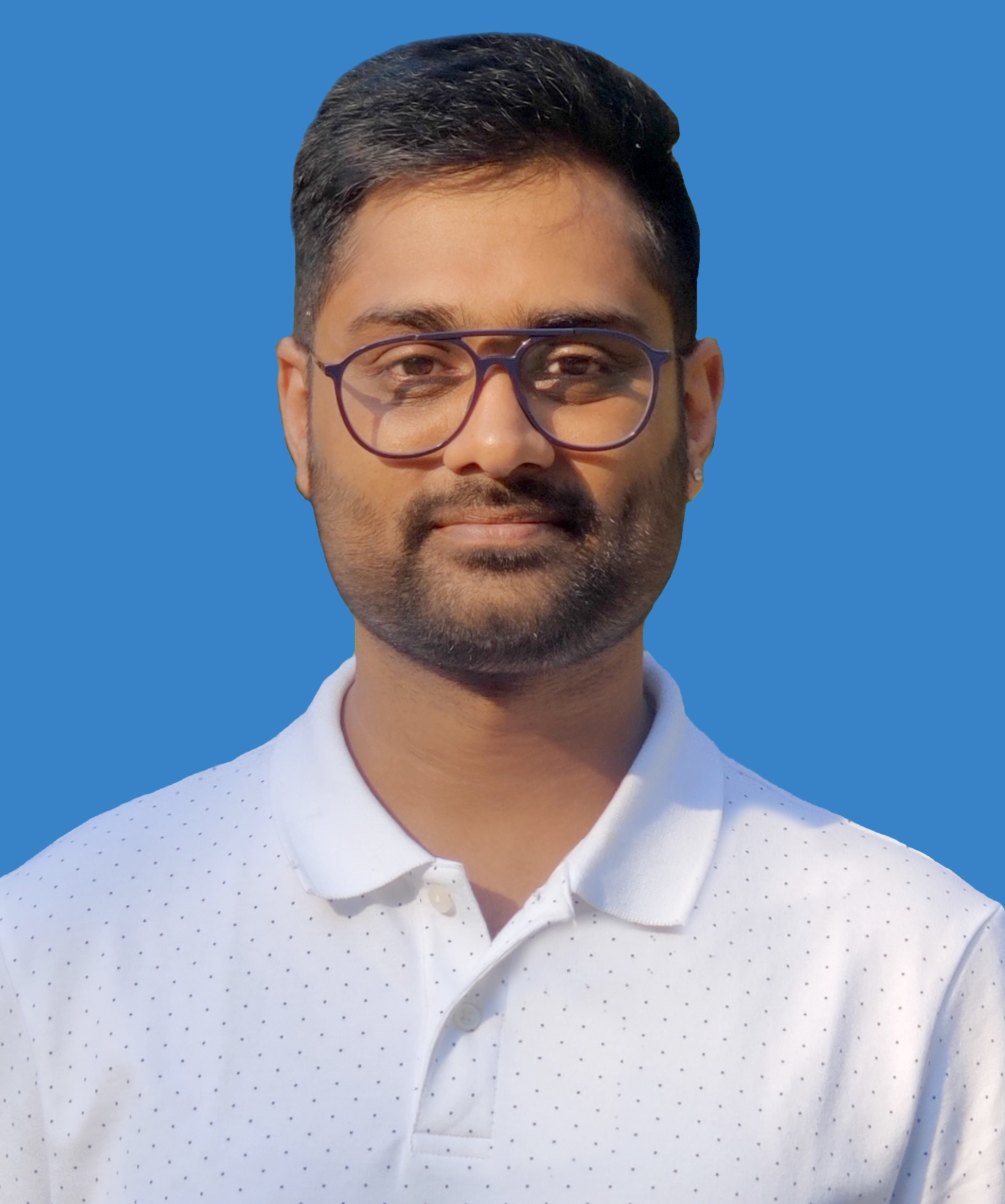 I am working in an IT company and having 10+ years of experience into Cisco IP Telephony and Contact Center. I have worked on products like CUCM, CUC, UCCX, CME/CUE, IM&P, Voice Gateways, VG224, Gatekeepers, Attendant Console, Expressway, Mediasense, Asterisk, Microsoft Teams, Zoom etc. I am not an expert but i keep exploring whenever and wherever i can and share whatever i know. You can visit my LinkedIn profile by clicking on the icon below.
"Everyone you will ever meet knows something you don't." ― Bill Nye