Failed to record name Cisco Unity Connection
Failed to record name Cisco Unity Connection
While uploading greetings in Cisco Unity Connection call handlers using Media Master Applet, you might encounter the error "Failed to record name". Even though you might have tried with different versions of java but you still receive the same error? There is a workaround rather than a solution i would say.
What is the workaround?
Login to Cisco Unity Connection and Locate to the call handler in which you need to upload the greetings.
Go to Standard/Closed/Alternate Greetings of the Call Handler
Click on Play/Record
Options > Open File > Choose the WAV file and click on open
Before you attempt to save the configuration, you need to apply the workaround in the below step.
Under Playback > Select "Use Phone" from the drop down menu
Click on Play
It will prompt you to enter a number which can be dialed from Unity Connection to Play the Greeting. Enter your IP Phone number or any random number if you don't have any IP Phone
Unity Connection will try to play the Greetings using IP Phone if you have specified any valid IP Phone extension else it will fail to call the number.
Click on Save
You will notice that your greeting has been updated/saved.
Click on Play/Record again and verify if the greeting has been successfully uploaded and it is being played correctly.

That's all. I have personally tried this workaround and it works like charm. If you use the playback option as "Use Computer", the greeting upload will not work.
Hope this helps!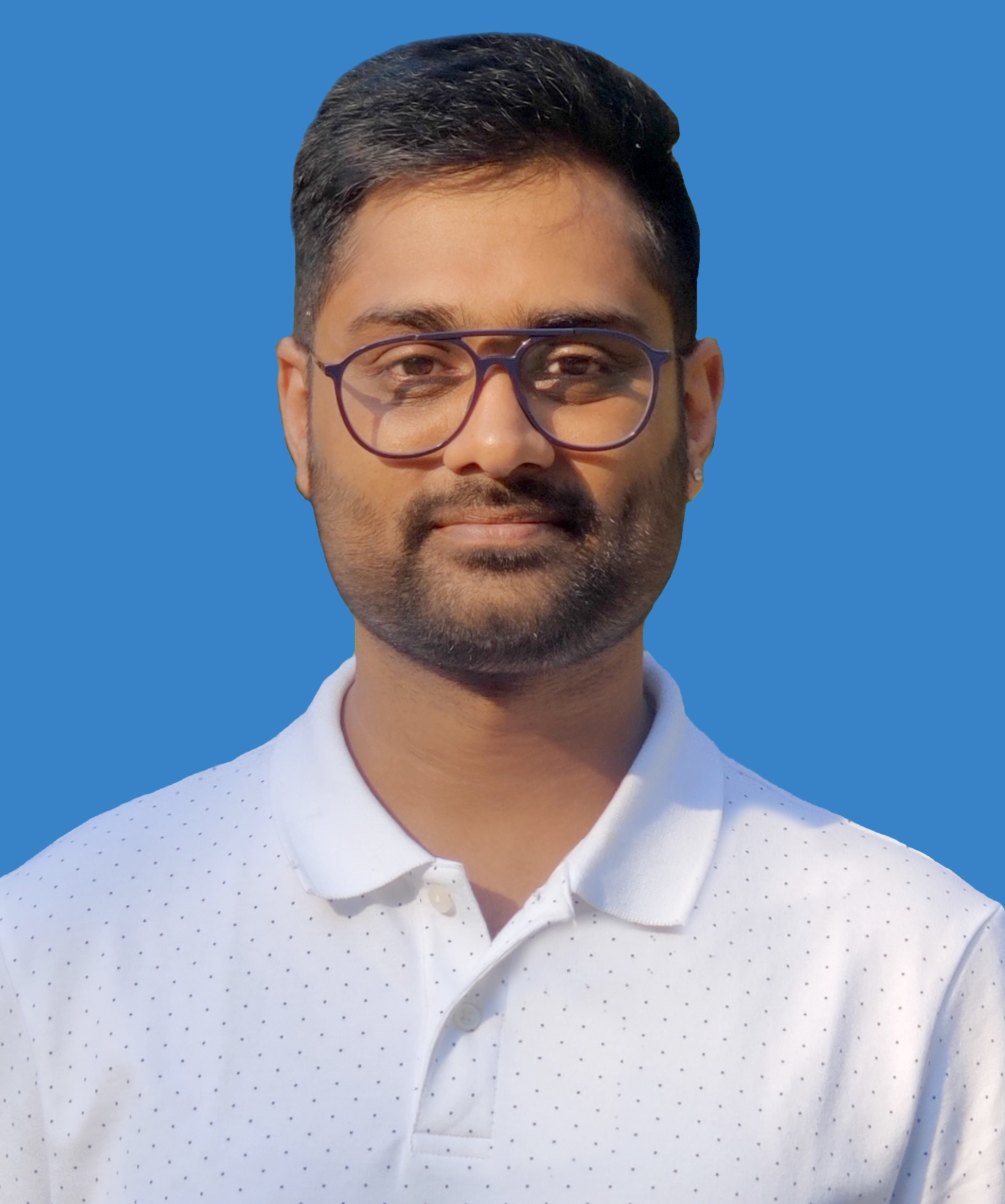 I am working in an IT company and having 10+ years of experience into Cisco IP Telephony and Contact Center. I have worked on products like CUCM, CUC, UCCX, CME/CUE, IM&P, Voice Gateways, VG224, Gatekeepers, Attendant Console, Expressway, Mediasense, Asterisk, Microsoft Teams, Zoom etc. I am not an expert but i keep exploring whenever and wherever i can and share whatever i know. You can visit my LinkedIn profile by clicking on the icon below.
"Everyone you will ever meet knows something you don't." ― Bill Nye