CUCM Connection to the Server cannot be established(Certificate Exception)
CUCM Connection to the Server cannot be established(Certificate Exception)
Are you facing issue with Cisco Unified Communication Manager giving you error "Connection to the Server cannot be established(Certificate Exception)" after a DRF Restore? If yes, then you have to follow the below steps in order to resolve the issue.
Login to Cisco Unified Communication Manager Platform GUI > https://x.x.x.x/cmplatform
Go to Security > Certificate Management > Click on Find
Verify if "tomcat.pem" certificate has been expired. If yes, the click on tomcat link and Regenerate the certificate. Validate the certificate in Publishers and Subscribers and regenerate wherever certificate expired.

 Restart Cisco Tomcat Service by Logging into Publishers/Subscribers CLI on which Certificates were regenerated by running the command "utils service restart Cisco Tomcat"
Try to access Service Pages Nodes from Publisher and the subscriber nodes should be accessible. If not, try rebooting the cluster.
Hope this helps!!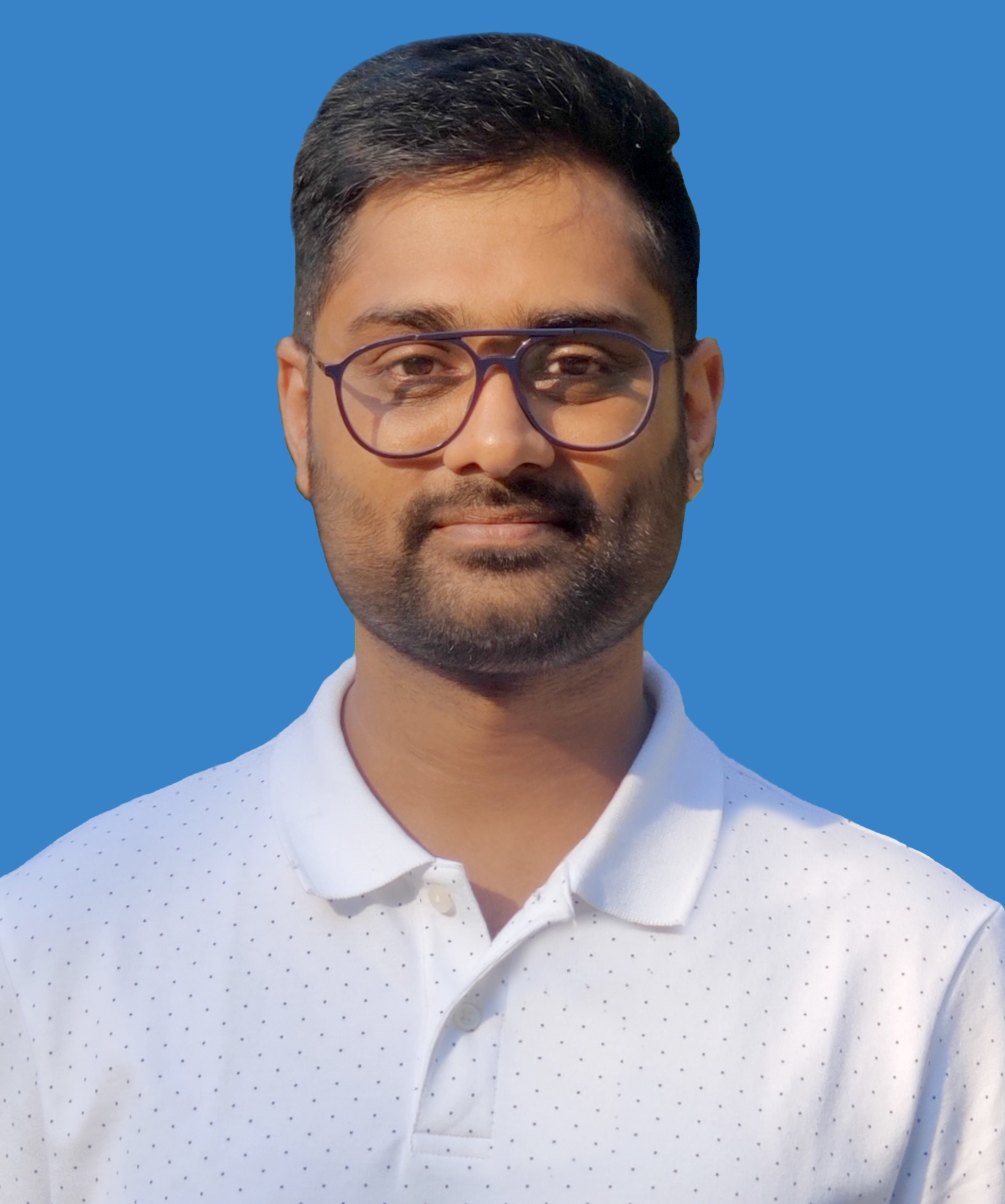 I am working in an IT company and having 10+ years of experience into Cisco IP Telephony and Contact Center. I have worked on products like CUCM, CUC, UCCX, CME/CUE, IM&P, Voice Gateways, VG224, Gatekeepers, Attendant Console, Expressway, Mediasense, Asterisk, Microsoft Teams, Zoom etc. I am not an expert but i keep exploring whenever and wherever i can and share whatever i know. You can visit my LinkedIn profile by clicking on the icon below.
"Everyone you will ever meet knows something you don't." ― Bill Nye