Configuring Cisco CUCM Hotdial or PLAR
Configuring Cisco CUCM Hotdial or PLAR
Private Line Automatic Ringdown (PLAR)  or Hot-dial is a configuration done in Cisco Unified Communication Manager which is intended to dial a destination number automatically as soon as an IP Phone goes off hook. Mostly IP Phone with PLAR feature is used in Elevators, Security Stations, Lobbies or Open Areas.
For example – If some employees or visitors are in Elevators and they are stuck in middle of elevator, they may need to contact Security Help Desk to help them. So, IP Phones placed in the elevators are configured with Hot-Dial or PLAR. As soon as the employees or visitors lift the handset from IP Phone, the phone will immediately ring the destination number, in our case it is Security Help Desk team for help.
Extension 10000 is used in Elevator and Extension 20000 is Security Help Desk Number.
Configuration – 
Login to Cisco Unified Communication Manager.

Create Partitions and Calling Search Space

Create a Partition > HotDial_PRT
Create a CSS > HotDial_CSS
Assign HotDial_PRT in HotDial_CSS

Create a Translation Pattern

Create a Blank Translation Pattern >
Assign HotDial_PRT
Description > HotDial – Security Help Desk
Calling Search Space > Assign CSS to reach Security Help Desk Phones – In our case, we have used Internal_CSS
Check Mark > Urgent Priority
Called Party Transformation Mask > Enter the Extension Number or Pilot Number of Security Help Desk Team – In our case, we have used 20000 as an extension
Save the configuration

Assigning HotDial_PRT and HotDial_CSS for Elevator IP Phone

Go to Device > Locate the IP Phone which is used in Elevator
Line 1 > Enter the Extension Number > In our case we will use 10000
Partition > HotDial_PRT
Calling Search Space > HotDial_CSS
Do rest of the configuration as normally you do for other IP Phones.
Save the configuration

Time to test the configuration
Go to Elevator > Go off hook > Check if the call is connected to Security Help Desk Team.
Here is the YouTube video for Plar/Hotdial configuration
Cheers!!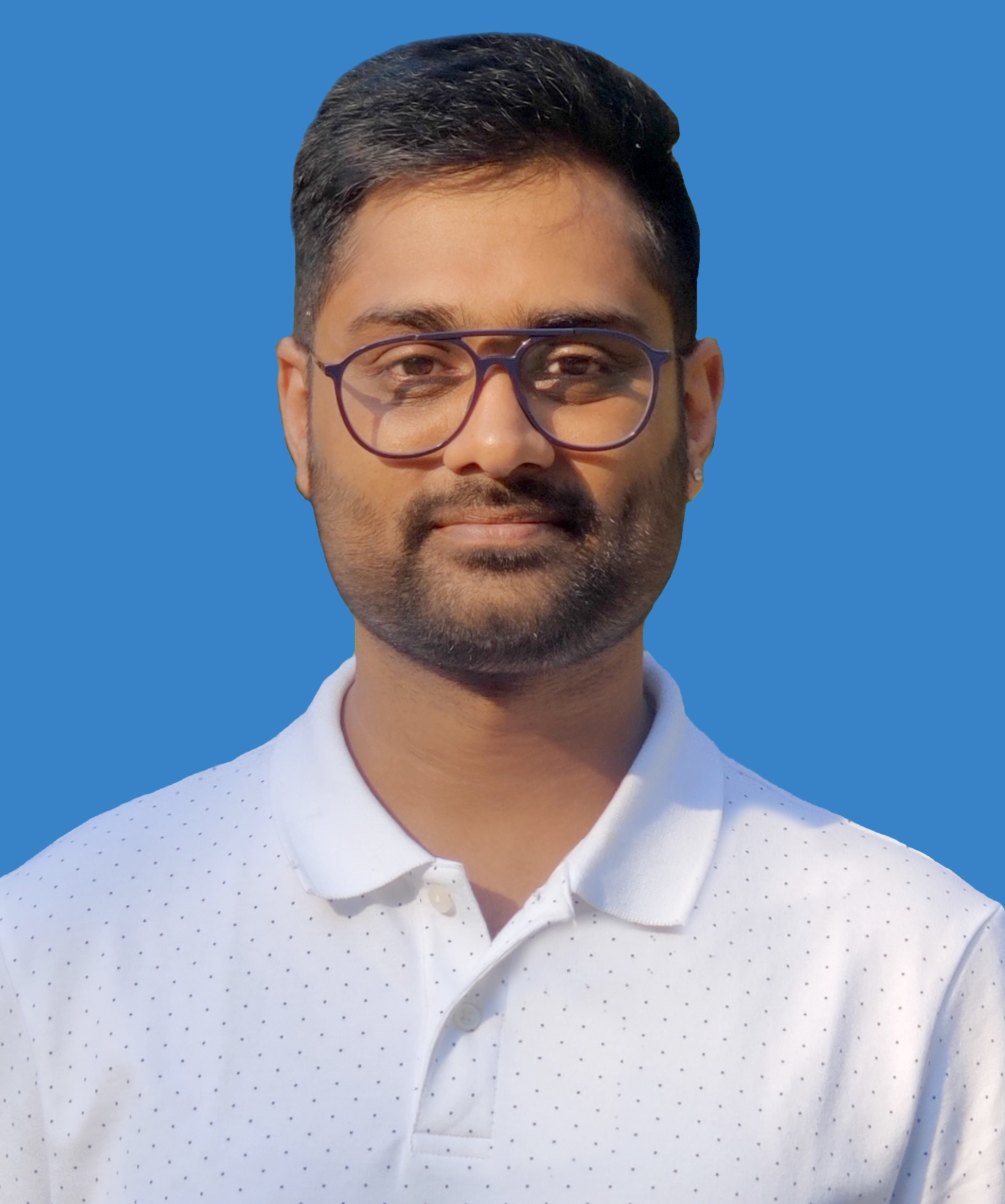 I am working in an IT company and having 10+ years of experience into Cisco IP Telephony and Contact Center. I have worked on products like CUCM, CUC, UCCX, CME/CUE, IM&P, Voice Gateways, VG224, Gatekeepers, Attendant Console, Expressway, Mediasense, Asterisk, Microsoft Teams, Zoom etc. I am not an expert but i keep exploring whenever and wherever i can and share whatever i know. You can visit my LinkedIn profile by clicking on the icon below.
"Everyone you will ever meet knows something you don't." ― Bill Nye