CSCuc63312 : Not enough disk space in the common partition for upgrade
CSCuc63312 : Not enough disk space in the common partition for upgrade
If you are upgrading your CUCM from 9.x version to a higher version, you may encounter an issue stating "there is not enough disk space in the common partition to perform the upgrade" which is caused by the bug CSCuc63312.
There are two ways suggested to clear this issue :
Using RTMT (Real Time Monitoring Tool)
We need to reduce the amount of traces on the system by lowering the high and low watermarks in the Cisco Log Partition Monitoring Tool.  The low and high watermark can be adjusted by changing the properties of the LogPartitionLowWaterMarkExceeded and LogPartitionHighWaterMarkExceeded alert respectively.  The default value for the low watermark is 80 and high watermark is 85. Soon after the upgrade, we need to ensure that we restore the value of Low and High watermark to their respective default values.
How to change the values?
Login to Real Time Monitoring Tool
Enter your Cisco Unified Communications Manager IP Address, User ID and Password
Click on Alert Central
Right Click on > LogPartitionLowWaterMarkExceeded and click on Set Alert/Properties
Click on Next
Lower down the threshold value
Click on Next
Click on Save
Right Click on > LogPartitionHighWaterMarkExceeded and click on Set Alert/Properties
Click on Next
Lower down the threshold value
Click on Next
Click on Save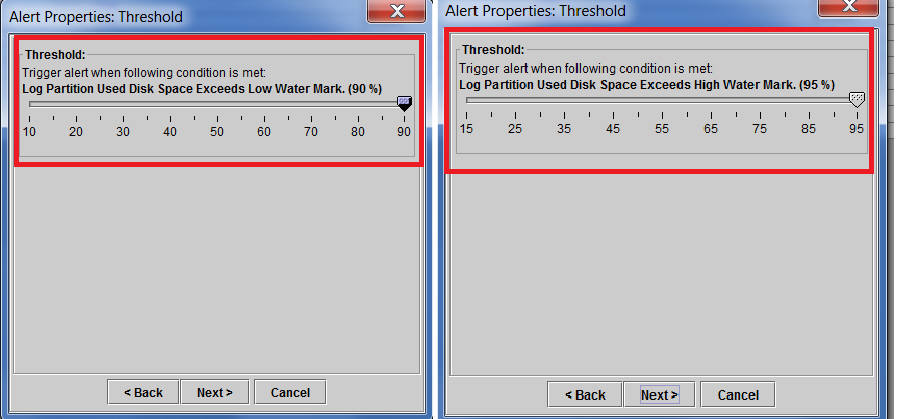 Start upgrading your server again and see if  you don't encounter this error. Once the server is upgraded, restore the threshold values back. If you are still getting this error, you need to use alternate method by installing cop file on the server.
Installing COP files on CUCM Server
Download the COP file ciscocm.free_common_space_v1.0.cop.sgn from CCO
Install the COP file on the server where you are encountering space error. You need to install the cop file using SFTP Application.
Once the COP file is successfully installed, you may proceed with the upgrade.
For more details, please refer to – CSCuc63312
Hope this helps!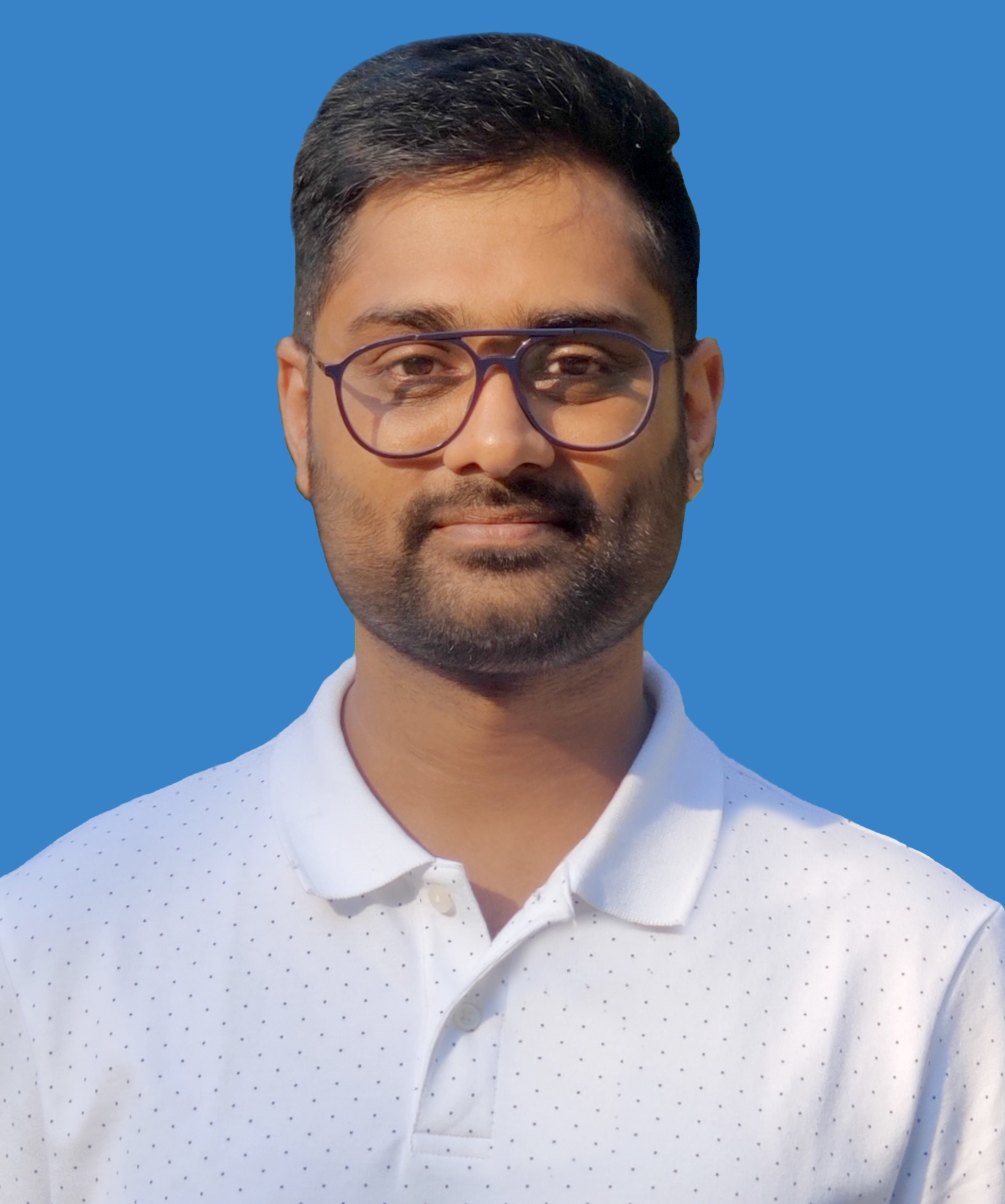 I am working in an IT company and having 10+ years of experience into Cisco IP Telephony and Contact Center. I have worked on products like CUCM, CUC, UCCX, CME/CUE, IM&P, Voice Gateways, VG224, Gatekeepers, Attendant Console, Expressway, Mediasense, Asterisk, Microsoft Teams, Zoom etc. I am not an expert but i keep exploring whenever and wherever i can and share whatever i know. You can visit my LinkedIn profile by clicking on the icon below.
"Everyone you will ever meet knows something you don't." ― Bill Nye