Unity connection Web Inbox configuration for local user
The cisco unity connection Web Inbox lets you send/ receive voice mails over web, it's just like you manage your emails over outlook, Gmail etc. It's as simple as that.
We can compose new voice messages, and play, reply to, forward, or delete them as we like.
So, let's get started how to do so. We are going to provide unity connection Web Inbox to users which are created locally.
Check whether the user is associated with the device.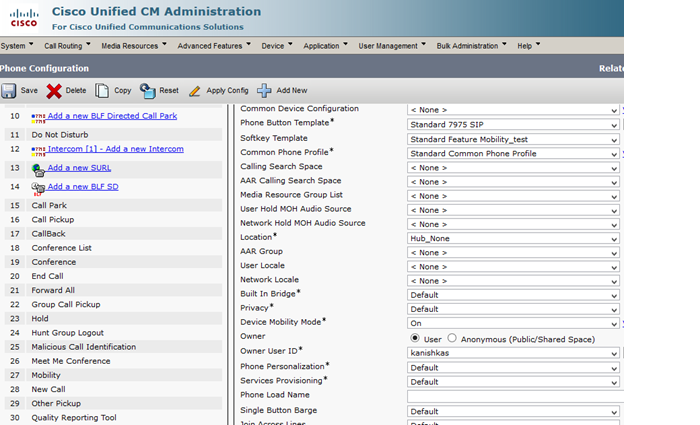 2. Now, go to unity connection and check whether user is already in there if not then create a user. In my case I have created the user.
3. Before, we go first create a User template:
Herein, I have created by the name: unity_web_inbox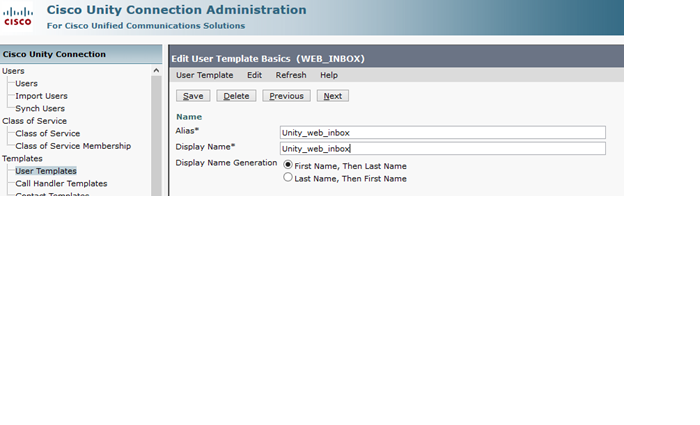 4. Now, create a Class of service and associate it with the template which we have created.
Make sure to check against Allow Users to use the Web Inbox and RSS feed. This will ensure you to access web inbox

5. Associate, the class of service (Web_inbox; in our case) to the user for which you'd like to give web inbox access.
6. Now, click on edit–> change password; under choose password click on drop down menu you'd see two options web application and voice mail PIN.
7. Select Web application and change the password.

8. Now you are all set to dive into your own Web Inbox.
9. To access the web inbox use the URL https://unityconnectionIP/inbox  and make sure you bookmark this so that you wouldn't have to type again and again.
10. And, here you are in your Web Inbox. It looks something like this.

Tadaaaa……
Hope this would have been informative for you and I'd like to thank you for viewing.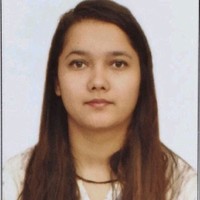 CCNA Routing and Switching
I am a technology enthusiast. I work in network support providing support with implementation, maintaining and precisely troubleshooting the infra. Am having 3.9+ years of experience working with  Cisco Collaboration platforms: CUCM, Cisco Unity Connection, IM and Presence, VCS C and E, Expressway C and E, Cisco Meeting Server,Solarwinds, Gateways. Realm of collaboration makes me want to learn and face new challenges more and more. Feel free to reach out to me.
Learn-Create-Share