Microsoft Teams Direct Routing from scratch – Integrate with SBC
Step by Step Procedure to Setup Microsoft Teams Direct Routing and Integration with SBC
"Direct Routing" is the hot cake at this moment and most of the UC engineer talks or works on it on day to day basis. I am not working on it in real time, i am just trying to share my knowledge from whatever I have learnt (self learning), so please beg me if I am making any mistakes. In today's article, I will walk you through step by step guide on setting up MS Teams direct routing from scratch.
What do you need?
Office 365 Account – You can either plan to purchase Office 365 account or use it for trial purpose by clicking on either of the below links:
Domain Account – You need to purchase a domain from any domain provider if you would like to integrate MS Teams with SBC for direct routing. The domain can be purchased well within $20 for a year depending on the type of extension (.com, .in, .org etc) you are purchasing.
SSL Certificate – You can either plan to purchase SSL certificates from SSL providers like GoDaddy, Comodo, Digicert etc. or can also use Let'sEncrypt if you are using it for lab purpose. The SSL certificate can be purchased well within 20$ (unless it is a wildcard). Let's Encrypt certificate comes free of cost but the validity for the certificate is 3 months which means every 3 months you need to renew the certificate.
SBC – You will need a SBC if you are planning to use Direct Routing – There are different brands of SBC you can plan to use i.e, Cisco CUBE, Ribbon Edge, Audiocodes SBC, Oracle SBC etc.
Public IP Address – You would need to purchase a Public IP Address from your Internet Service Provider.
On Prem PBX/ Service Provider Trunk – In order to make the calls from Microsoft Teams, you need a destination address. Destination Address can be a service provider trunk or a number in your on prem PBX like Cisco Call Manager or Avaya.
I have recorded a series of videos which covers the following and also posted this in my LinkedIn account:
https://www.linkedin.com/feed/update/urn:li:activity:7027841607286616064/
Here is the topic wise video that I have recorded so far which covers the following.
Adding Domain in Microsoft Admin Center.
Configuration on the domain account.
Adding new users to Teams.
Installing Powershell Module for MS Teams.
Number assignment via Powershell.
Fixing missing Dial Pad.
Audiocodes SBC configuration from scratch.
Generating SSL certificate and signing it for SBC
Installing Syslog Viewer
Testing call routing between CUCM and Teams via Audiocodes SBC.
Microsoft Teams Direct Routing Playlist: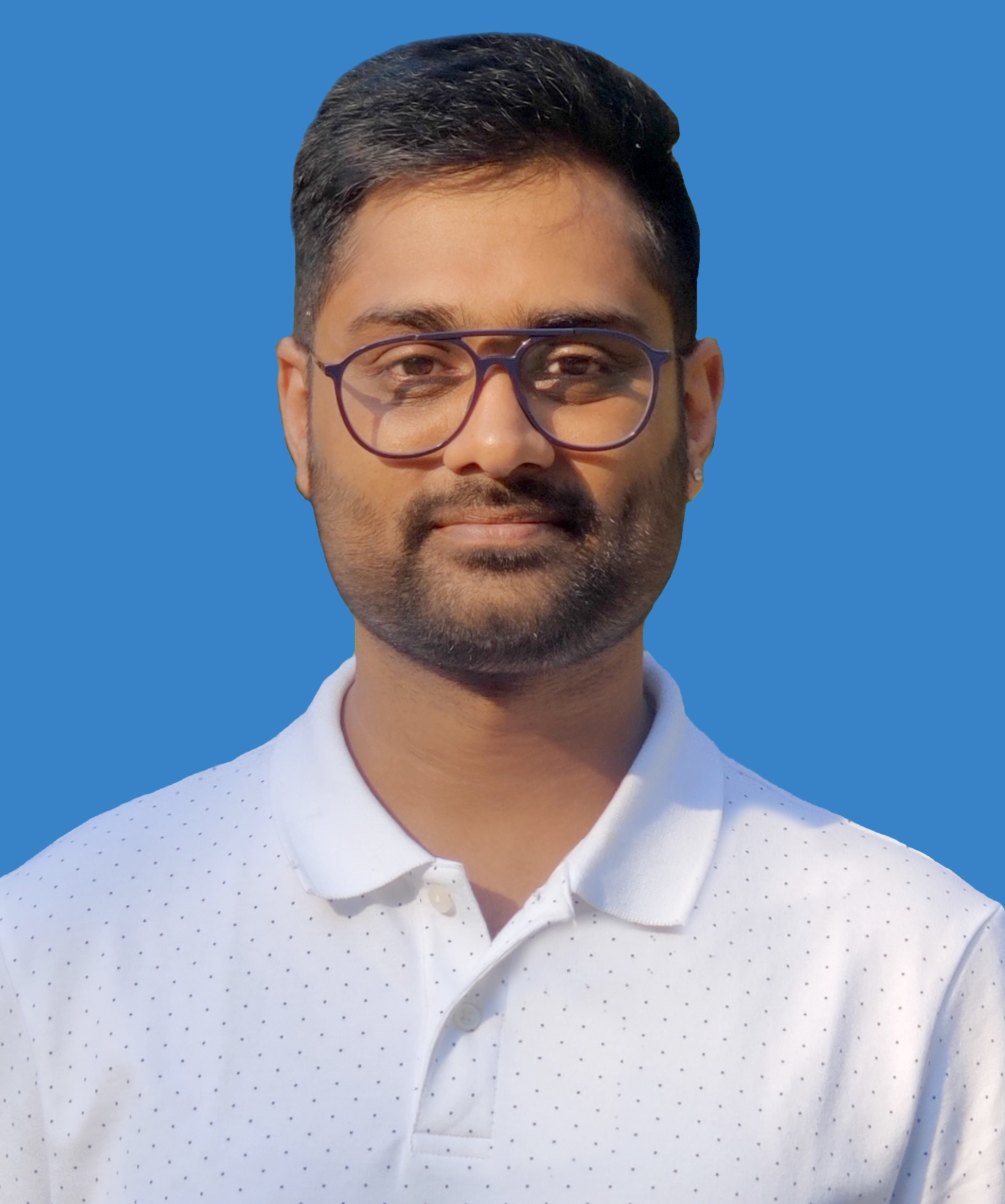 I am working in an IT company and having 10+ years of experience into Cisco IP Telephony and Contact Center. I have worked on products like CUCM, CUC, UCCX, CME/CUE, IM&P, Voice Gateways, VG224, Gatekeepers, Attendant Console, Expressway, Mediasense, Asterisk, Microsoft Teams, Zoom etc. I am not an expert but i keep exploring whenever and wherever i can and share whatever i know. You can visit my LinkedIn profile by clicking on the icon below.
"Everyone you will ever meet knows something you don't." ― Bill Nye